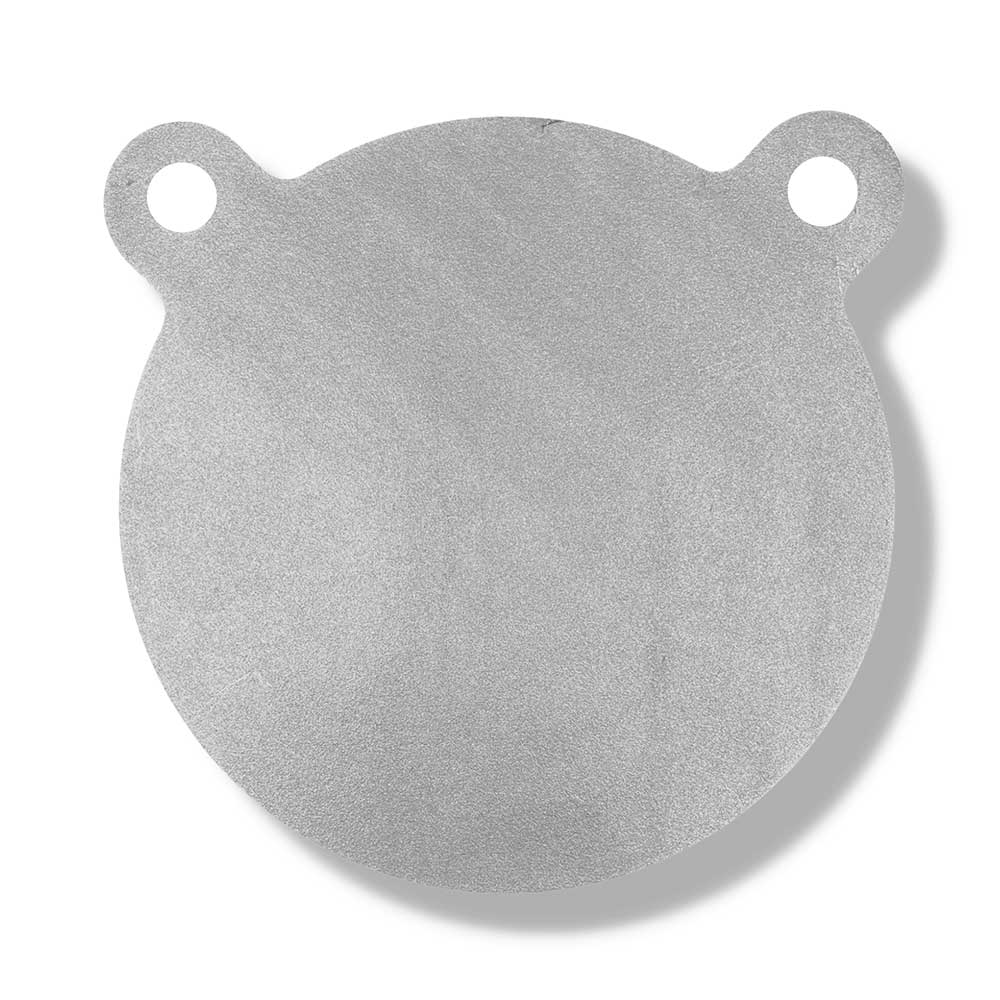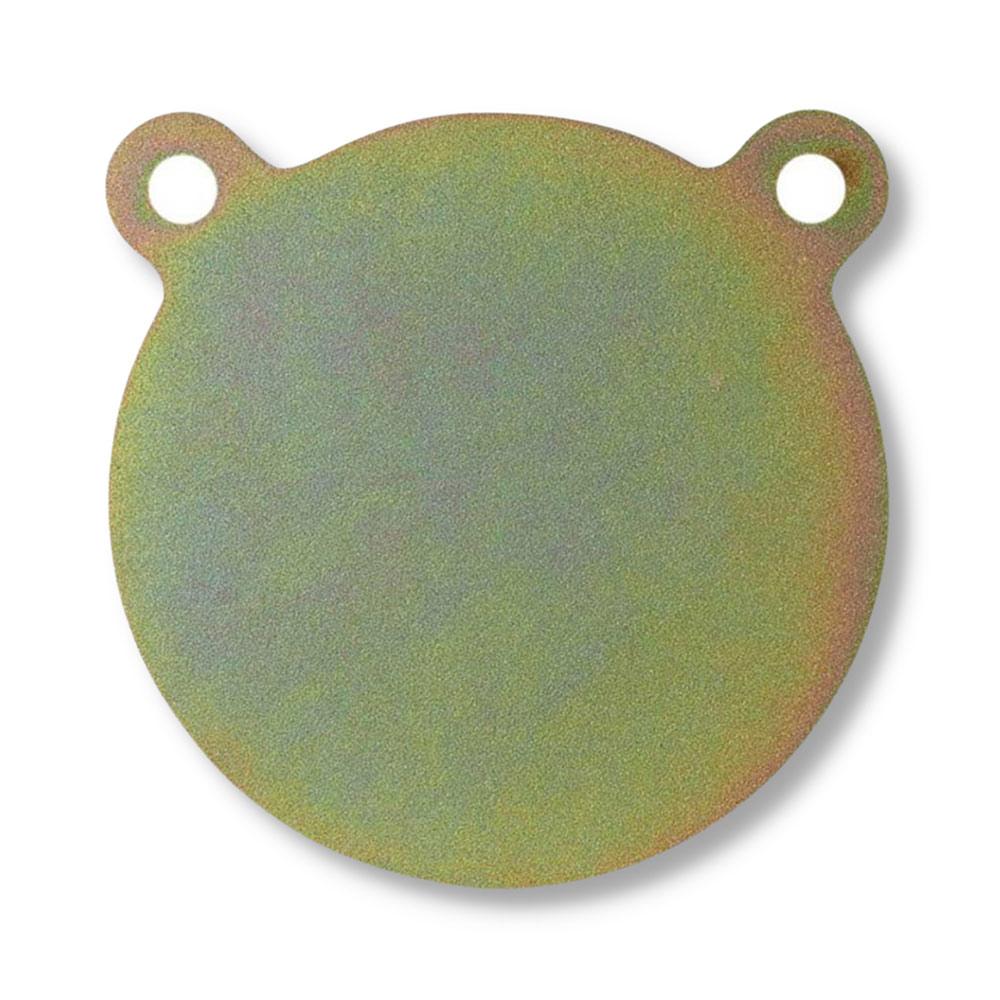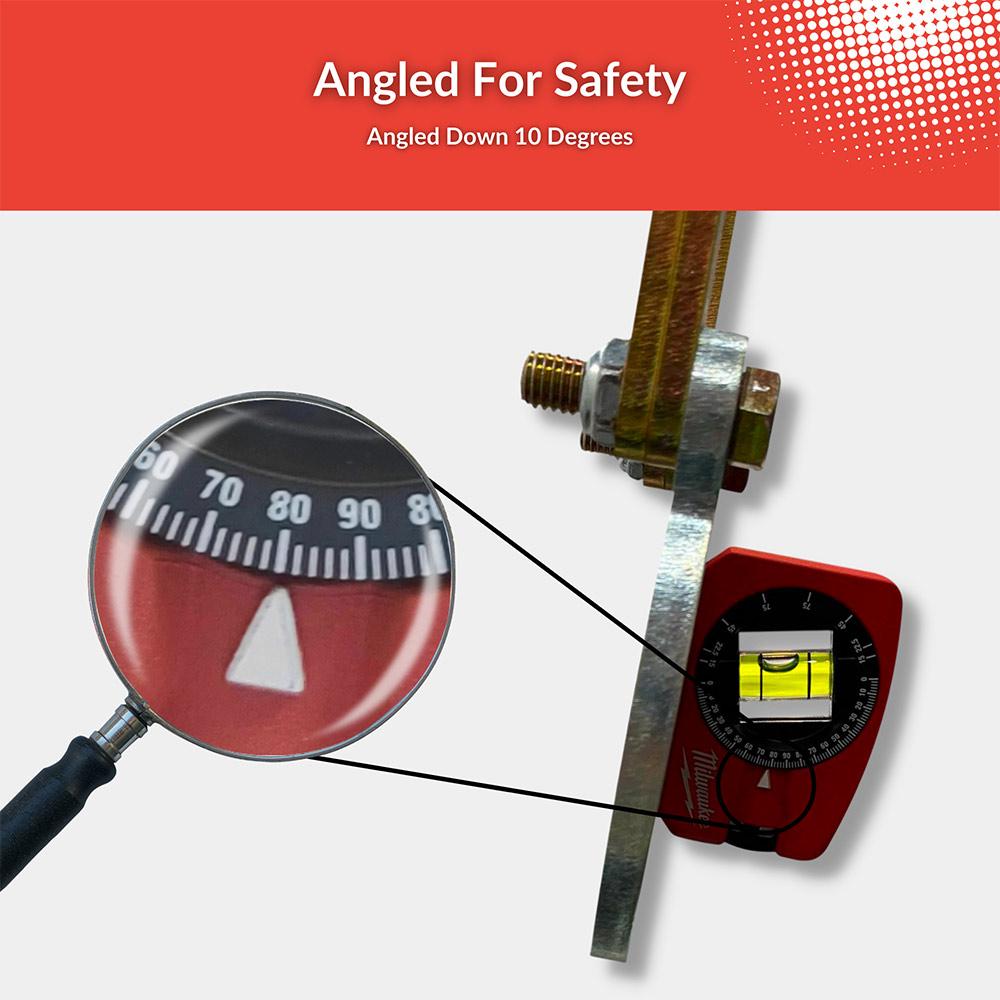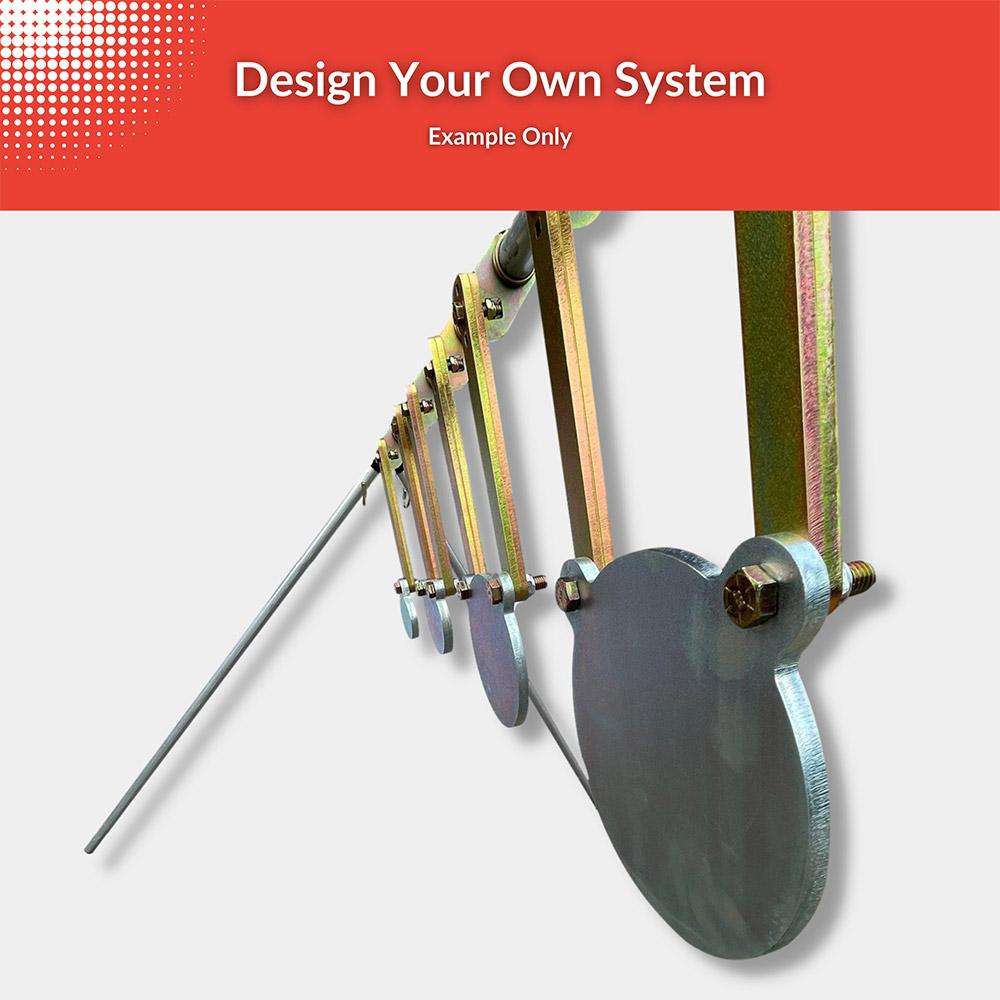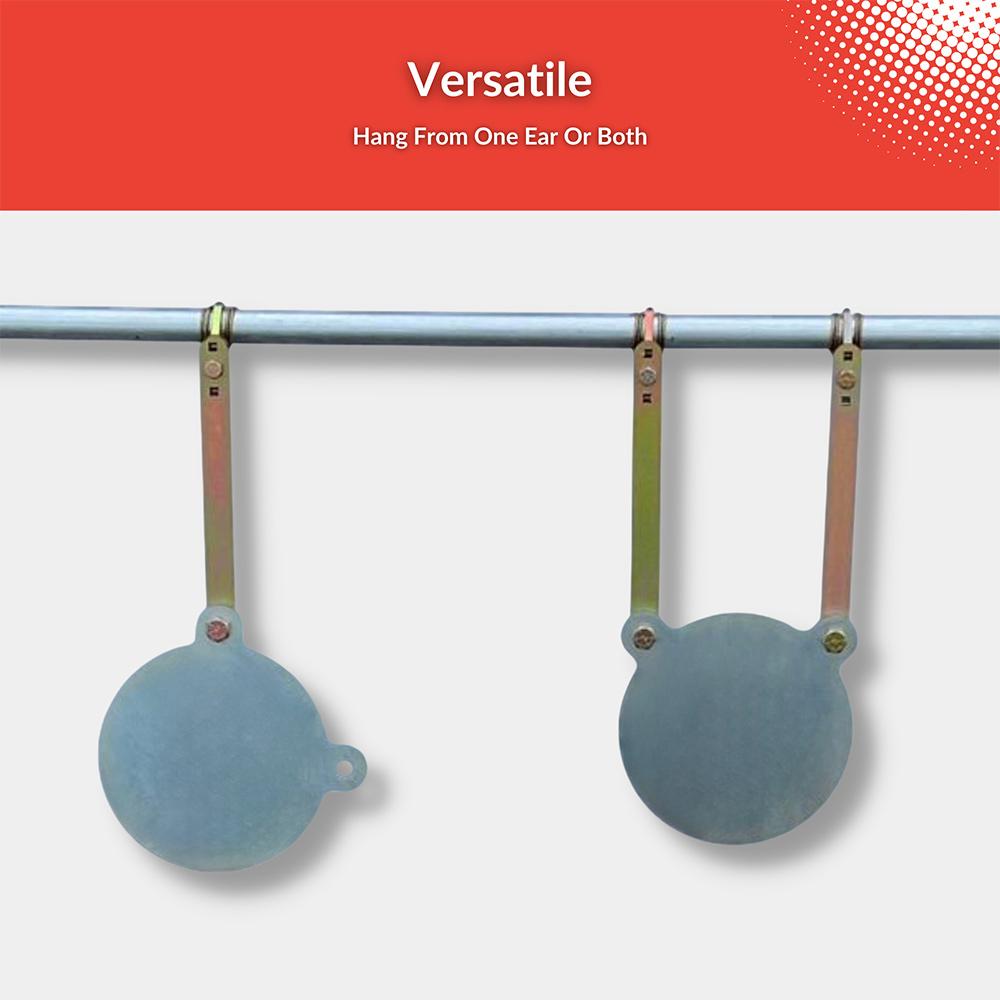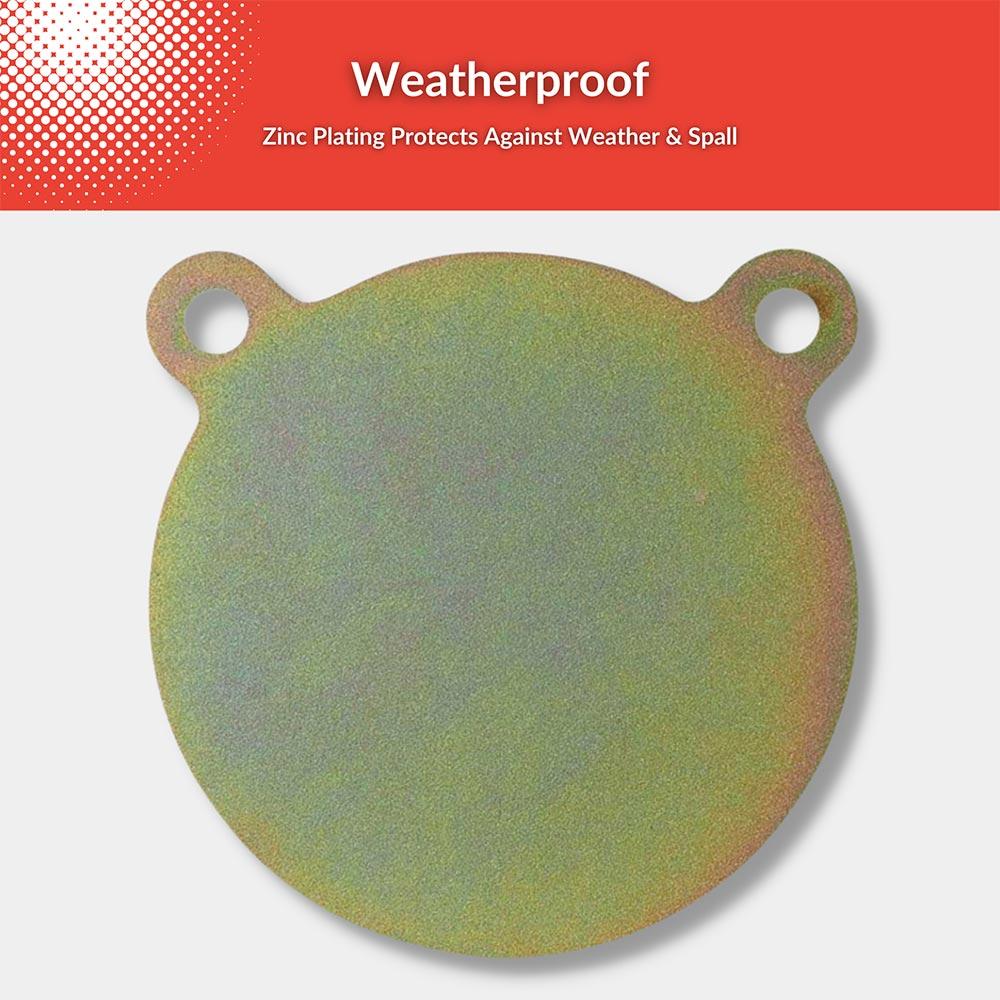 Highest quality certified USA AR500 steel

Bead blasted front and back prior to laser cutting

Zinc plated for superior resistance to weather and spall

Gong will sound off and move when hit

Every gong has a 1/2" round mounting hole
FREE Hangers with qualifying targets click for details
SKU: GONG-X-XXX
Spend $99 Get Free Shipping
100% Money Back Guarantee

Highest quality certified USA AR500 steel

Bead blasted front and back prior to laser cutting

Zinc plated for superior resistance to weather and spall

Gong will sound off and move when hit

Every gong has a 1/2" round mounting hole
FREE Hangers with qualifying targets click for details
SKU: GONG-X-XXX
Our Steel Targets
We take great pride in making sure we give you the best steel shooting targets. That means getting the right thickness: we carry everything from targets for rifles to pistol calibers.
Our steel shooting targets are cut from AR500 steel that sourced and laser cut here in the USA.
When our steel targets are mound on our steel target hanger they become spinning and reactive targets making for an overall better range experience.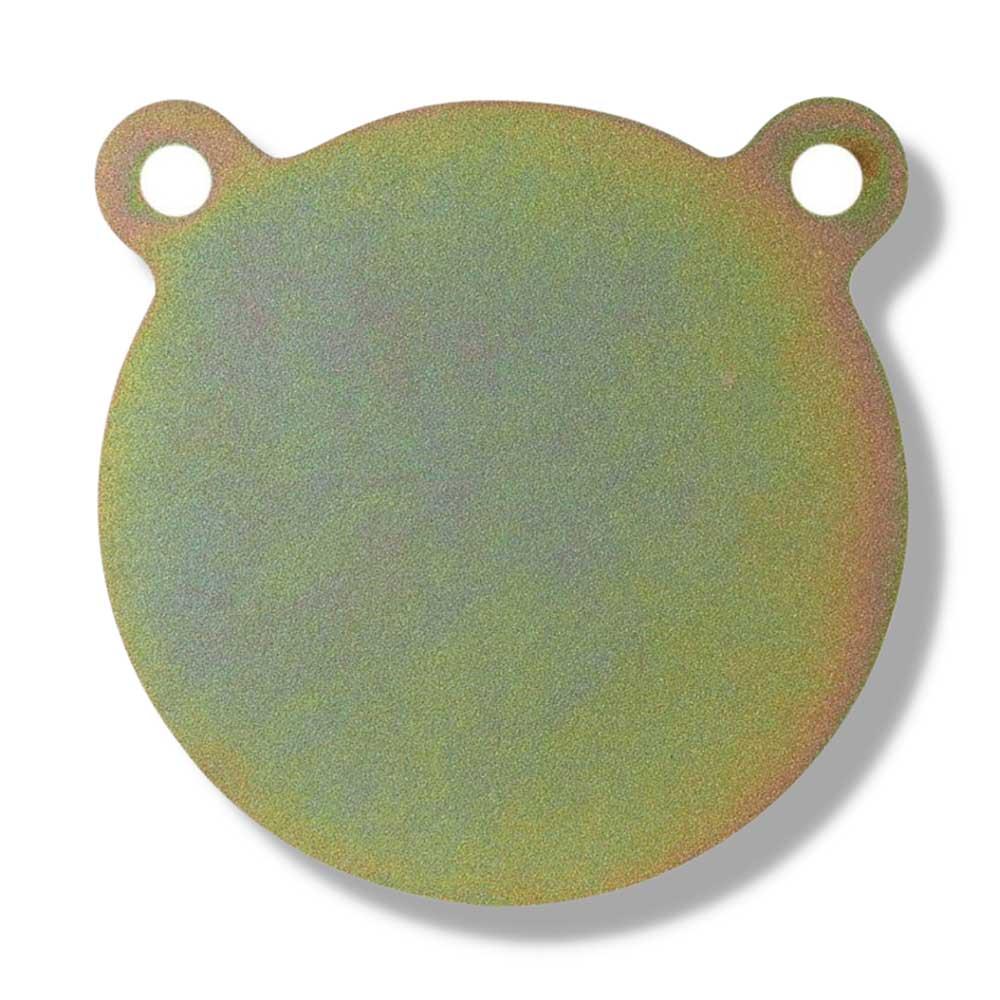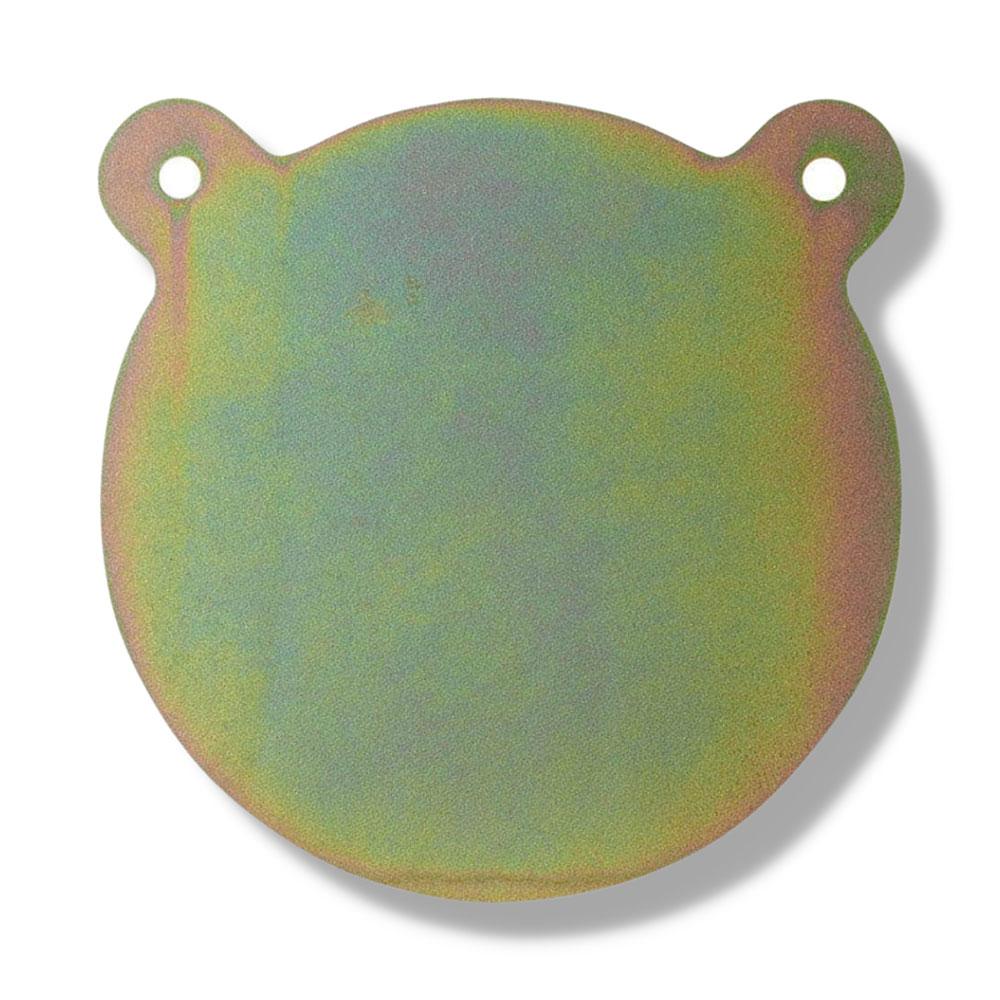 Why Shoot Our Steel Targets
We recommend that everyone shoot steel targets because for starters they are an overall better investment because if steel targets are taken care of properly they will last a lifetime.
Also our target custom designed shooting target hangers will angle your target slightly downward. This is an added benefit because the steel target will deflect the bullet into the ground rather than in a unintended direction.
Lastly we also offer magnetic target stencils so with some spray paint you can paint a bullseye on any one of your targets .