EARN PEW PEW POINTS FOR EXCLUSIVE

ST7 DEALS & DISCOUNTS



Join - Get Points - Save Big!

Our Pew Pew Points program rewards Shooting Targets 7 loyal customers with huge savings and discounts every month. For every purchase made, every social share, every review submitted. You can earn Pew Pew Points that can be redeemed for huge discounts and exclusive deals on your next Shooting Targets 7 purchase. To join the Pew Pew Points program simply signup as a registered customer on our store. You'll receive your points accordingly and be able to view your progress inside of your customer account dashboard.
Pew Pew Points Per Dollar:
1,000 Points

= $10 |

2,000 Points

= $20 |

3,000 Points

= $30




*Pew Pew Points may not be used in conjunction with other discount codes.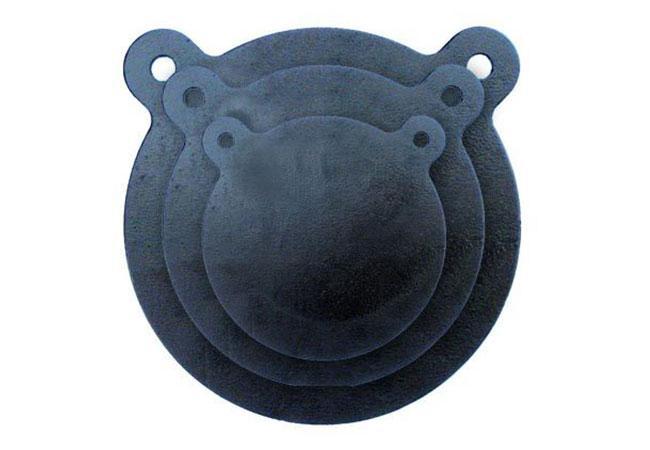 Shop Targets -
5 points for every $1 spent
Earn 5 Pew Pew Points for every $1 you spend. Our average order is $134 dollars. That's 670 points for an average order that can save you big discounts on your future orders.