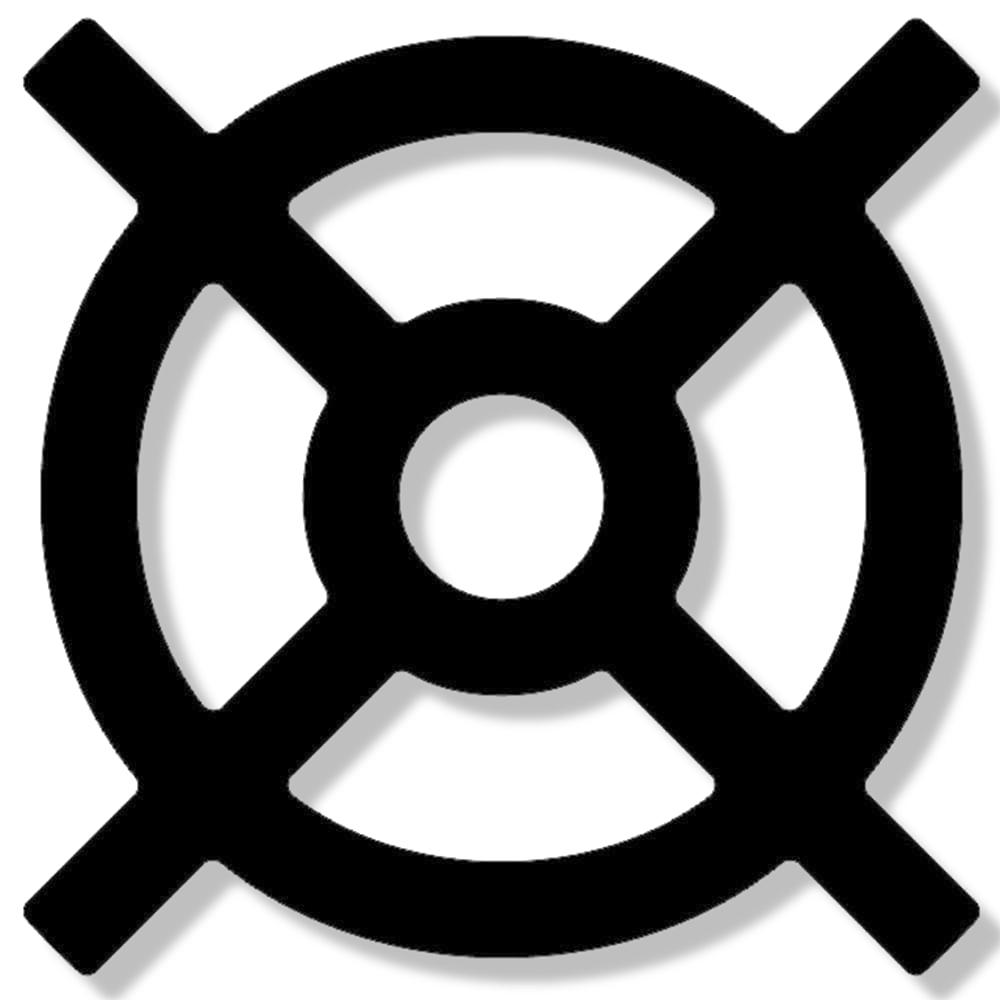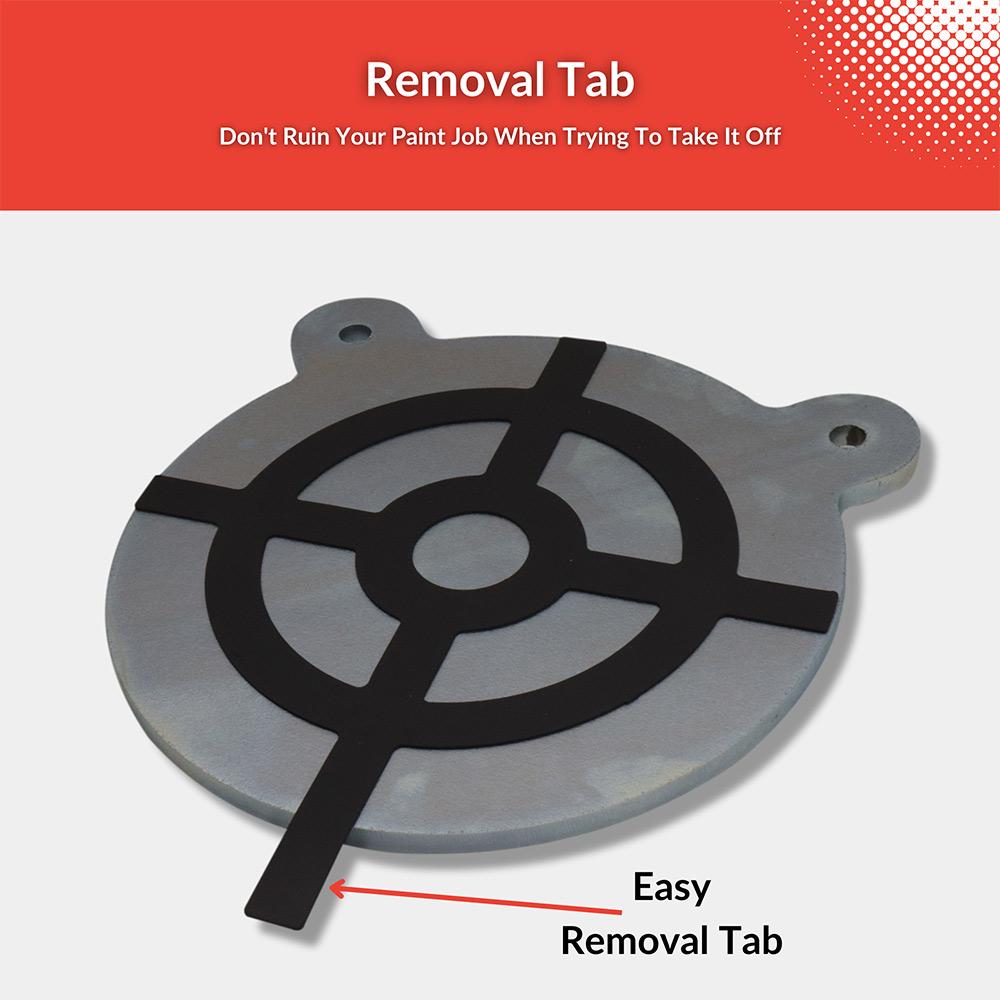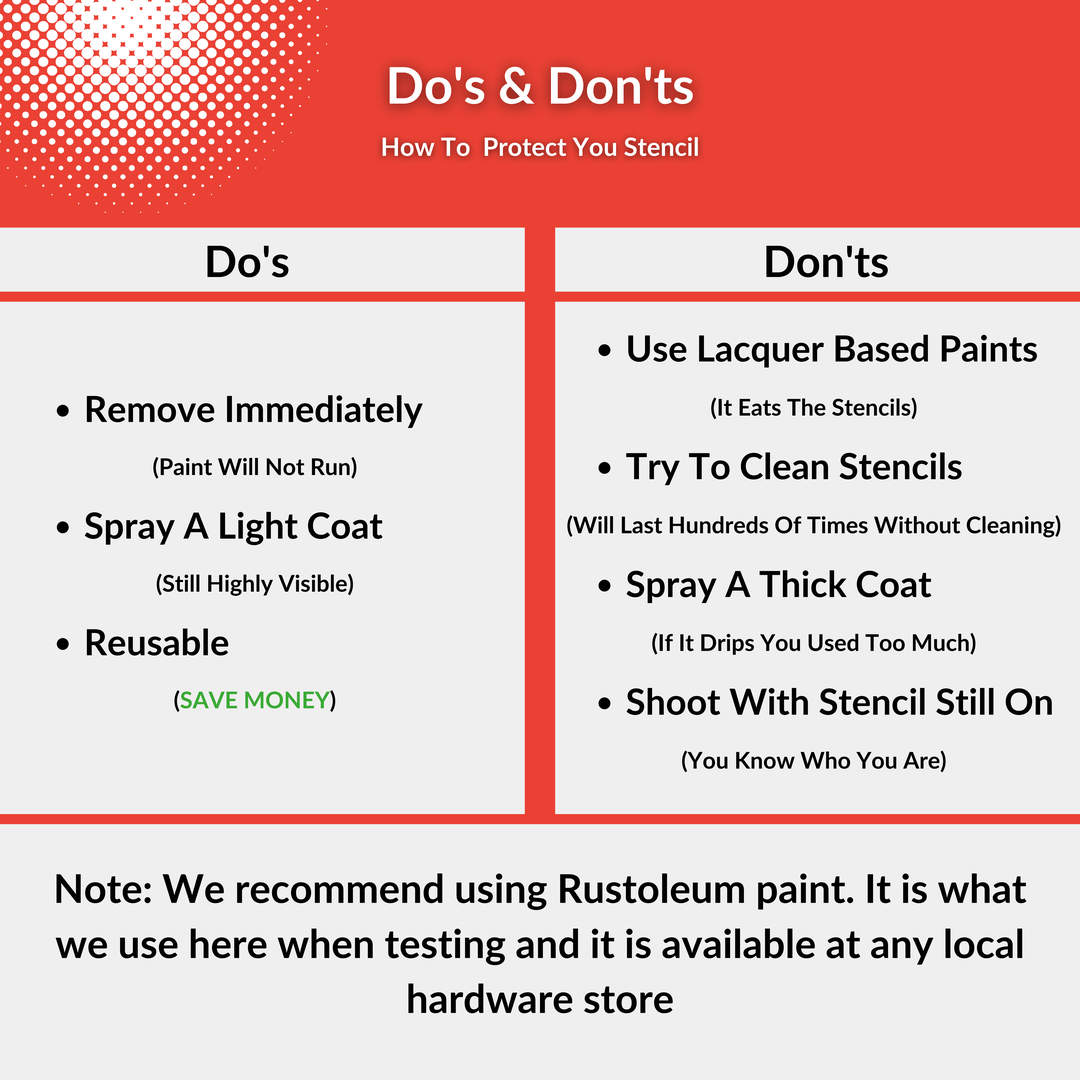 Magnetic Target Painting Stencils
Magnetic Stencils stick to the steel for painting with easy removal after

Divides targets into zones so it's possible to score rounds

Makes it easy to paint targets with a fun bullseye pattern

You can re-use these thousands of times

Use with ANY steel target
Spend $99 Get Free Shipping
100% Money Back Guarantee

Magnetic Stencils stick to the steel for painting with easy removal after

Divides targets into zones so it's possible to score rounds

Makes it easy to paint targets with a fun bullseye pattern

You can re-use these thousands of times

Use with ANY steel target
We find that auto primer works best. Use a quality brand like Rustoleum.

Cheaper primers have less pigment and take longer to dry.




Light colors work best, particularly in low-light environments.

Do not let paint dry with stencils on targets

This will effectively glue your stencil to the target.

Stick stencil to target, apply a very light coat

of primer and remove stencil right away.




If you get drips or running you used too

much primer, a light coat is all it takes.




Targets can typically be shot immediately after

painting.

Do not use laquer based paints, it will eat them

These magnetic stencils are made with iron-infused rubber

similar to a common refrigerator magnet.

Lacquer-based paints will eat them.

If your target does not stick to target, flip it over.

These stencils use an arrangement of magnets called
superposition to strengthen the magnetic field on one

side of the array while canceling the field on the other side.




That is a complicated way of saying, if it does not stick, flip it over.

Do you stock eye-catching magnets?

Yes we do there is a wide variety of cool and unique Magnets that you can take a look at. We also sell an American Flag Magnet but this is for display only NOT SHOOTING.