Why We're Different
and why you should care...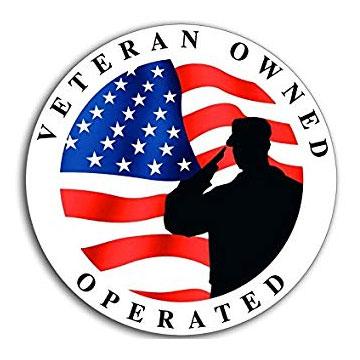 VETERAN OWNED
We take pride in everything we do. Our target systems are meticulously improved and refined until they drip with perfection and value for your money. Good enough is never good enough.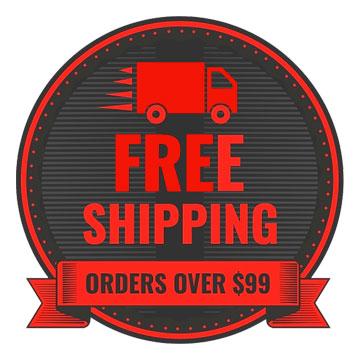 FAST FREE SHIPPING
Orders over $99 ship FREE lower 48. We use Flat Rate shipping whenever possible so you save big time on orders below $99. No BS handling or packing charges ever. You pay what we pay and not a penny more.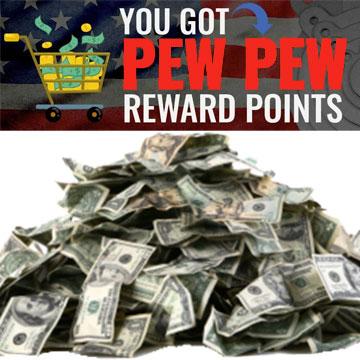 PEW PEW REWARDS
Create a customer account to earn Pew Pew Points for every purchase, referring friends and much more.  Use them in our store for free gear.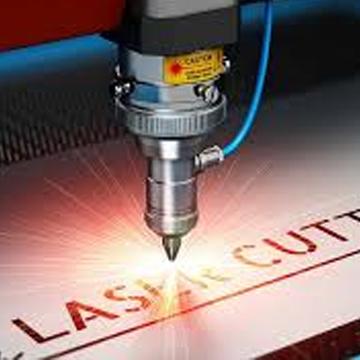 LASER CUTTING
We use the highest-powered lasers available for lightning-fast cuts with minimal heat transferred to your targets. Our targets are cut faster so we can charge you less.
Superior Equipment
Superior Product
We use the best USA-certified steel, equipment and processes
so you get the best product available. We bead blast both sides prior
to cutting then yellow zinc plate for resistance to weather and spall.
Cut with an Eagle 20KW Laser, fastest in the world so you get;

Minimal HAZ (heat affected zone) for minimal edge chipping
Elite cut quality for crisp clean edges and proper part fitment
Less product strain from thermal expansion during cutting
"Good enough" is never good enough.
YES! Are you old enough to remember when deals were made
with a handshake and a man's word was his bond?
It's like that.
But don't take my word for it.
Steel Targets Are What We Do
⭐⭐⭐⭐⭐
John Vickless Recommends
Let me tell you how happy I am !!! I finally researched enough and found the company I wanted to back and let me tell you what a great choice I made with Shootingtargets7 !
I ordered my first set of steel targets late Wednesday night and I received them on Friday morning ! I did not ask for priority mail. I got the free shipping due to my order being over $99 !
When I opened the box I saw nothing but pure quality ! Thank you so much for a quick delivery and some top quality products ! I will be ordering again and will be spreading the news ! Thanks again !