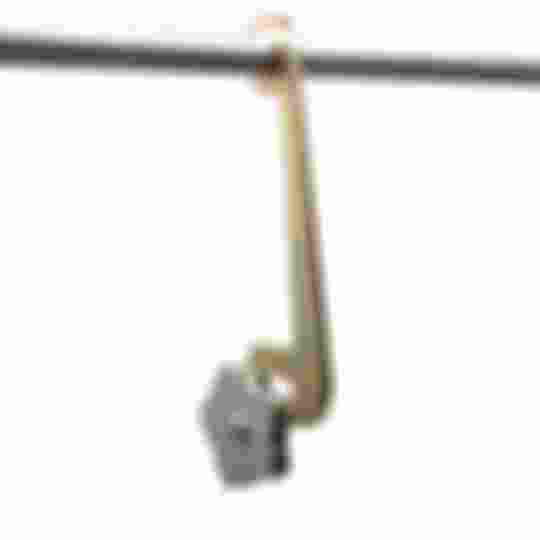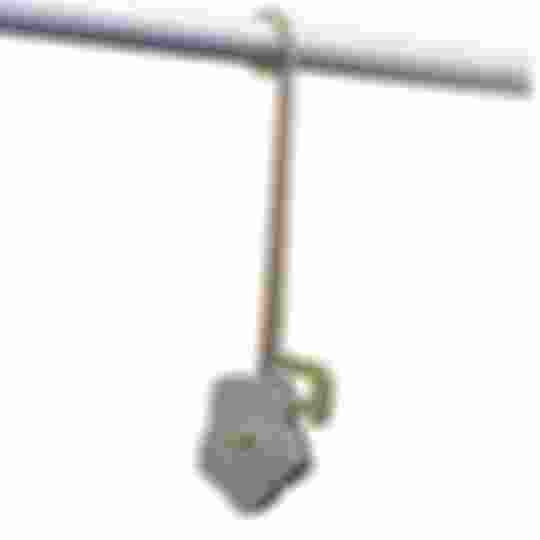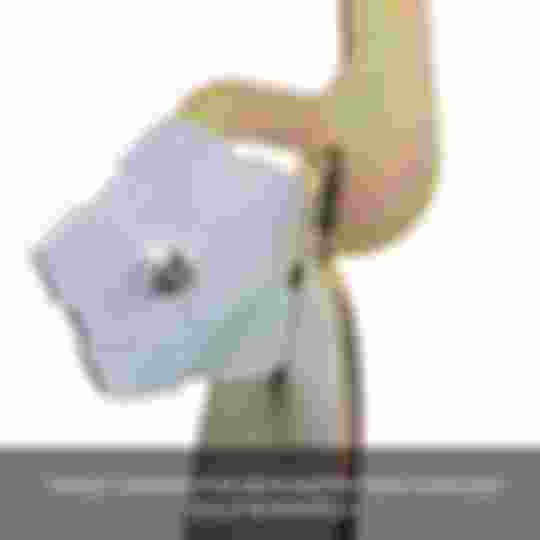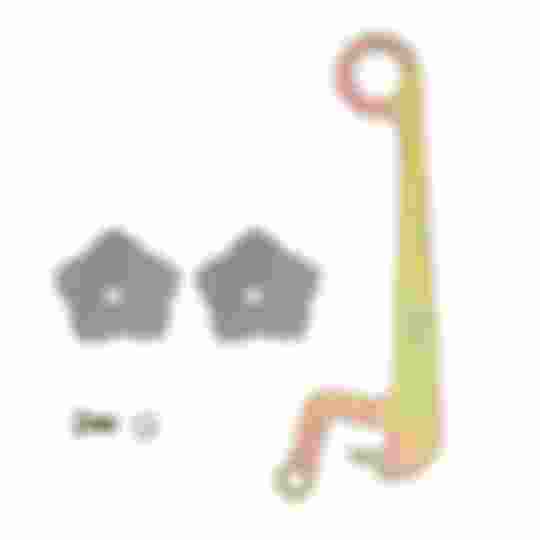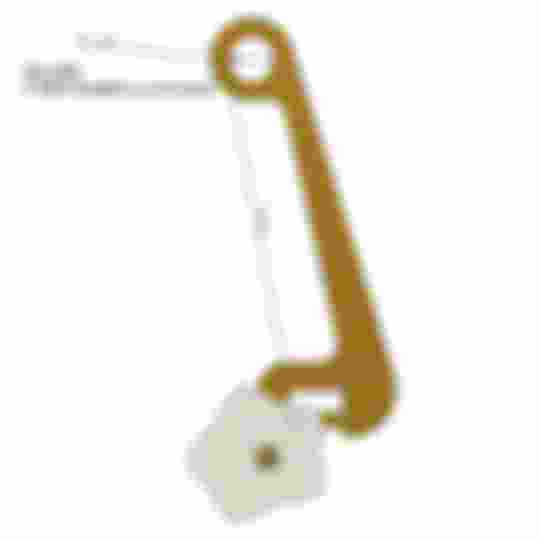 Works with 1" EMT or 3/4" black pipe (not included)

Works with our Superlock Targets exclusively

Patent-pending design works like nothing else available

Rated to 7500 FPE

See video below
with code SUPER25in checkout
100% Money Back Guarantee

Works with 1" EMT or 3/4" black pipe (not included)

Works with our Superlock Targets exclusively

Patent-pending design works like nothing else available

Rated to 7500 FPE

See video below
HOW TO USE SUPERHANGER TARGET HANGERS
We are using our centerfire KYL paddles with SuperLock hangers
in this demonstration but the cams work the same as with these SuperHangers.
This patent-pending target system is unlike
anything offered elsewhere. We've solved all of the
common problems with conventional steel target hangers.
BULLETPROOF No more rebuying straps or chains, these last forever

SAFER Angles targets for longer target life and safer lead deflection

COMPACT Targets can be placed closely together without colliding

VERSATILE Superhangers work with all target thicknesses

EFFECTIVE Targets can't come off of hangers once installed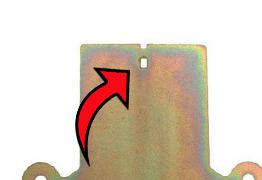 HANG THESE WITH SUPERLOCK TARGET HANGERS
If you see a "Superlock Slot" up near the top of any target,
that means it can be hung with these SuperLock Hangers.

For targets without the Superlock Slots have a look at our
SuperHangers that are similar in concept but work with
targets with our standard 1/2" mounting holes.