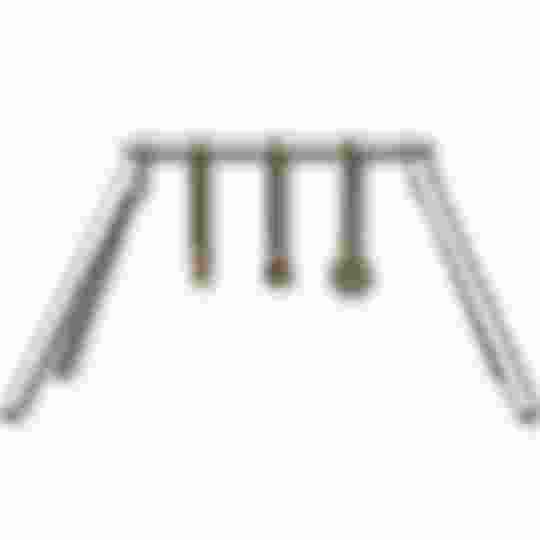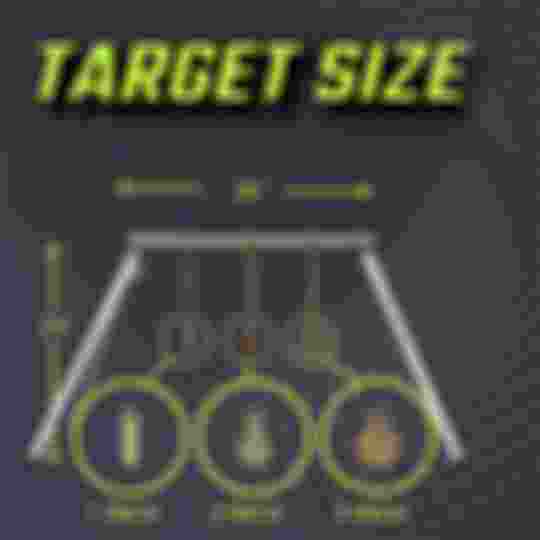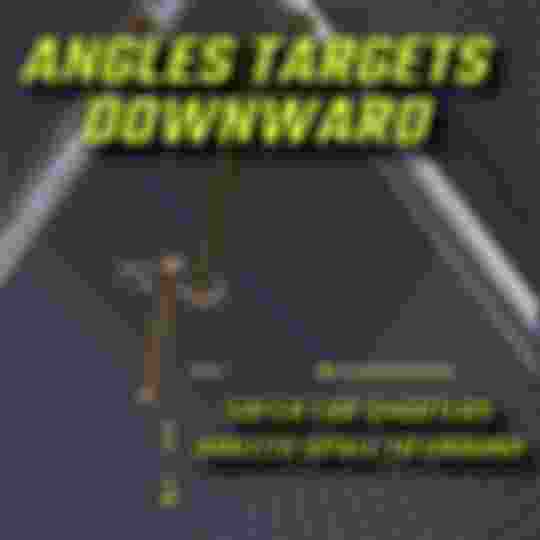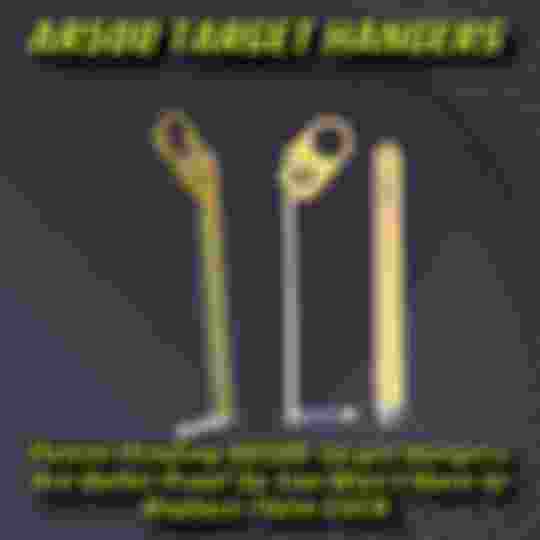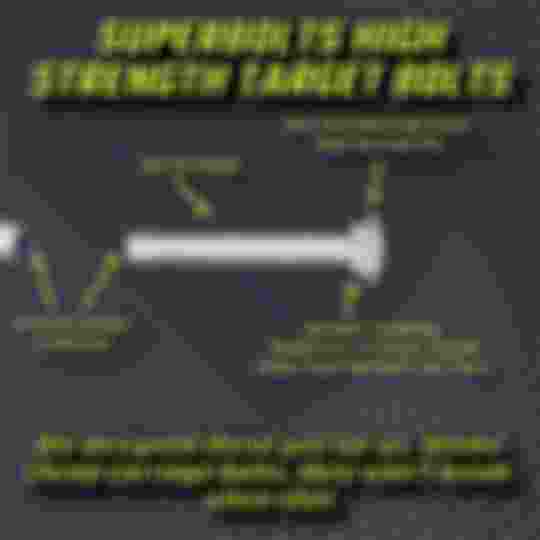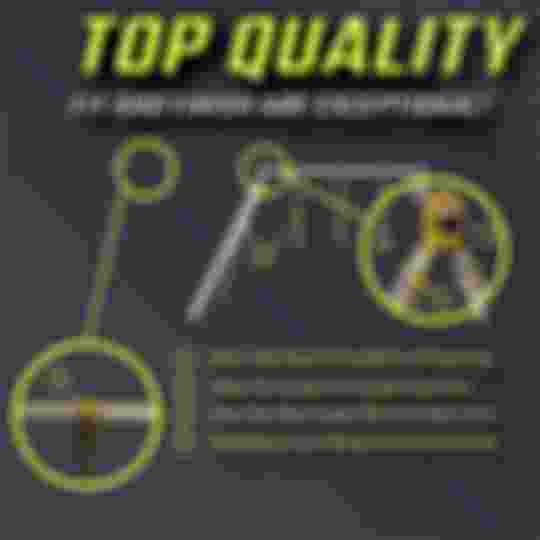 1 2 3 Mini Shooting Gallery
COMPLETE

- Includes everything shown so you can get right to shooting as soon as you open the box

WEATHERPROOF

- Everything is yellow zinc plated or galvanized so it won't rust if you leave it outside

PORTABLE

- Breaks down easily for transport or storage; All open tube legs come with end plugs pre-installed so they won't pack with soil, cut your hands or vehicle in transport

SAFE

- Included hardbar target hangers angle targets downward for a safer shooting solution and longer target life
INDEPENDENCE DAY SPECIAL OFFER!
50% OFF PRICE VALID THROUGH 7/5 (while supplies last)
ORDERS OVER $99 SHIP FREE (Lower 48)
NO CODE NEEDED (NOT ELIGIBLE FOR FURTHER DISCOUNTS)
Limit 5 per customer


100% Money Back Guarantee

COMPLETE

- Includes everything shown so you can get right to shooting as soon as you open the box

WEATHERPROOF

- Everything is yellow zinc plated or galvanized so it won't rust if you leave it outside

PORTABLE

- Breaks down easily for transport or storage; All open tube legs come with end plugs pre-installed so they won't pack with soil, cut your hands or vehicle in transport

SAFE

- Included hardbar target hangers angle targets downward for a safer shooting solution and longer target life
NOTE:
The tabs look a little different than what you see here
in the video as we continually update and improve our products.
The concept is exactly the same.
3/16" ship with 700pfe hardbar target hangers
1/4" ship with 1000fpe hardbar target hangers
3/8" ship with 4000fpe hardbar target hangers
1/2" ship with 4000fpe hardbar target hangers
5/8" ship with 4000fpe hardbar target hangers