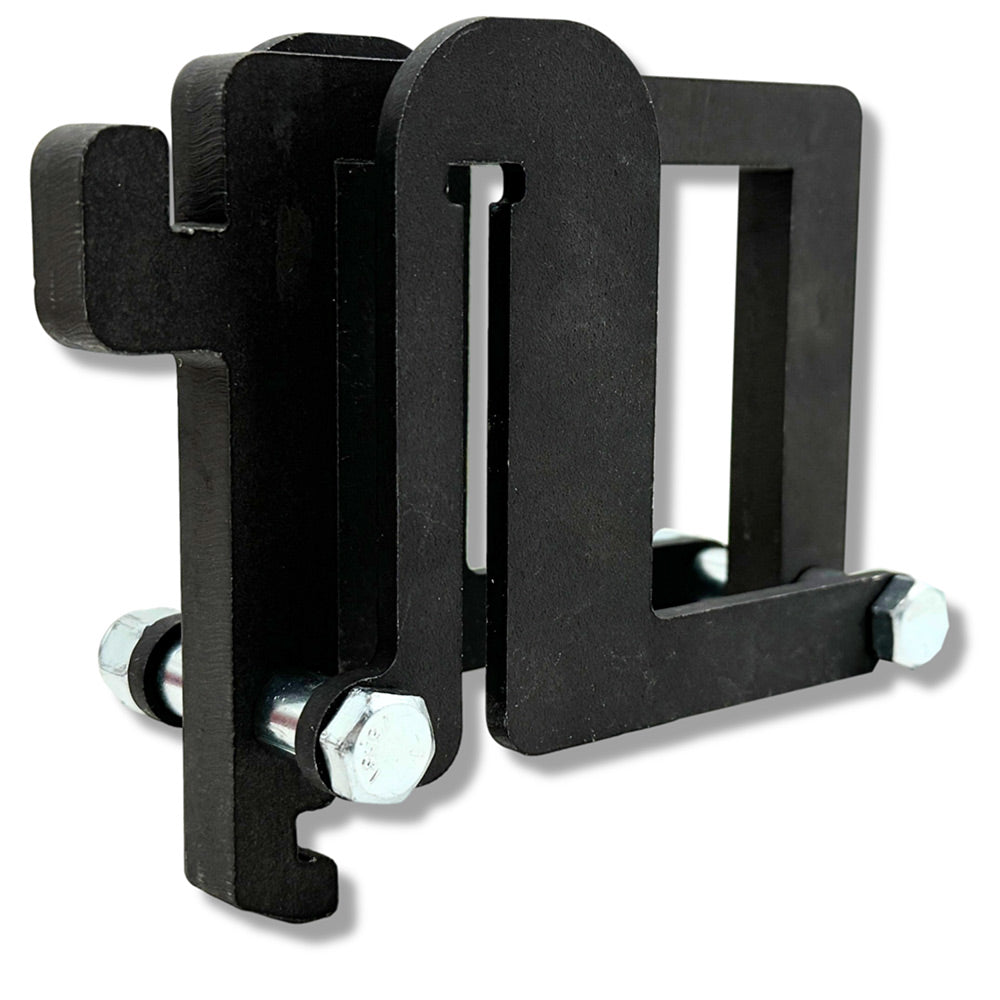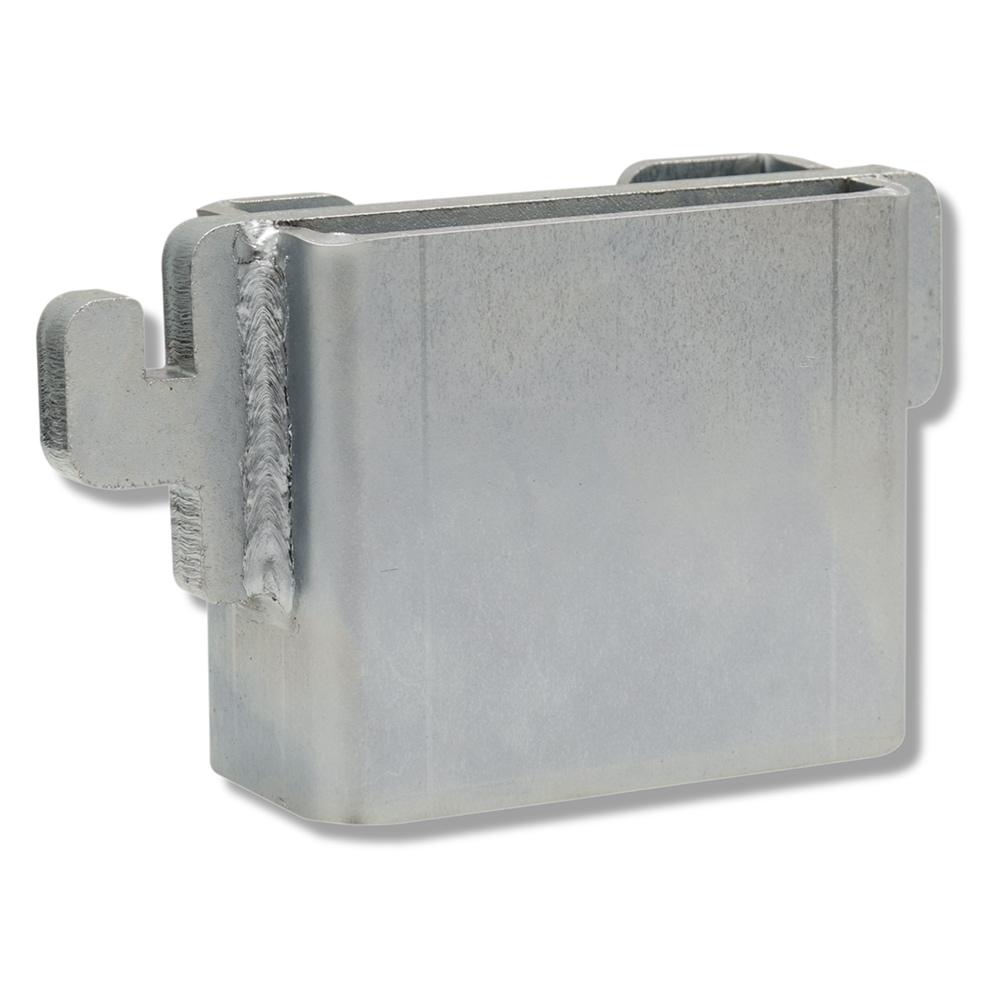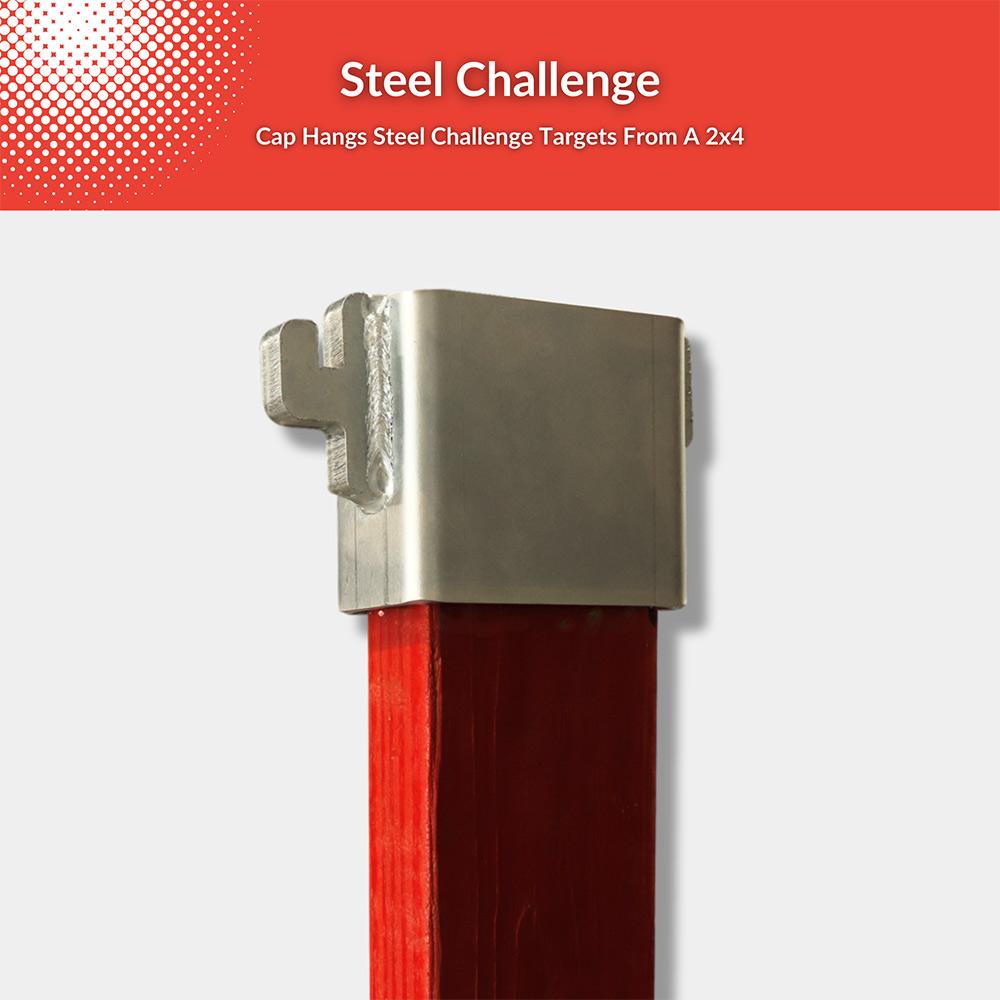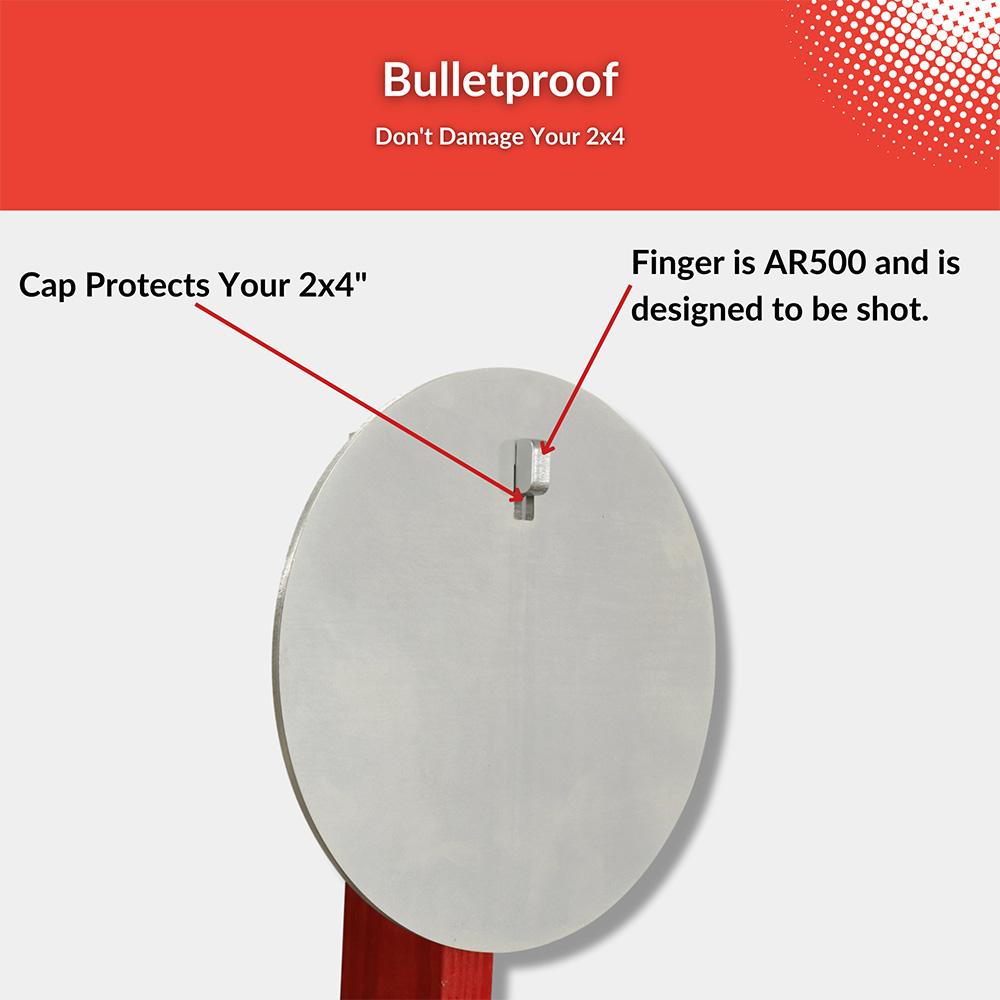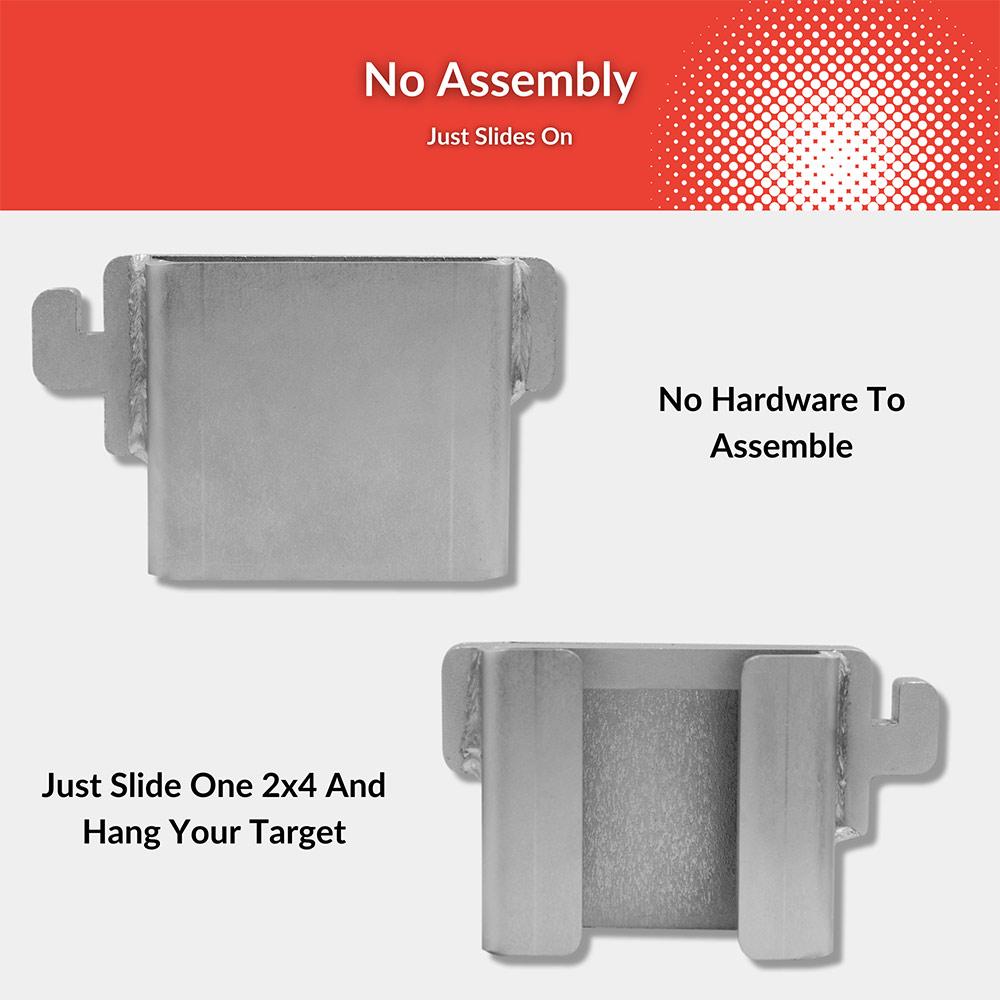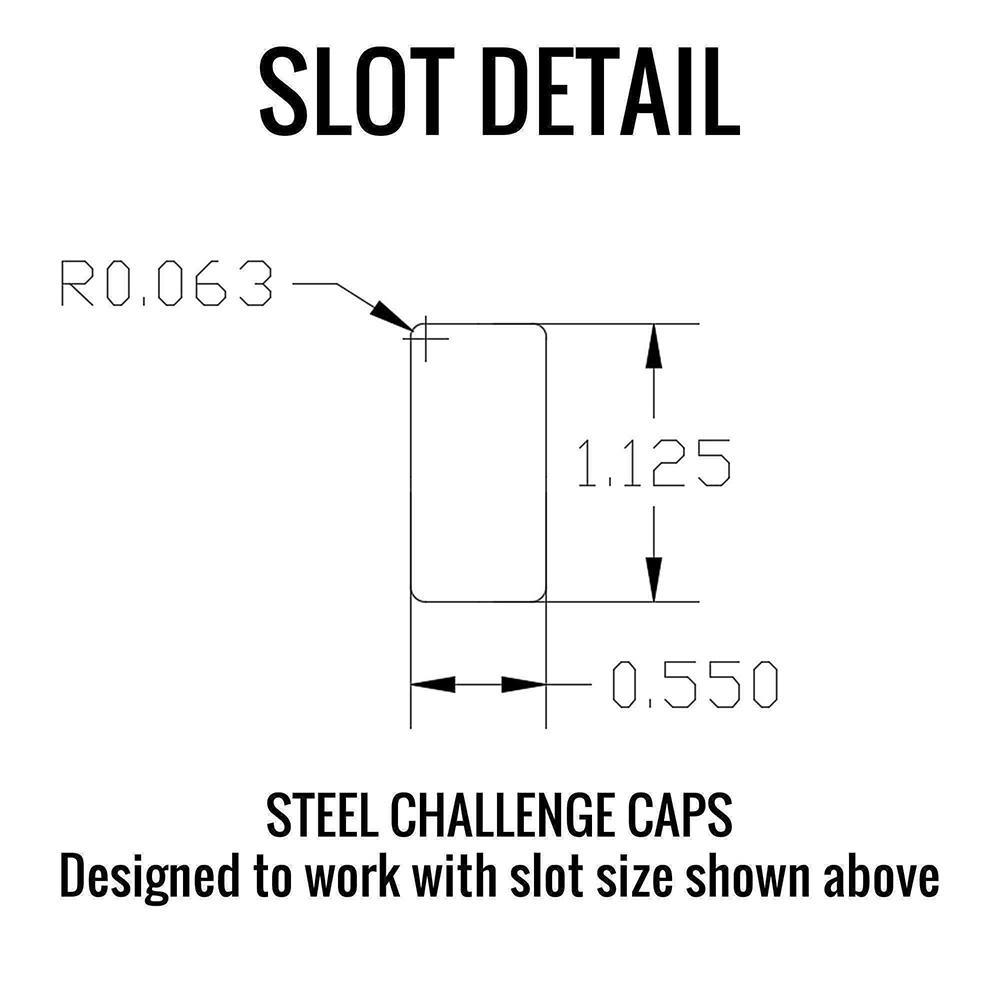 Steel Challenge Target Cap
Cap sits atop 2x4 lumber (not included) to hold our Steel Challenge Targets

Top section is made from 1/2" AR500 and will survive a lifetime of hits

Cap is constructed from high strength 7ga steel and shielded from bullets

Fully powder coated for protection from the elements

Now with zinc plating for unmatched corrosion and spall resistance 
SKU: SC-CAP
Spend $99 Get Free Shipping
100% Money Back Guarantee

Cap sits atop 2x4 lumber (not included) to hold our Steel Challenge Targets

Top section is made from 1/2" AR500 and will survive a lifetime of hits

Cap is constructed from high strength 7ga steel and shielded from bullets

Fully powder coated for protection from the elements

Now with zinc plating for unmatched corrosion and spall resistance 
SKU: SC-CAP
Our Challenge Plates
We take great pride in serving you with the best shooting experience we can and that starts with our plate gongs.
SC plates round and rectangular plates are zinc plated with for superior protection from weather and spall

SC round and rectangle plates are regulation sized according to the SCSA guidelines

All SC components available separately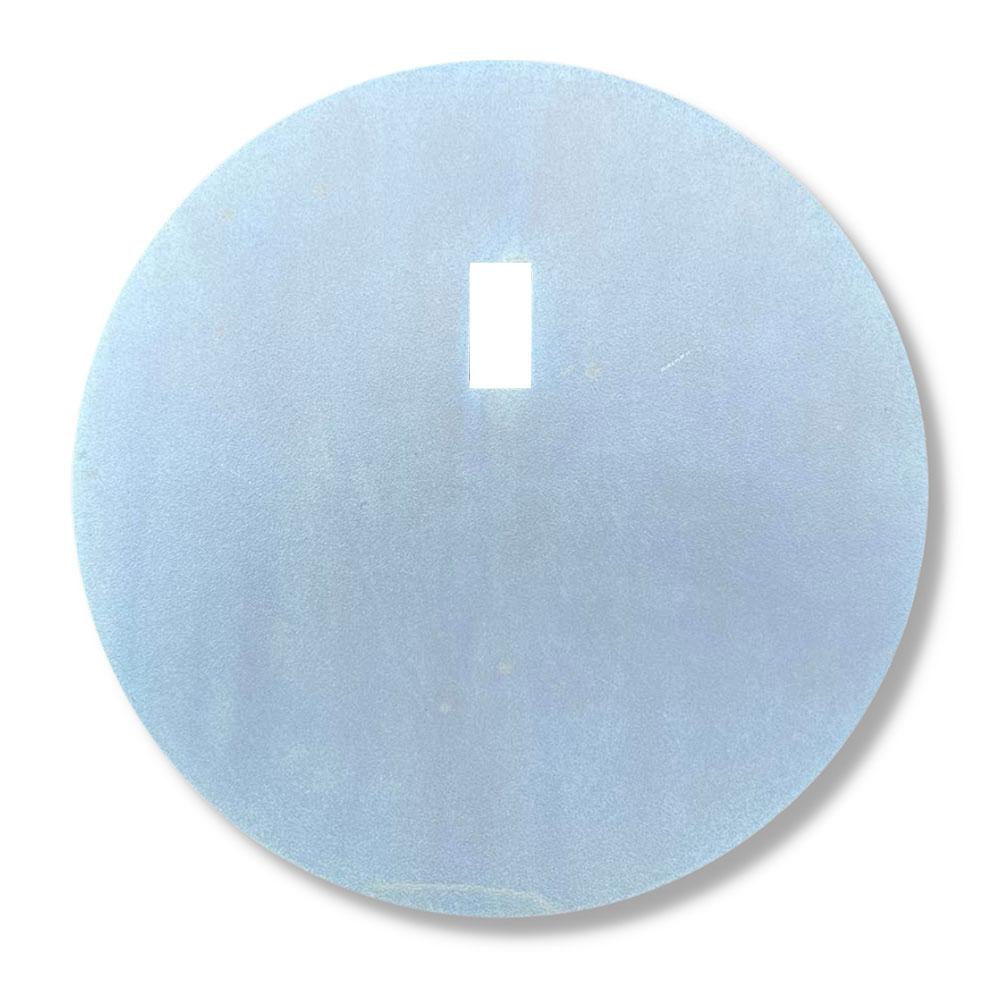 2x4 SCSA Base
Here at Shooting Targets 7 we have put a lot of effort into designing the best 2x4 base for you.
It is constructed out of AR500 steel to makes sure

it lasts a lifetime

Our stand breaks down super easy for

transport or storage

The zinc plating isn't just for looks it will

protect your base against any spall and weather
What Are The SC Stages For?
Stages are for a speed shooting competition that has 8 different stages that you have to get through each stage as fast as you can.
The stages are comprised of round targets and or a large rectangle

Competitions are held all over the country, and there are rifle classes and handgun divisions

This is a great shooting competition for people of all ages and skill levels.
We have the SCSA Rulebook available if you want more info.
Common Questions
Q: What is the stop plate?
A: The stop plate ends your run on that stage once it has been shot.
Q: I was told each shooter only has one minute after the make ready command. Can I get more time?
A: No the rules are clear you have one minute before you have to progress to the next stage.
Q: Do I need a shot timer for matches if I'm competing?
A: Yes all competitors need a shot timer if they are in a competition.
Q: Can competitors wear a pistol during matches when you are shooting a rifle?
A: Yes it is allowed for efficiency during your match if you are shooting in multiple events, but the pistol needs to be unloaded during you PCC matches.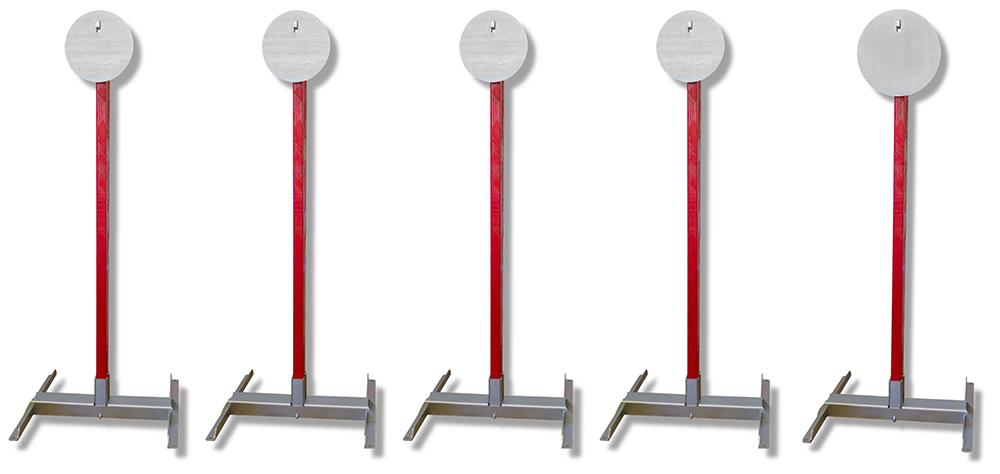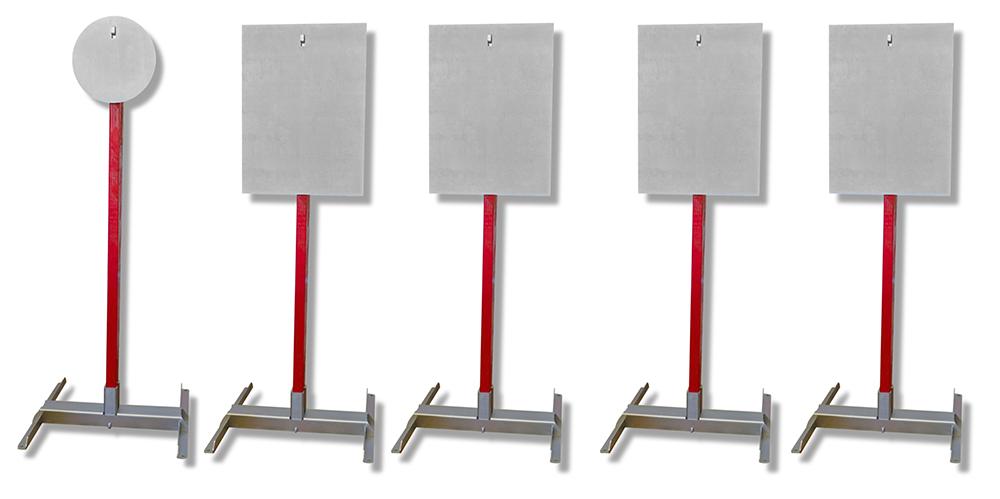 Q: How do I sign up for a match?
A: You can sign up for a match through the SCSA or USPSA site.
Q: What does it mean stages are shot in strings?
A: String means everyone in your squad will shoot the same stage before you all move on.
Q: Where can I practice for my match?
A: There are shooting clubs that you can pay to join or the better alternative is we do sell gongs for practice.
Q: How do I end my run on a stage?
A: Your run will end once you have shot the stop plate.
Q: Are there teams at the events?
A: No you will compete against your competitors on your own but you do have a squad who you will shoot in strings with.
For more information please visit the USPSA site or
view the rulebook
2023 Steel Challenge Shooting Association Rules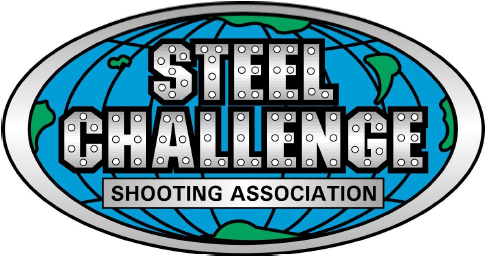 2023 Downloadable SCSA Competition Rule Book
Want to compete in SCSA competitions but don't
know the rules, stage scores, or start position?
No problem, download the rules here
for more information.