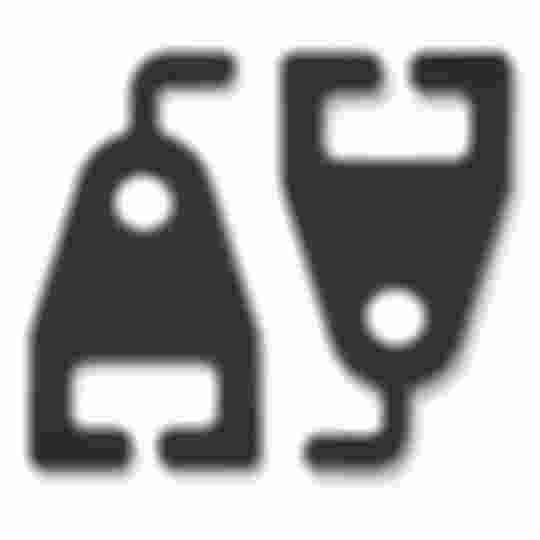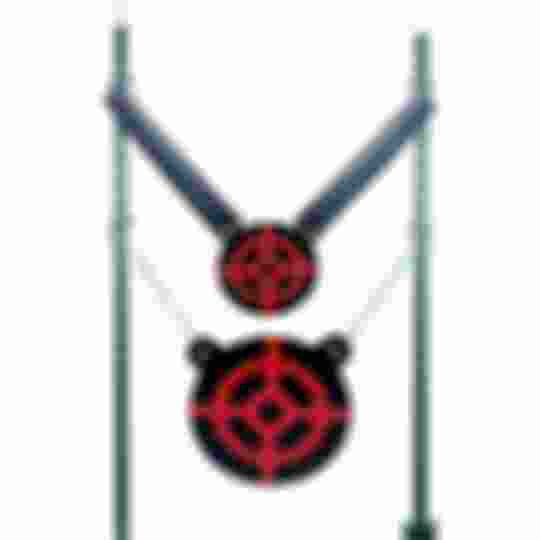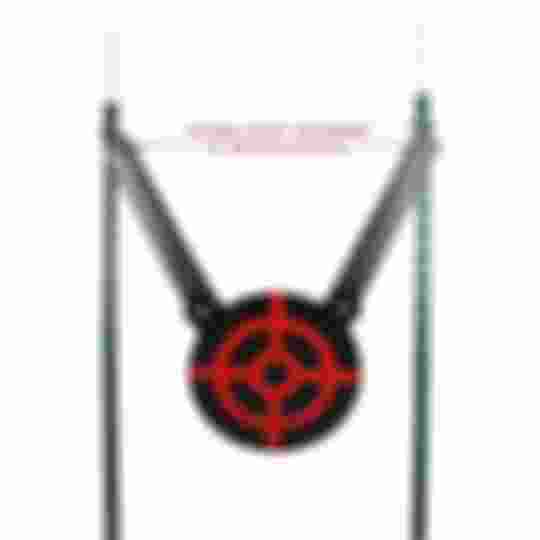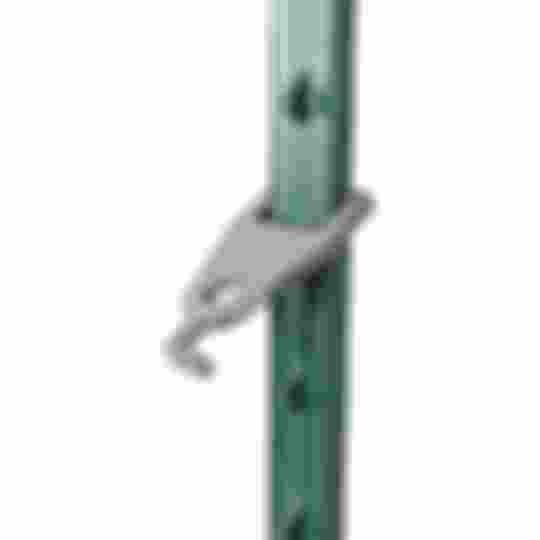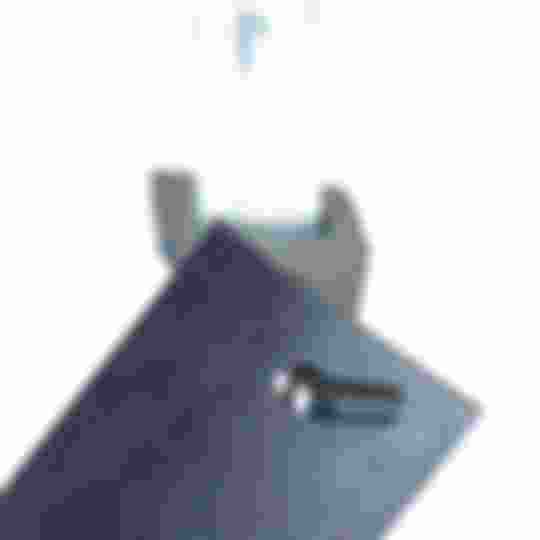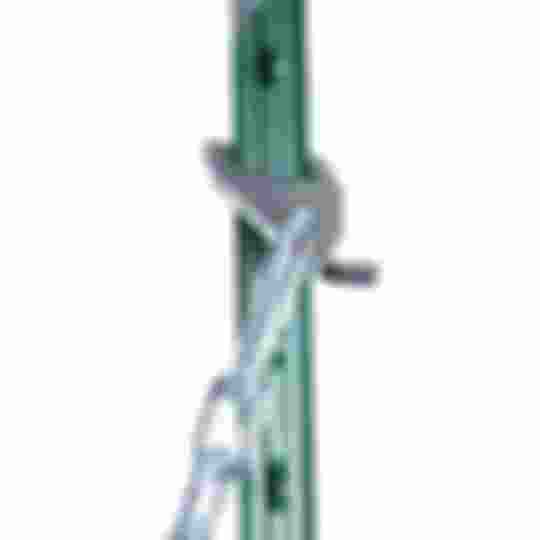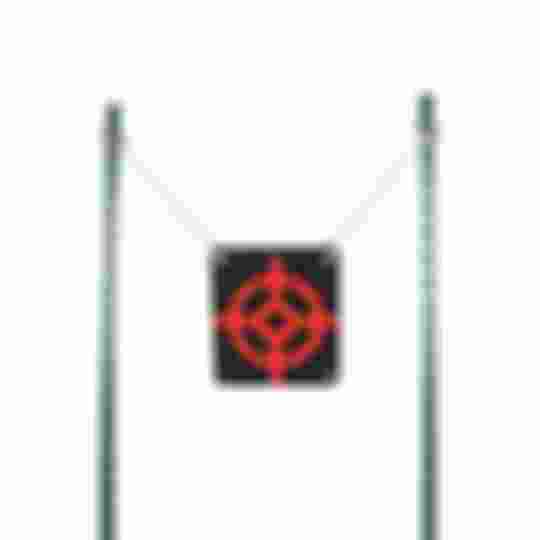 PRICE IS FOR A PAIR (2 HANGERS)
Use with our rubber staps or chain mounting kits

Stack targets vertically for a unique shooting scenario.

Integrated hooks to easily remove targets  from T-Posts

Black Zinc Plated AR500 for superior weather/spall resistance
See reviews below to see how customers are using these.
Spend $99 Get Free Shipping
100% Money Back Guarantee

PRICE IS FOR A PAIR (2 HANGERS)
Use with our rubber staps or chain mounting kits

Stack targets vertically for a unique shooting scenario.

Integrated hooks to easily remove targets  from T-Posts

Black Zinc Plated AR500 for superior weather/spall resistance
See reviews below to see how customers are using these.
Read This To Avoid Fitment Issues With Your T-Posts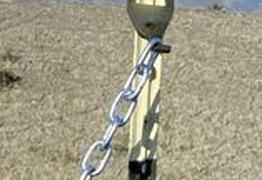 T-Posts are typically available in 2 versions;
Standard Duty at 1.25# per foot
Heavy Duty 1.33# per foot. 
ST7 T post hooks will fit both however cross-sectional size can vary significantly post to post.
Although it's rarely an issue, if purchasing heavy-duty T Posts it's best to bring a
T Post hanger into the store with you to make sure they fit.
OLD Tposts
You probably know that very old 2x4's are much bigger than what's sold now.
T posts are the same way so if they are older and larger they may not work as intended.
Hammered on T Posts
If your posts are old or have been driven in hard it is possible the upper part of it will mushroom and cause problems getting the hangers over the posts. To avoid this use a T Post driver or file off the mushroomed area up top if you crushed it hammering it into the ground.