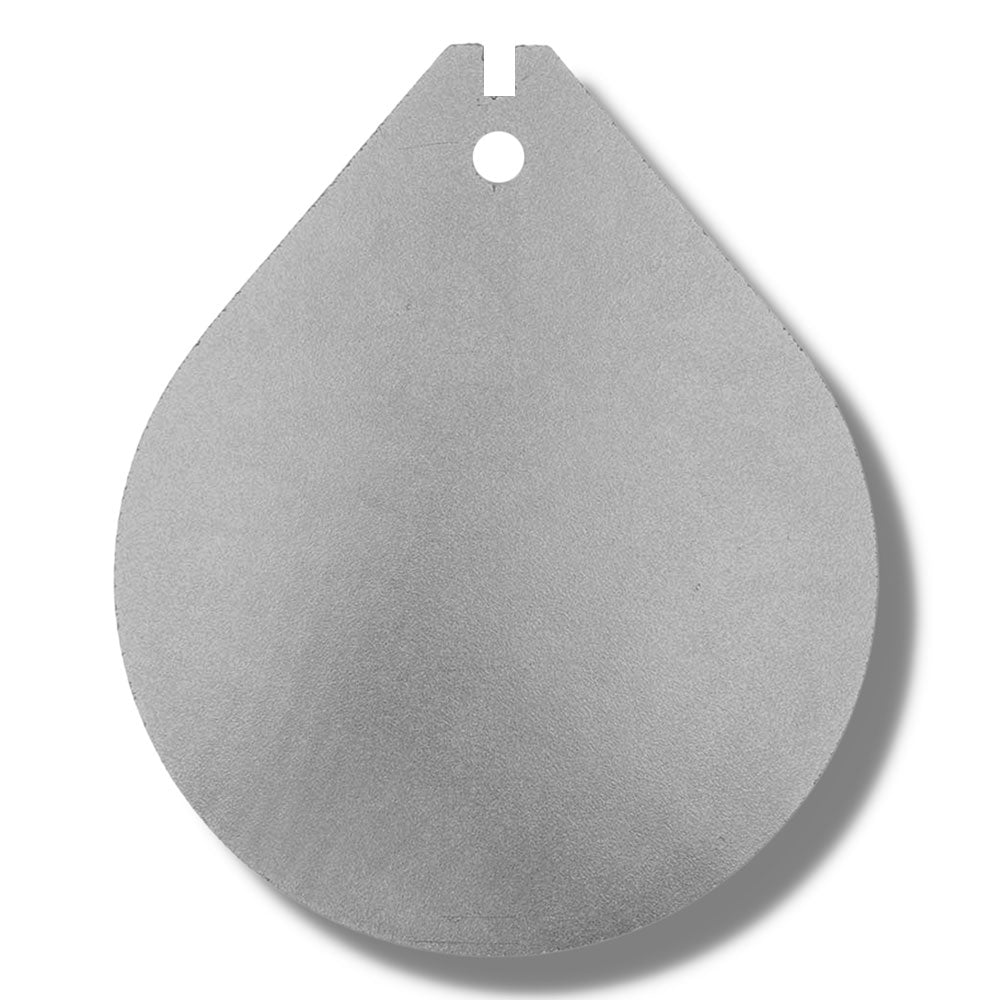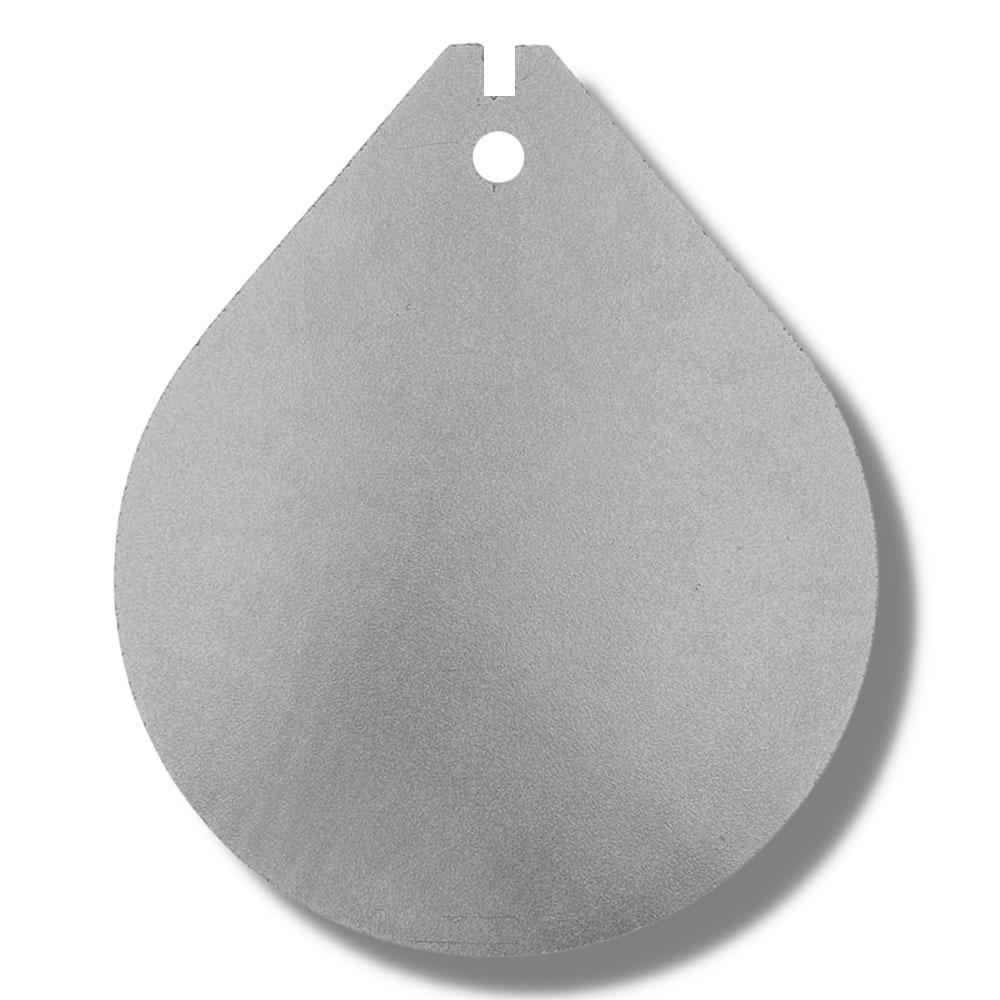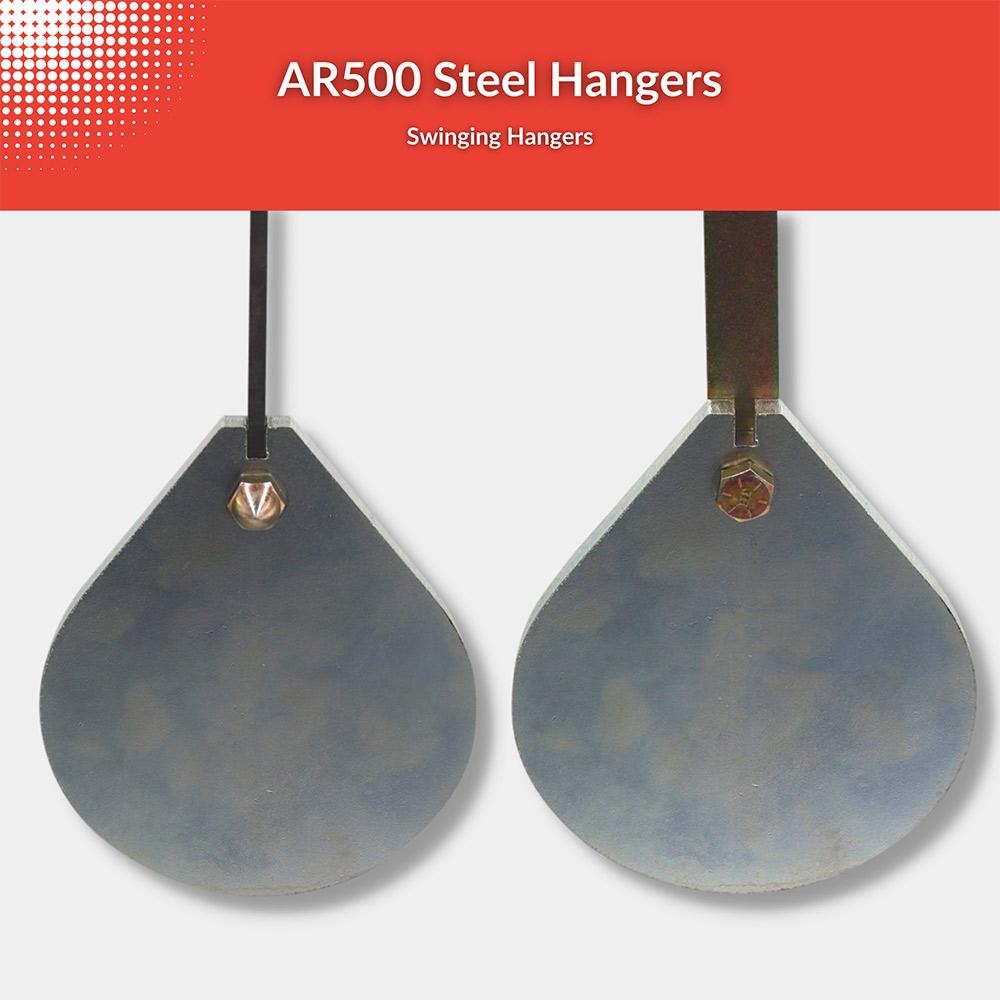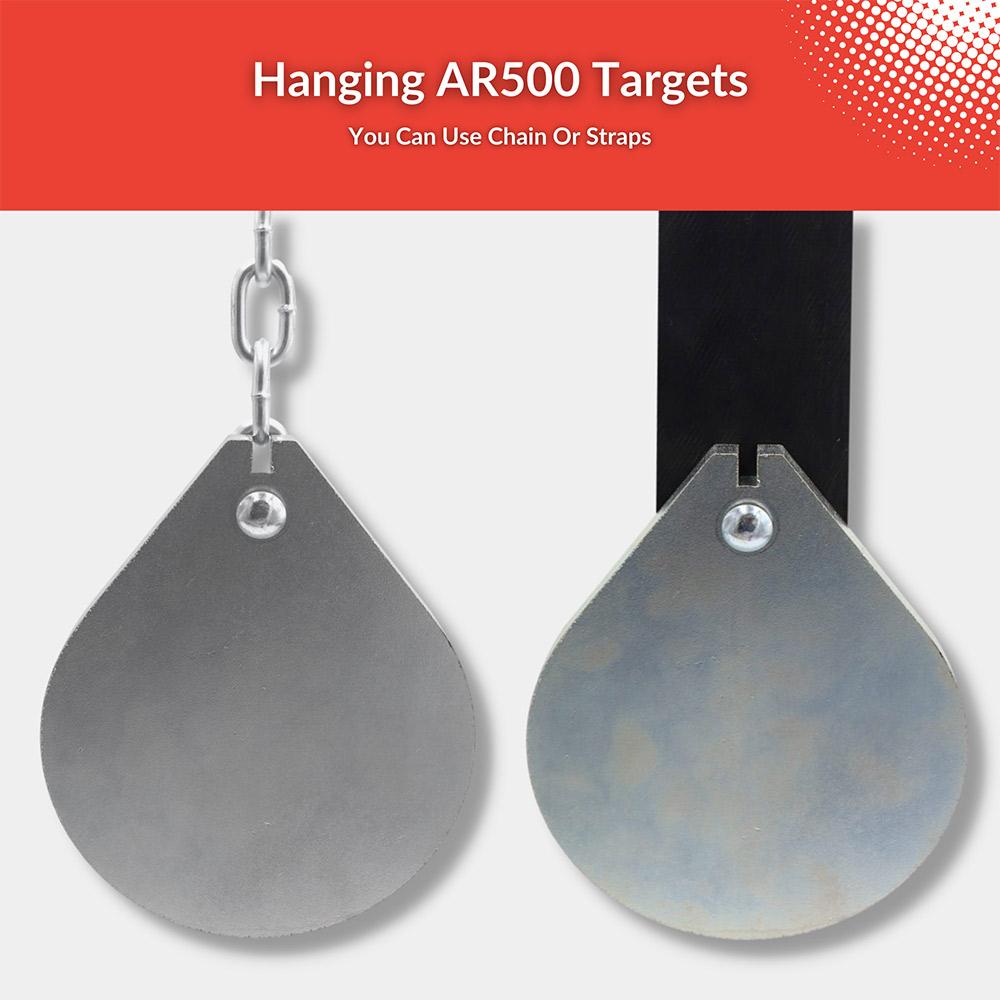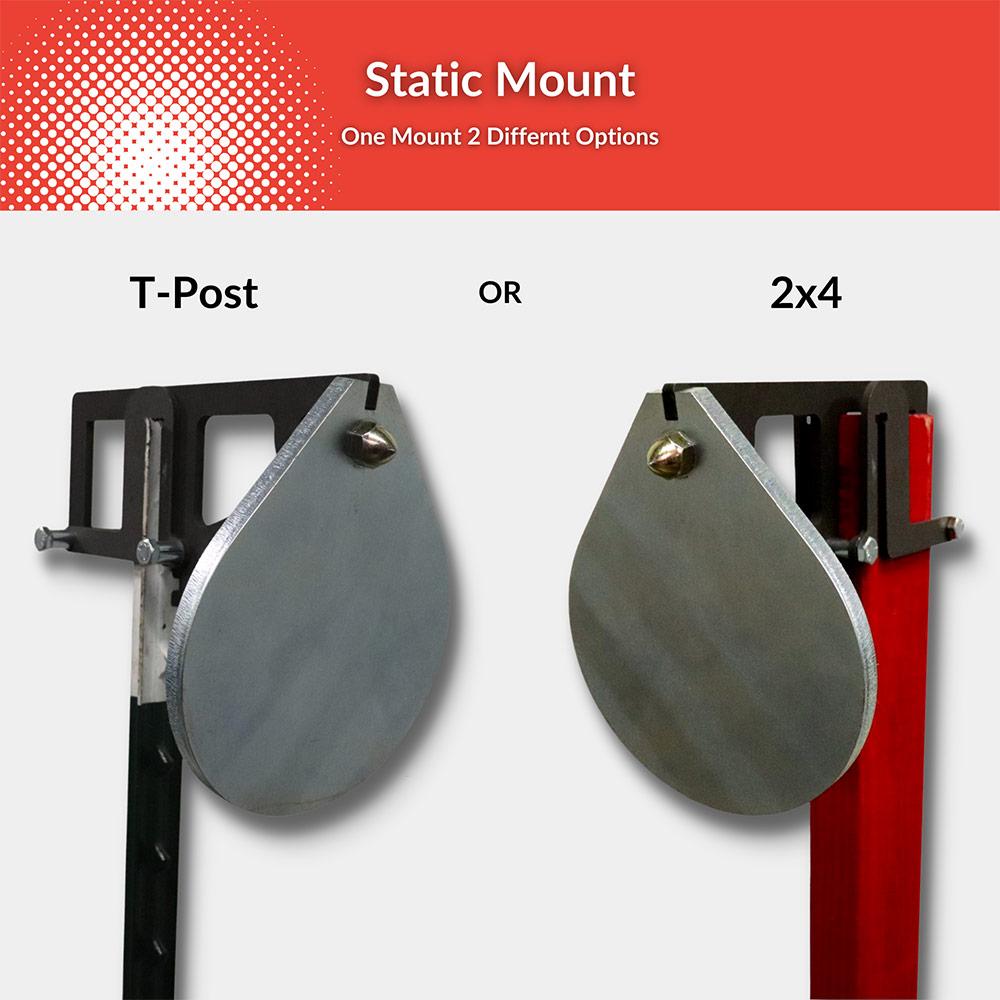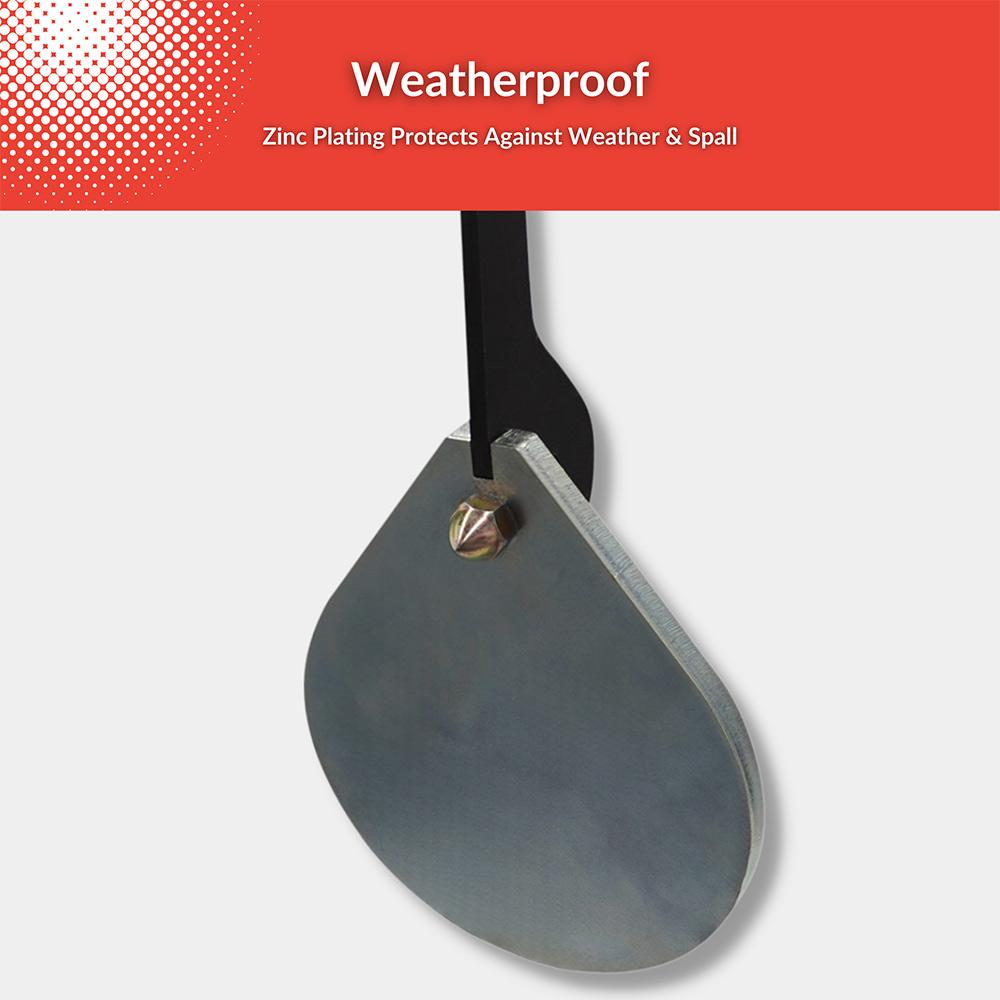 DOD certified 46100e milspec armor plate steel

Targets are intended for use with Ultra Mega Hangers

Silver zinc plated for weather and spall protection

Exceptionally hard with a very tight grain structure

1/4" is 518 Brinell hardness

5/16 (.290") is 532 Brinell hardness
Click for AR500 Ultra Mega Gongs in other thicknesses
SKU: UM-MS-XX-XXX
DISCOUNT APPLIES AUTOMATICALLY IN CHECKOUT
100% Money Back Guarantee

DOD certified 46100e milspec armor plate steel

Targets are intended for use with Ultra Mega Hangers

Silver zinc plated for weather and spall protection

Exceptionally hard with a very tight grain structure

1/4" is 518 Brinell hardness

5/16 (.290") is 532 Brinell hardness
Click for AR500 Ultra Mega Gongs in other thicknesses
SKU: UM-MS-XX-XXX
Why Is No One Else Using Milspec?
BECAUSE IT IS VERY EXPENSIVE.
We were fortunate to secure some of this
valuable material from drops from a DOD contract.
We got a great deal and are passing
the savings onto you.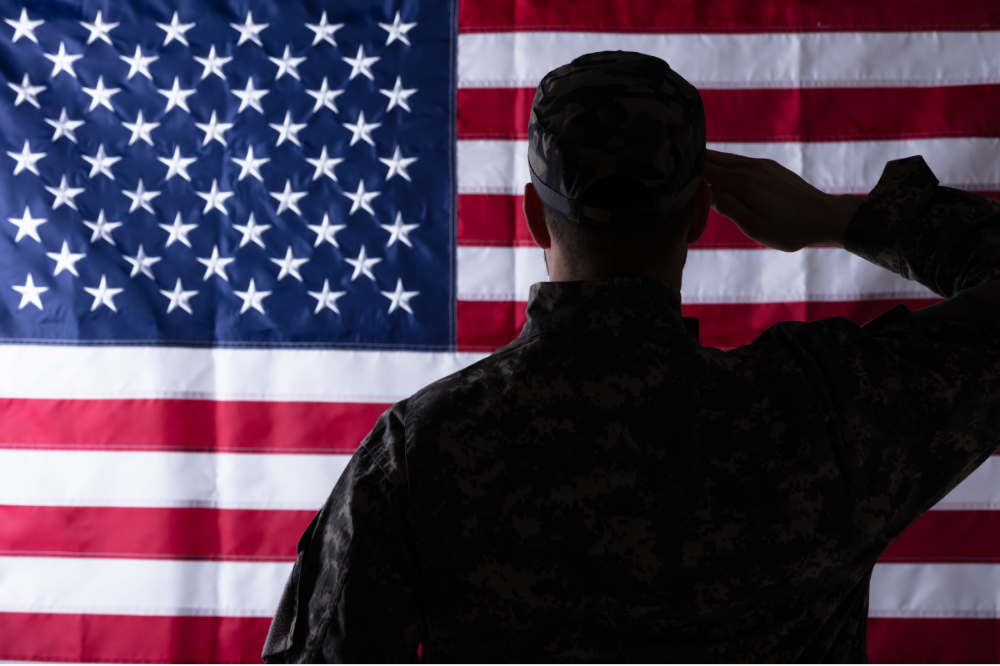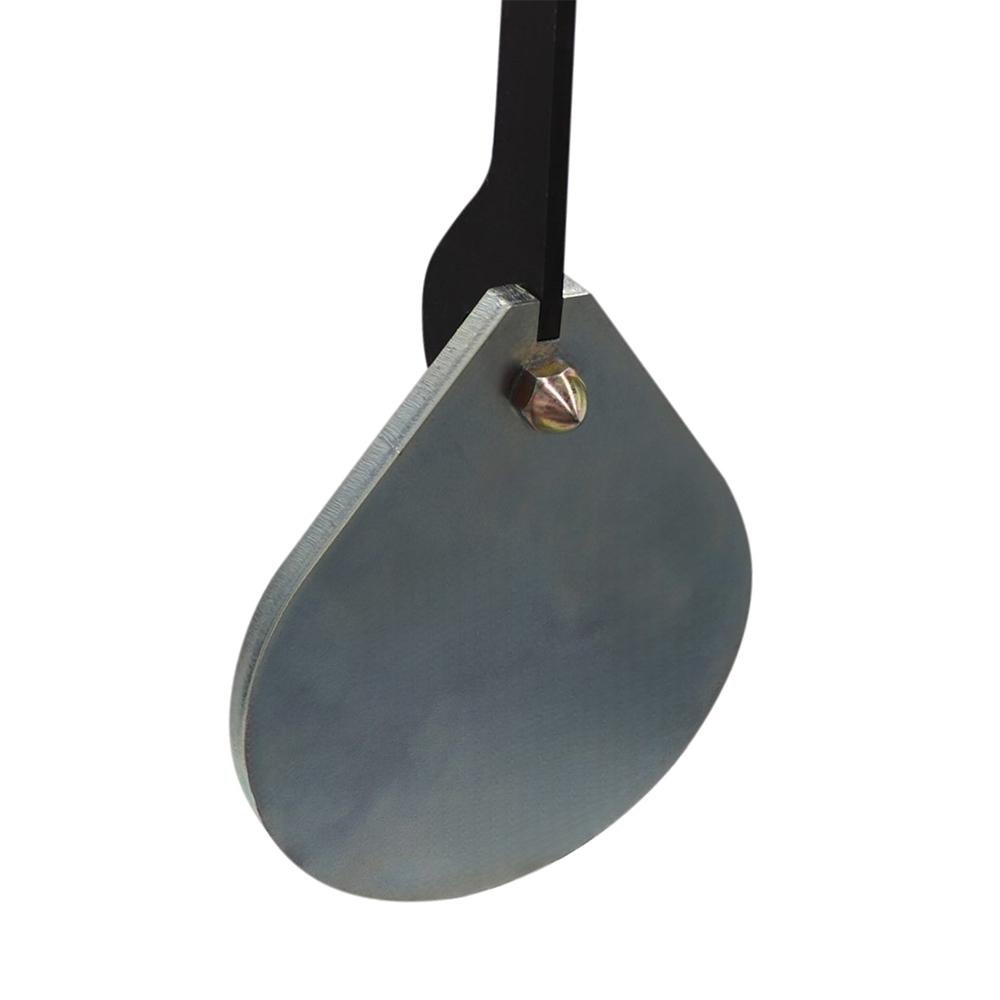 Why Use Ultra Mega?
No irregular surfaces like chain so you have predictable bullet deflection.
These Ultra Mega hangers are bulletproof so there are zero problems if you hit the hanger unlike chain that will break when shot.
The custom grade 8 hardware is also bullet resistant so you don't have to worry about your target falling off.
One of the biggest misconceptions people have is they have to be a certain distance back when shooting but the bullet speed actually determines the distance. You need to keep the bullet speed below 2850fps. Take a look at our Tips & Care page for more help.