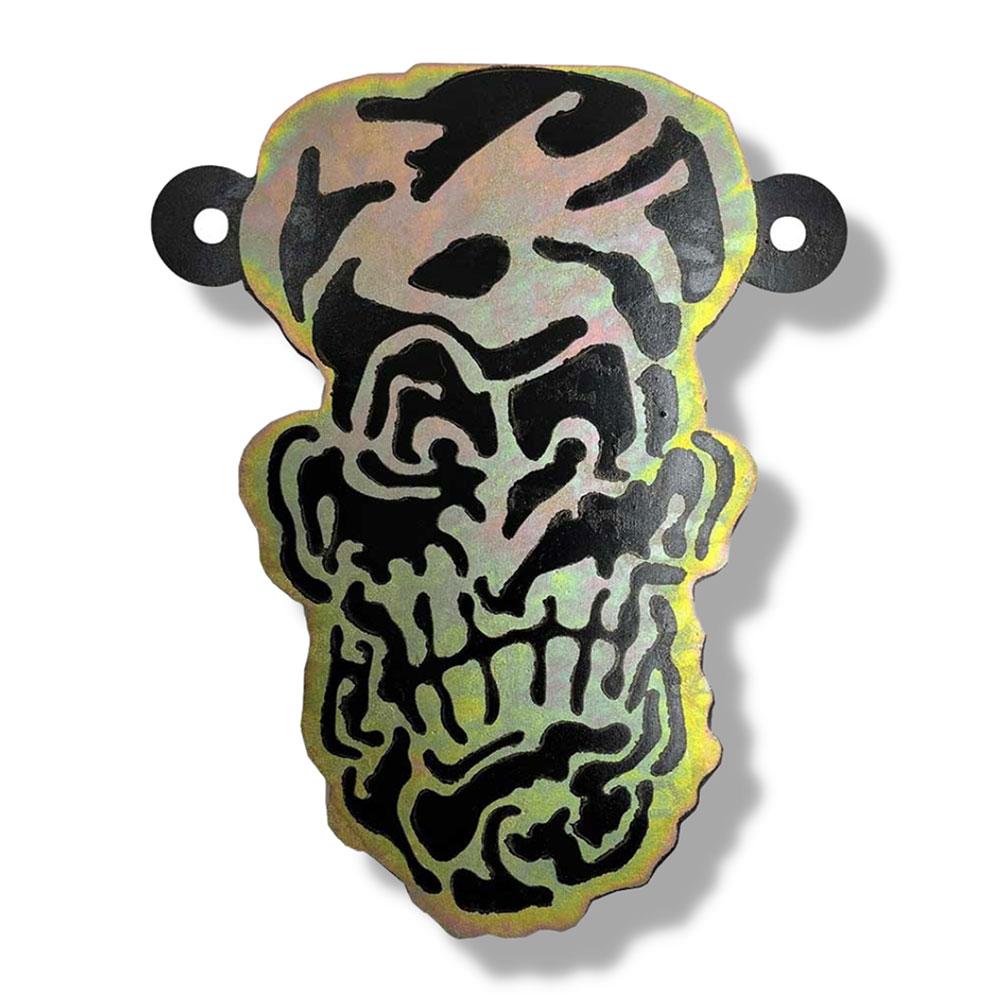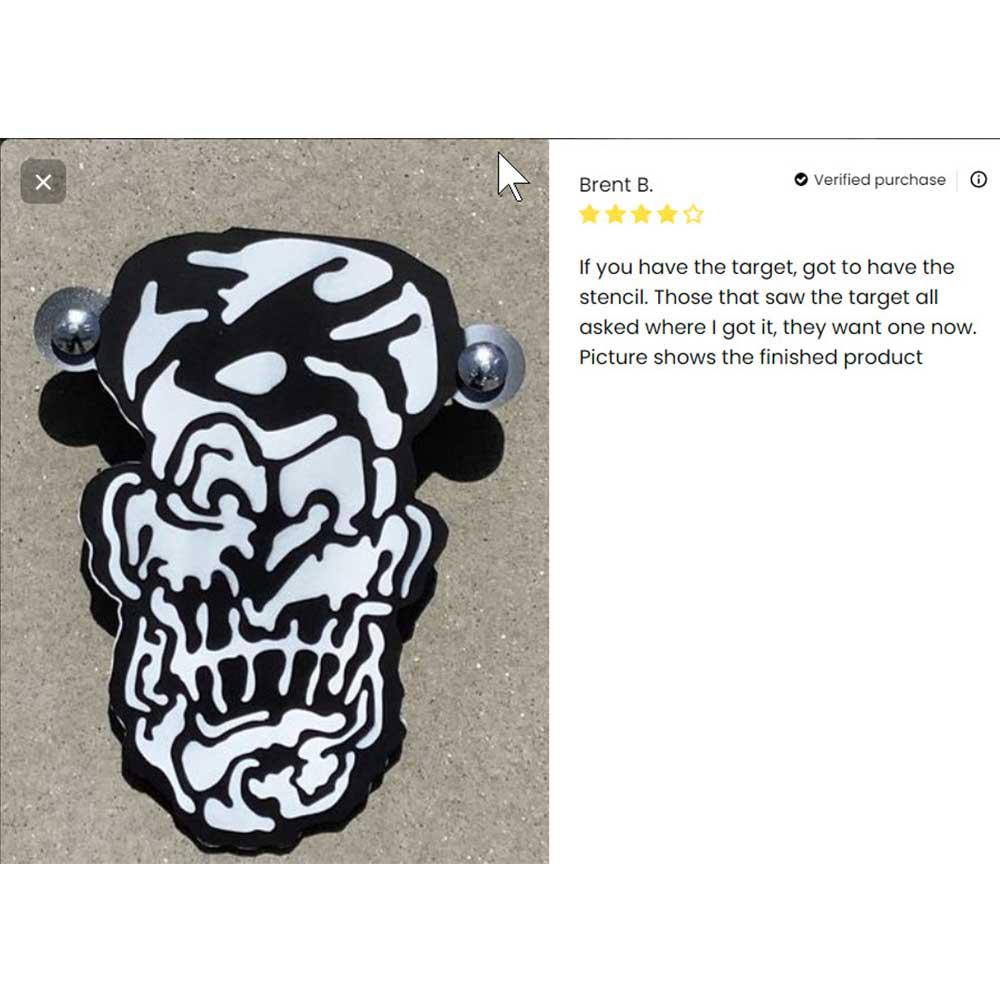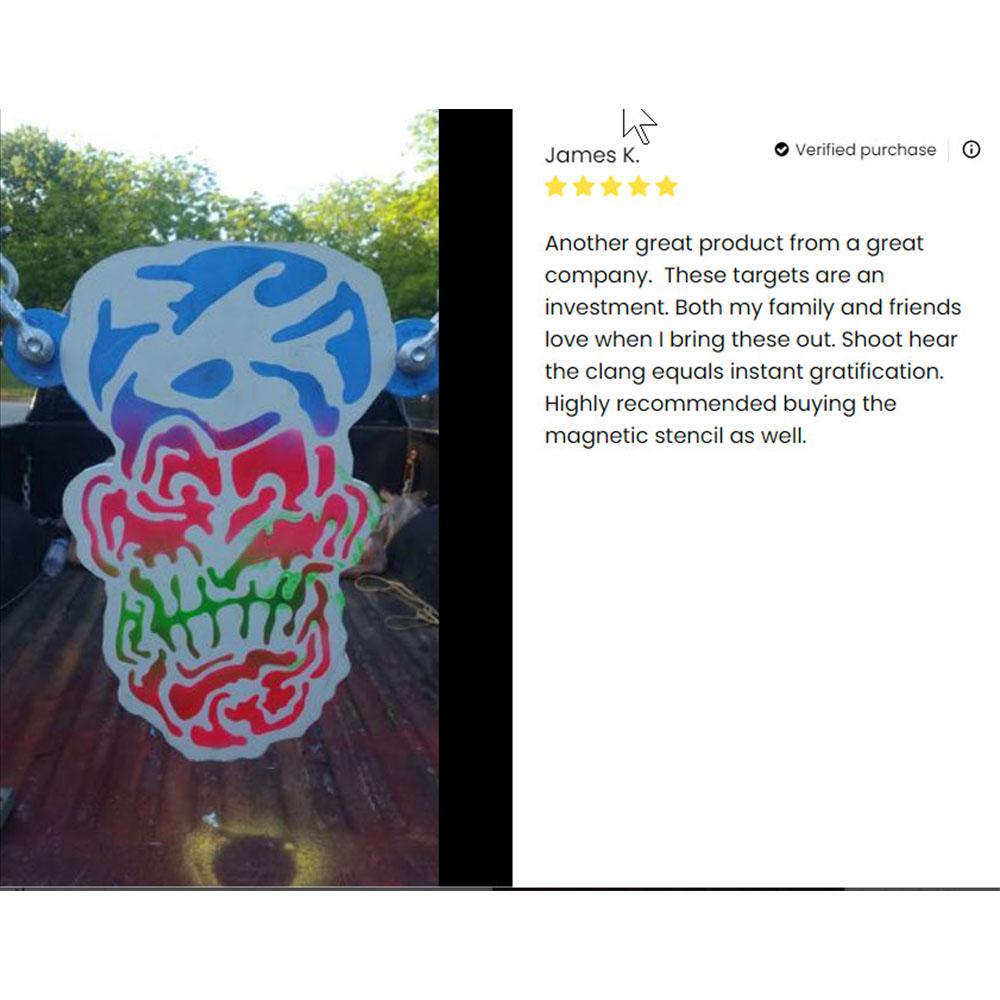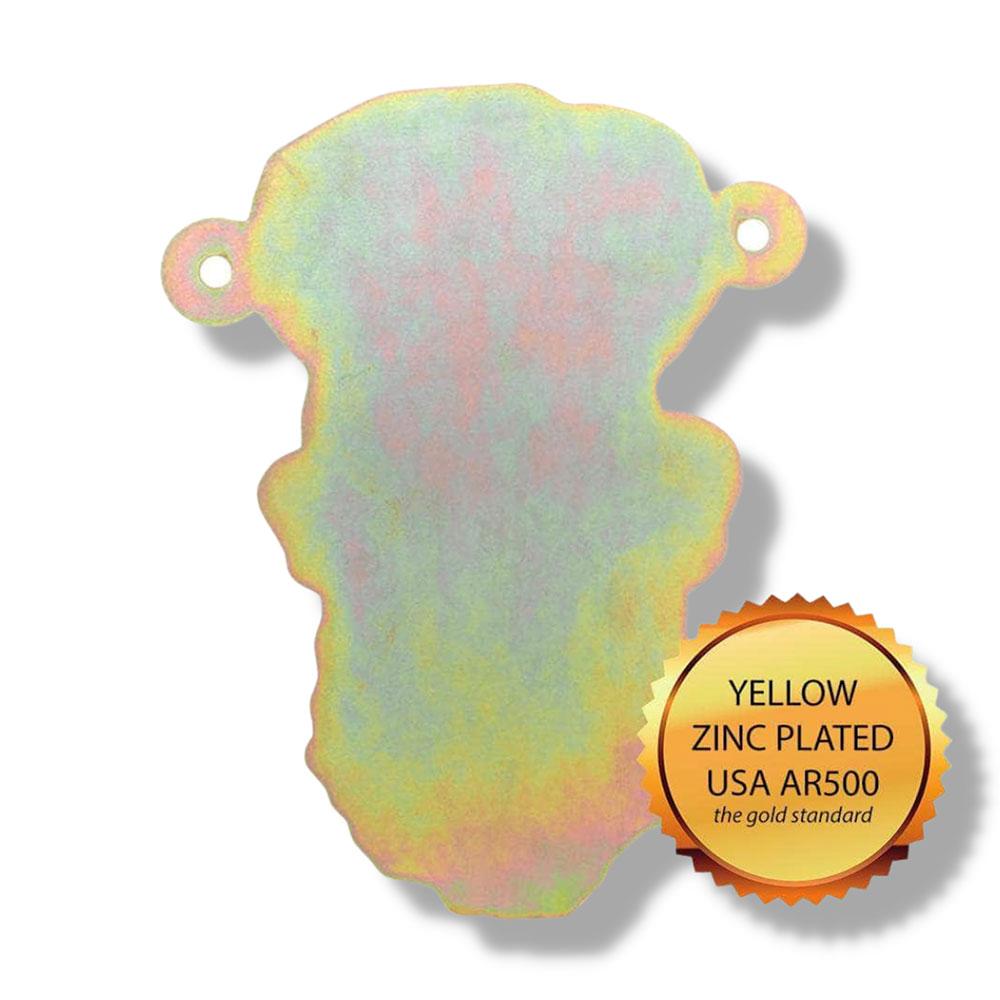 AR500 Terrorist Head Targets
100% Money Back Guarantee

3/16" 4.7 lbs
1/4" 6.3 lbs
3/8" 9.3 lbs
1/2" 12.5 lbs
5/8" 15.6 lbs
If you are looking for ideas for your range some of our customs have designed some great ranges with their targets so if you look down in the reviews you might get some ideas.
We have free bullet force calculator that you can use to figure out what size steel targets you should get.
We know the correct thickness is important because if the bullet makes contact with target that's too thin it will dent it, or contact with a target to thick will not give you a good ring.
Yes, we do occasionally offer sales but the best way to get discounts is to make an account with us and you can earn PEW PEW points that you can redeem.
This is great because the more you build your range the more points you will get meaning you can get larger discounts. Thus meaning more targets for your range.
We try our best to provide stencils for all of our targets. Your can take a look at our complete list of Stencils if you are looking for a different stencil.
But if you are looking for a similar target we recommend our pre painted Zombie Head.