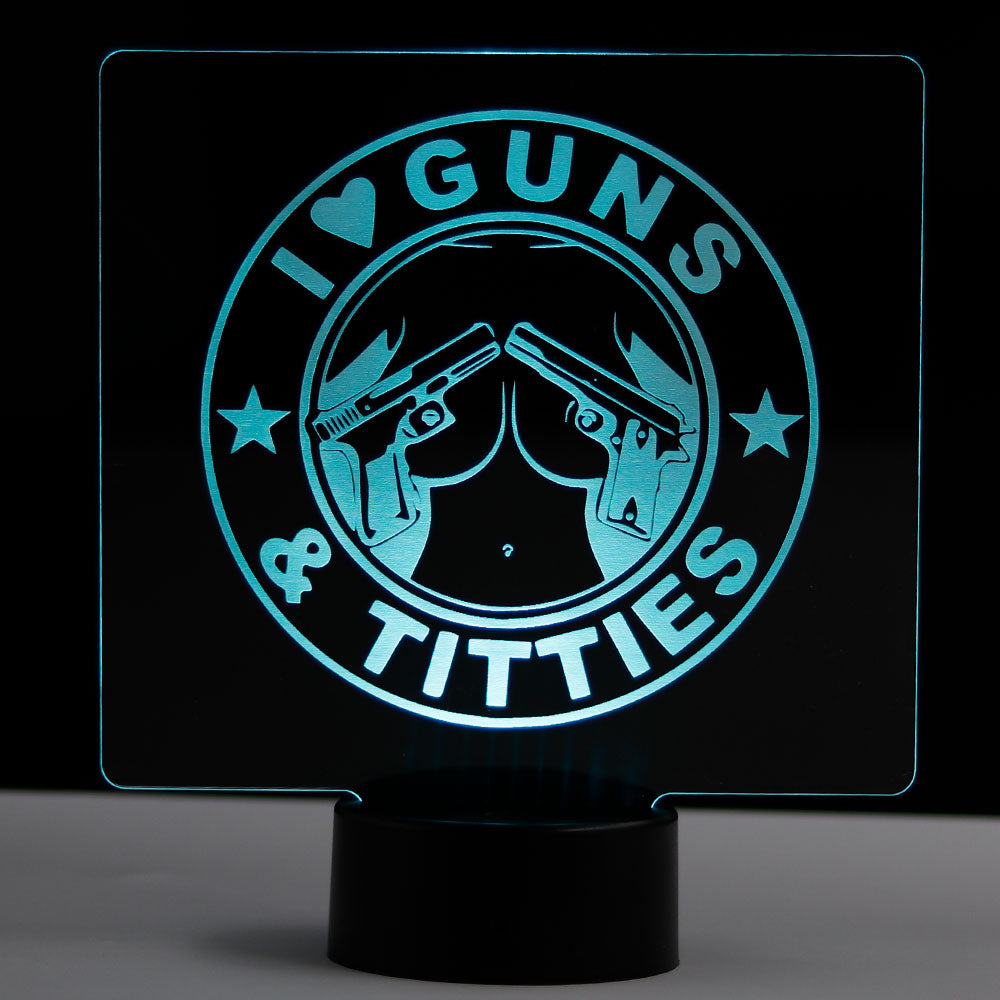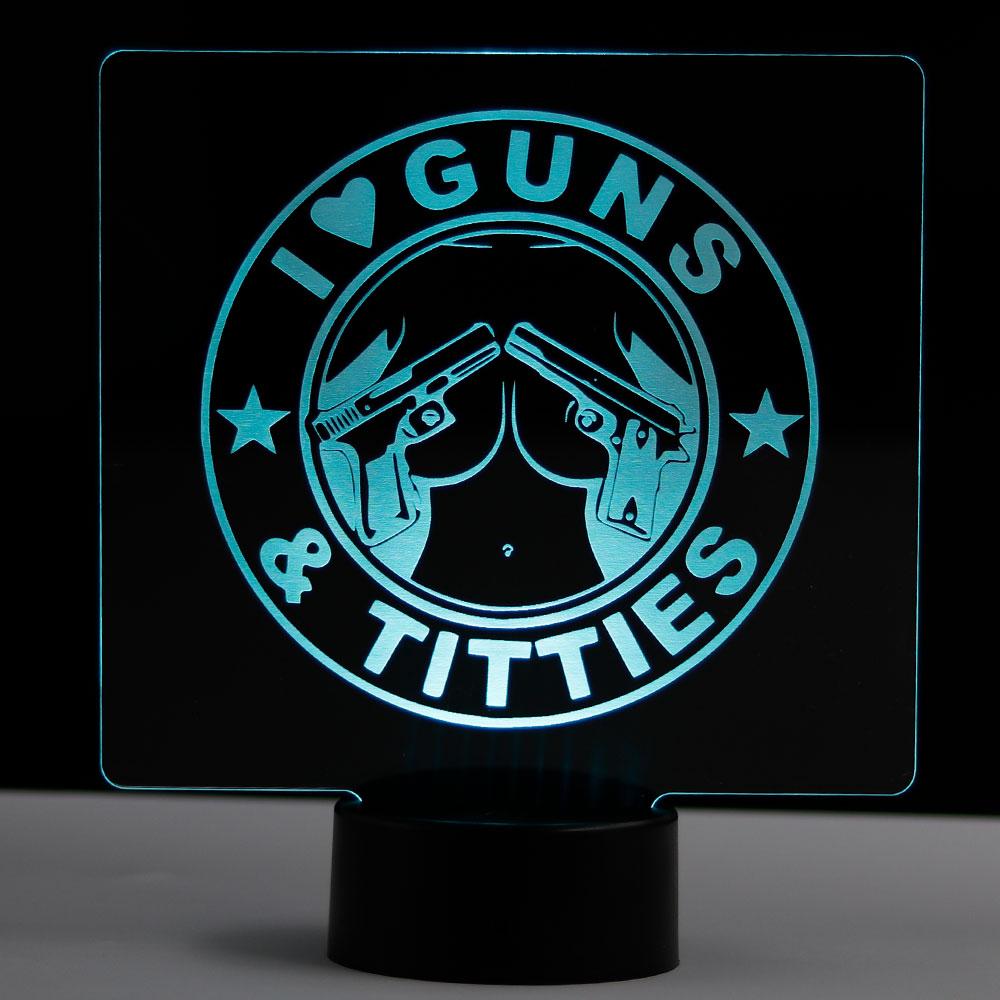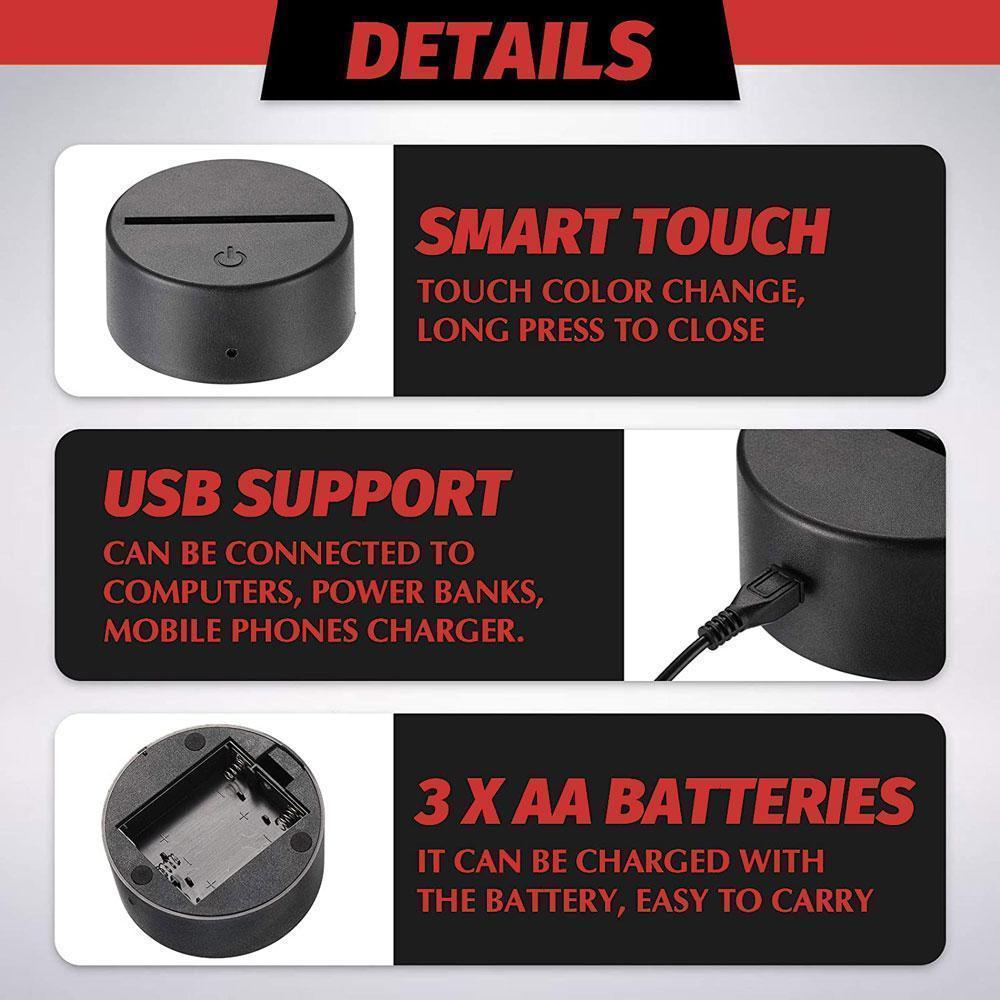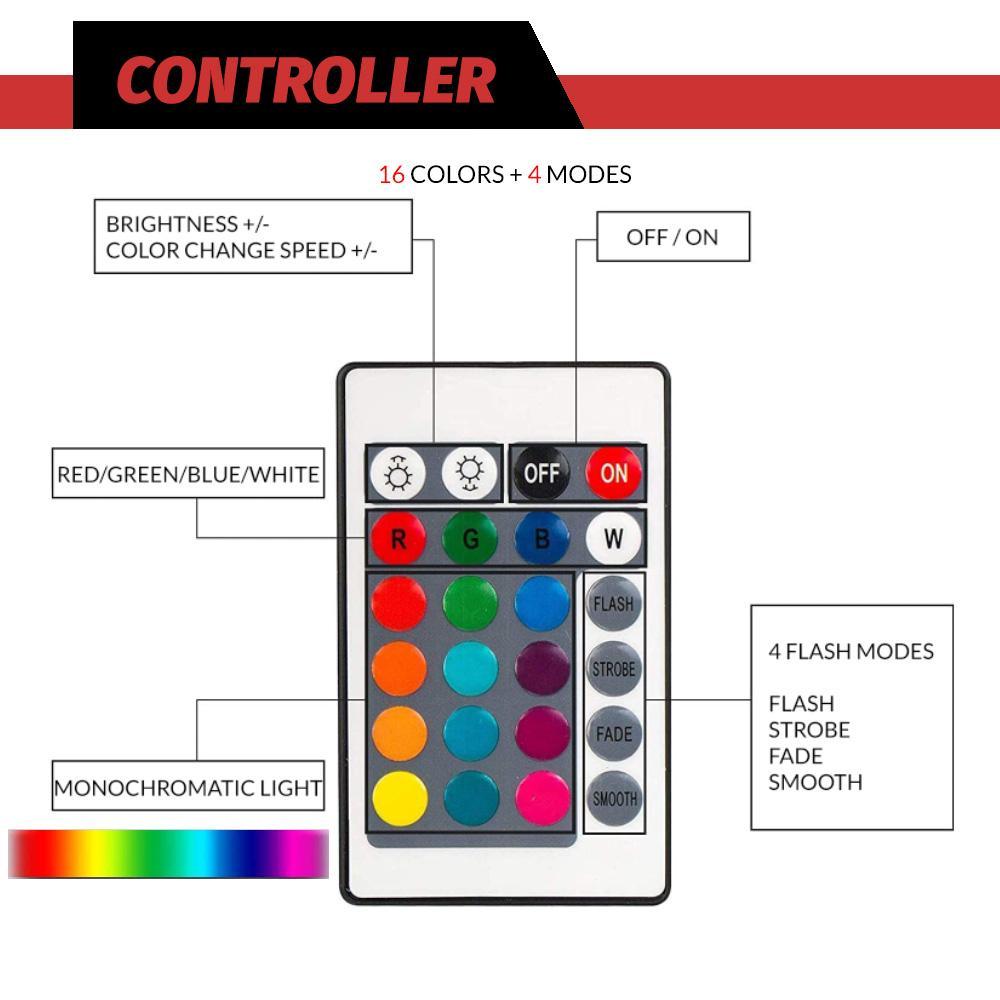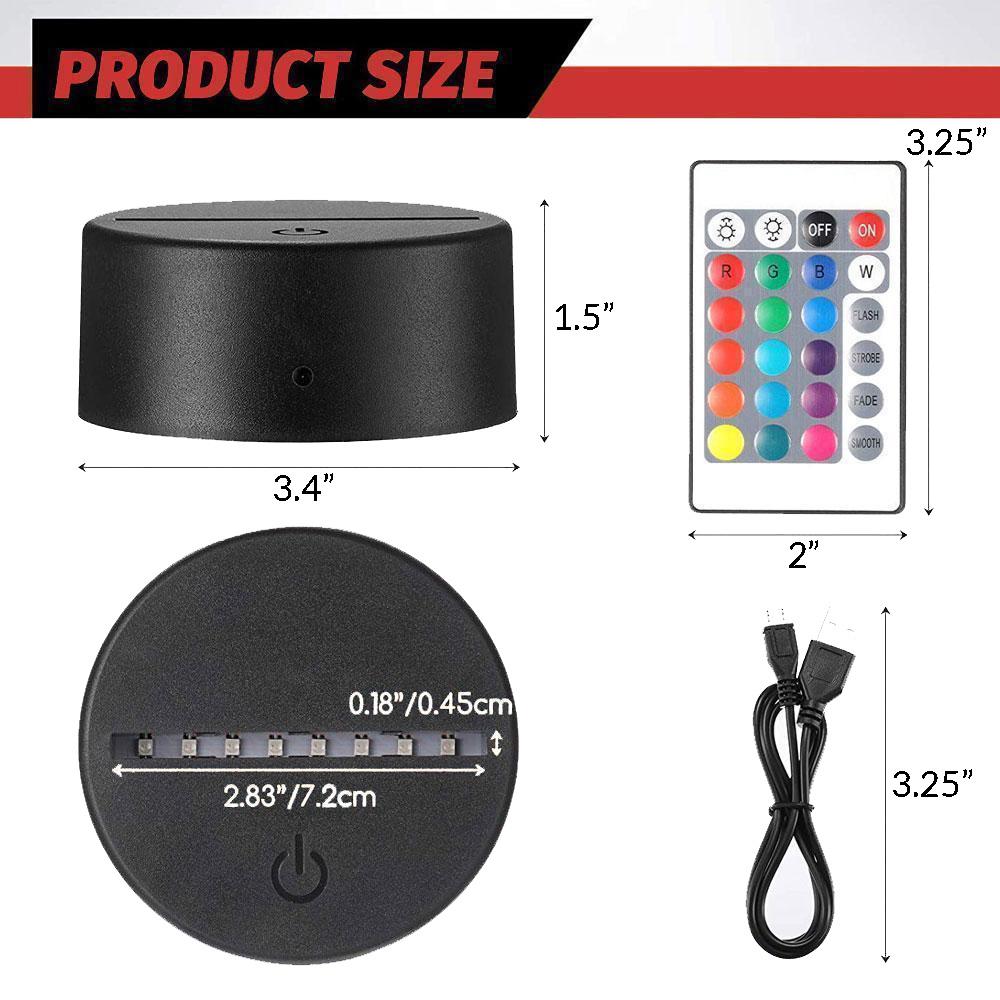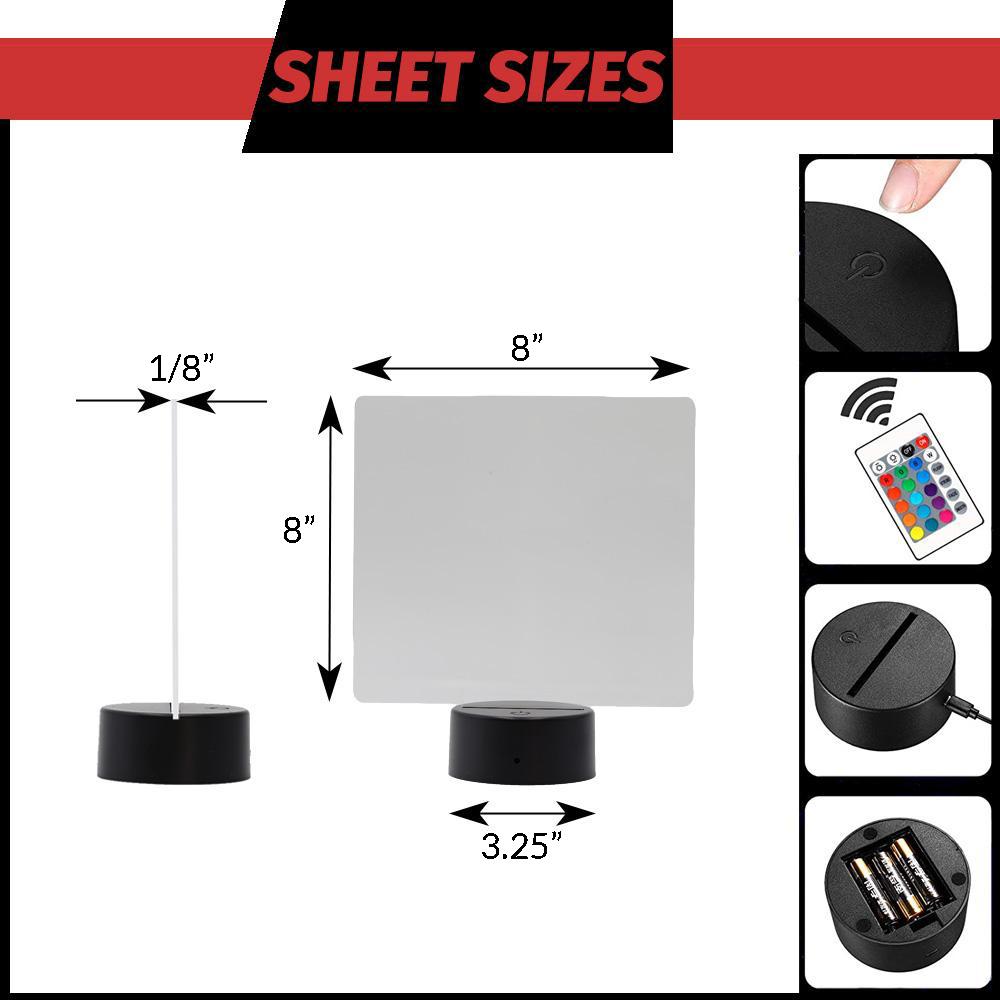 I Love Guns And Titties - Patriotic Led Sign
📏SIZE This sign is 8"x8"x1/8" with a 3"x1.5" base📏
LET THEM KNOW Express your love of freedom with a colorful LED I love Guns & Titties backlit acrylic display
MULTIFUNCTIONAL The I love Guns & Titties sign features 16 colors and 4 display modes so you can always find a color or mode that looks great
VERSATILE The I love Guns & Titties sign is powered by 3 AA batteries (not included) or any USB port (USB cable is included)
REMOTE CONTROL The I love Guns & Titties sign includes (IR) infrared remote control which helps you switch modes easily without having to touch the lamp
QUALITY Our top-quality cast (never extruded) acrylic is sourced and etched in the USA
SKU: LED-0005
100% Money Back Guarantee

📏SIZE This sign is 8"x8"x1/8" with a 3"x1.5" base📏
LET THEM KNOW Express your love of freedom with a colorful LED I love Guns & Titties backlit acrylic display
MULTIFUNCTIONAL The I love Guns & Titties sign features 16 colors and 4 display modes so you can always find a color or mode that looks great
VERSATILE The I love Guns & Titties sign is powered by 3 AA batteries (not included) or any USB port (USB cable is included)
REMOTE CONTROL The I love Guns & Titties sign includes (IR) infrared remote control which helps you switch modes easily without having to touch the lamp
QUALITY Our top-quality cast (never extruded) acrylic is sourced and etched in the USA
SKU: LED-0005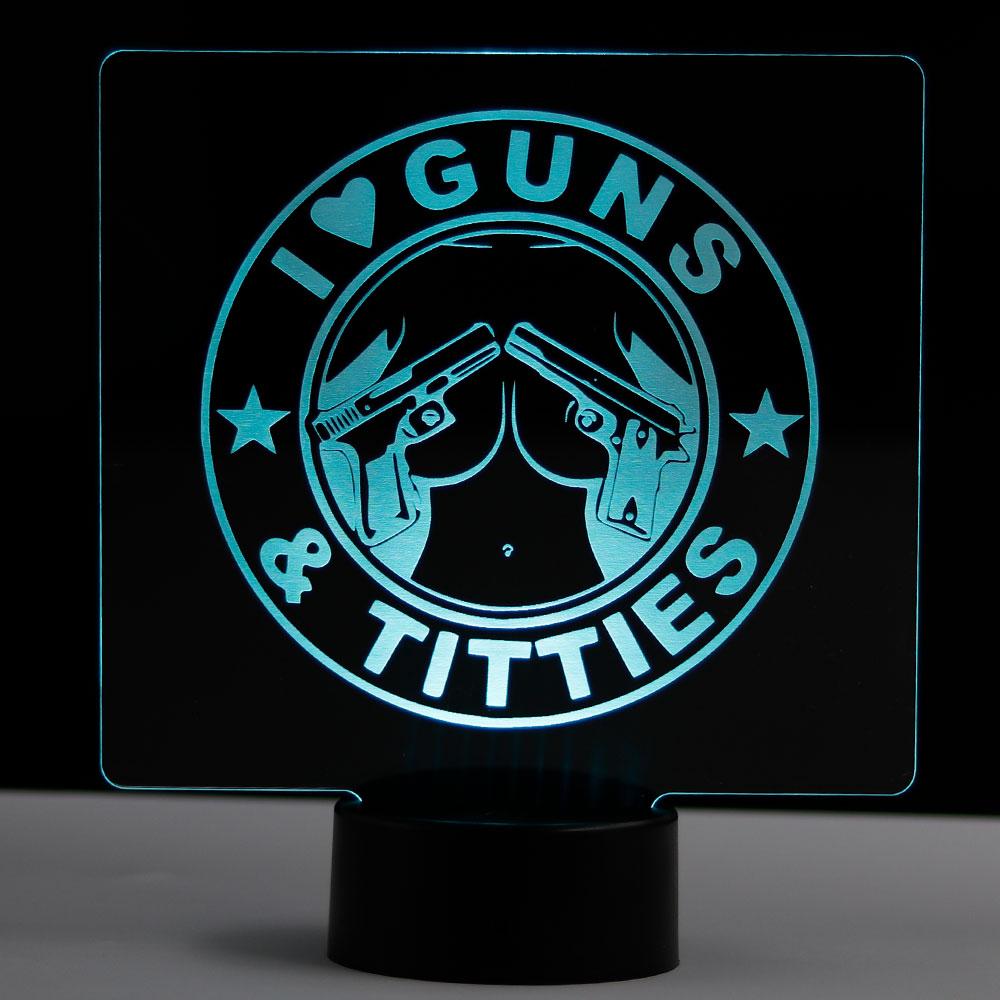 The I Love Guns And Titties
The I Love Guns And Titties decals have become quite the meme you can see it on anything from stickers to t shirts, so instead of putting a tiny little sticker somewhere or getting a t shirt don't you put up a fun bright LED sign that shows you love gun and titties.
It is the perfect addition to any man cave, garage, or batcher pad.
Titties Signs
We know that almost all men love titties, why shouldn't you show it. That is why we created these 2 signs.
Between these 2 signs, you can show you love guns, hate communism, and yes love titties.
So as you can see the other part of these signs is you are showing support for our great country.
Why Us
As a company we take pride in everything we do. It doesn't matter if it is shipping, manufacturing, or customer service. We make sure to ship your targets and signs with great care because we make it our business to give you the best experience.
Just take a look at our reviews if you want to see for yourself.