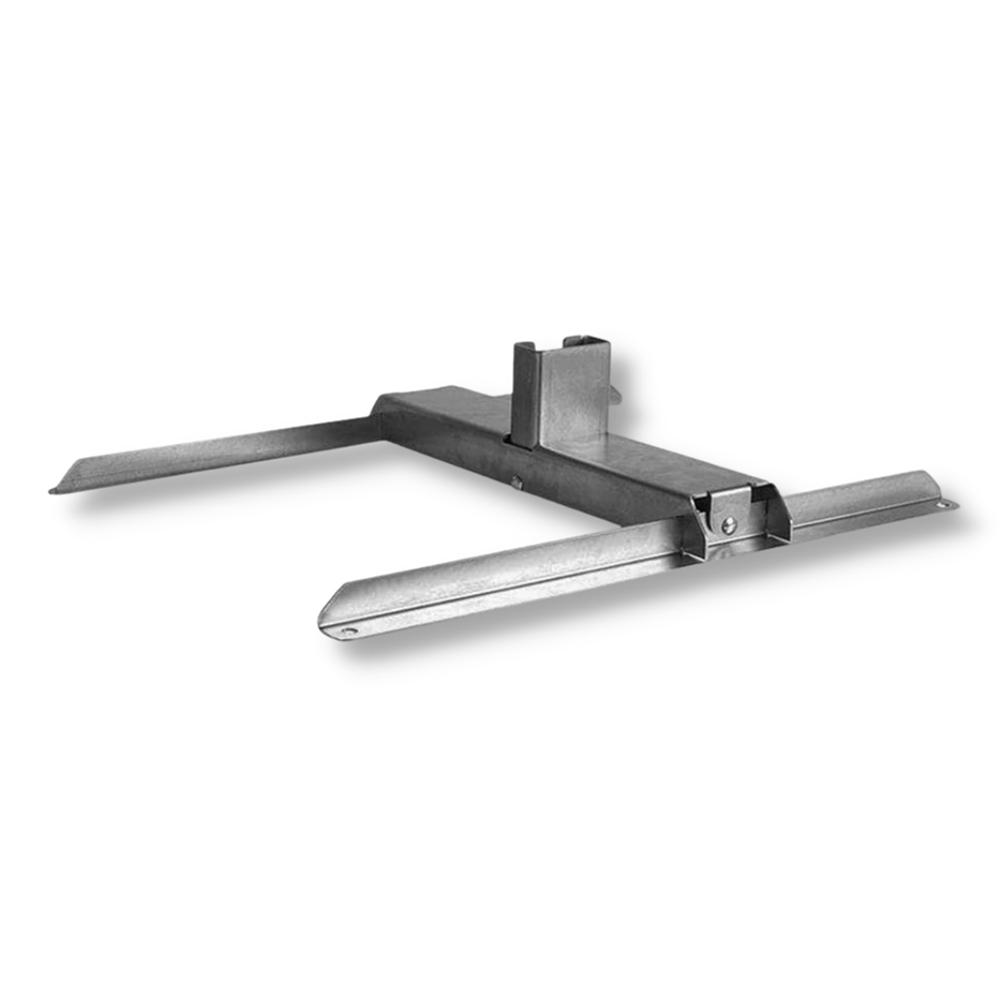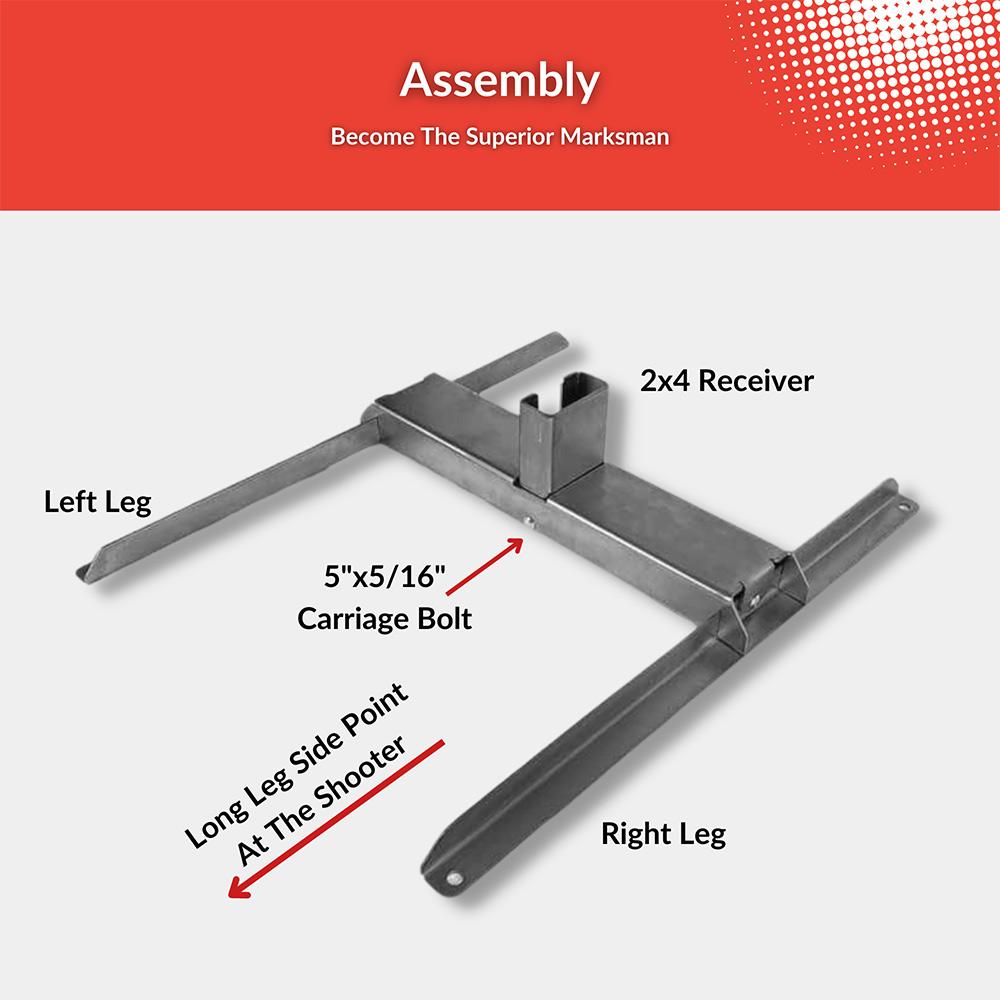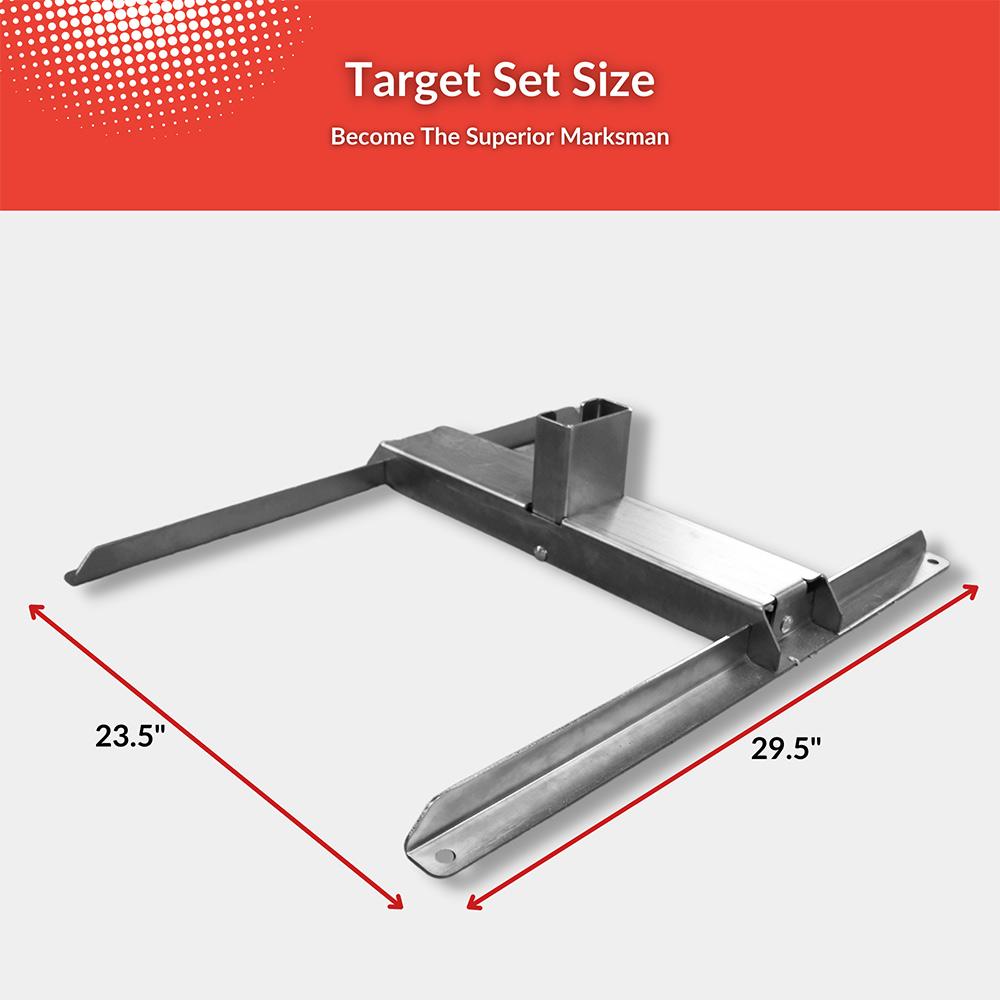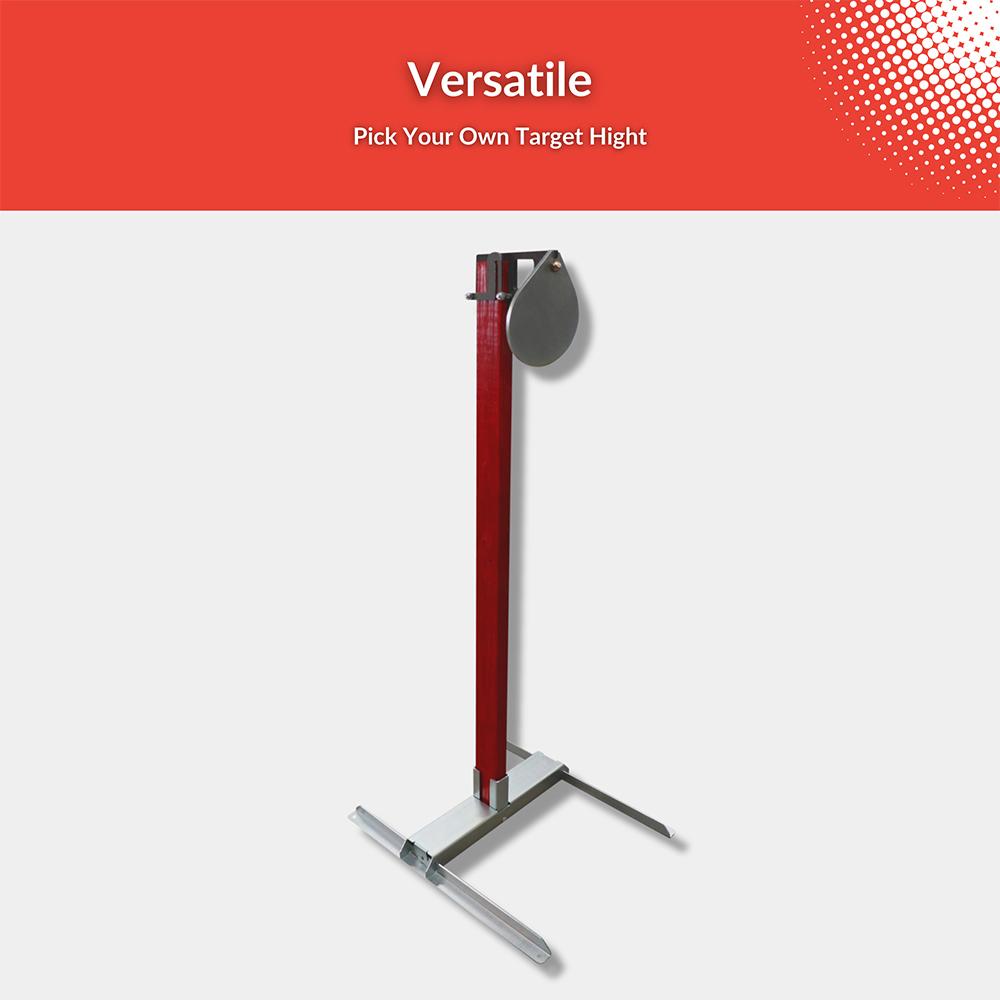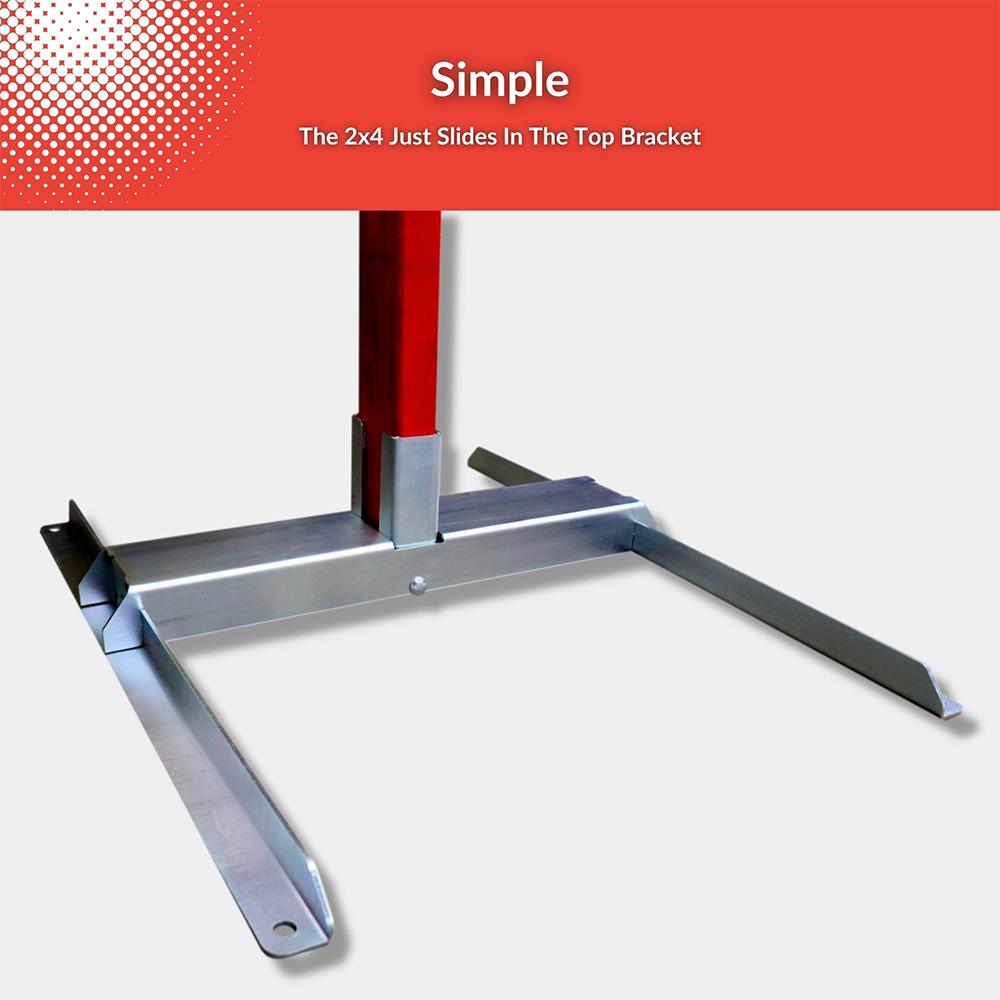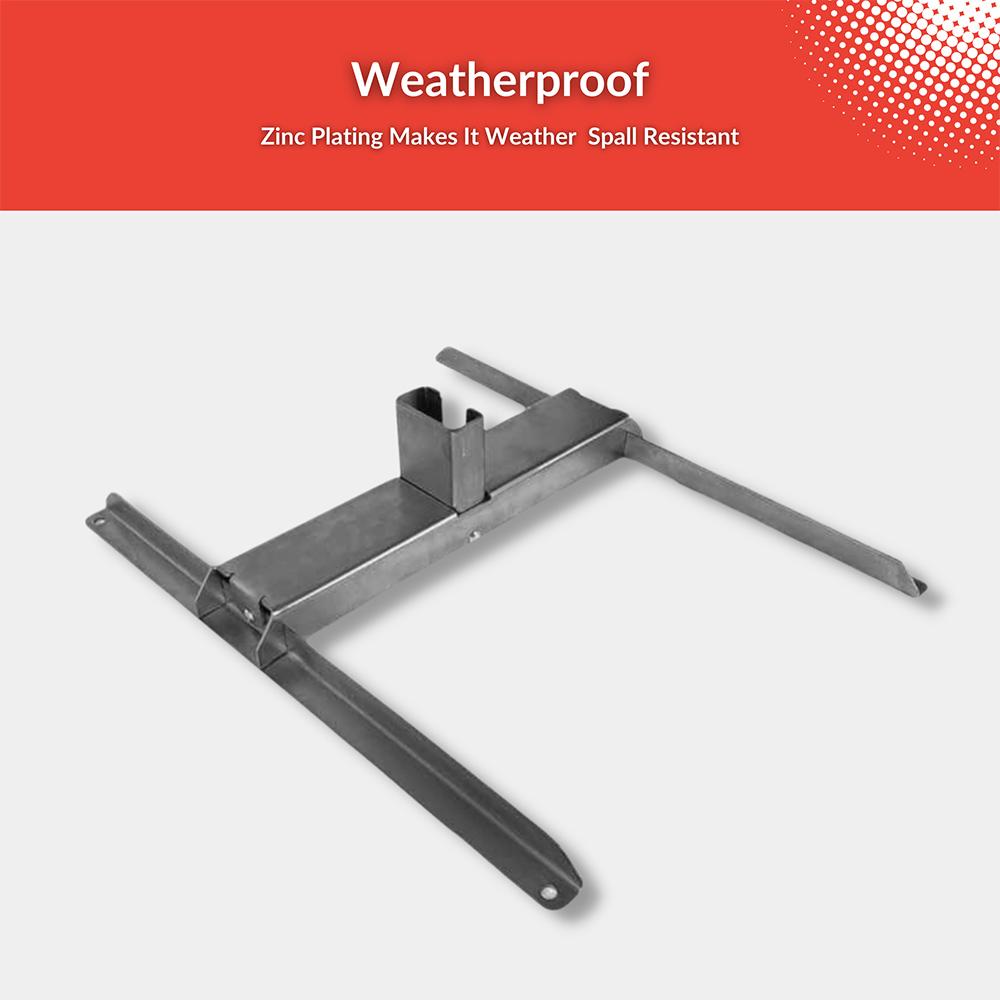 USE WITH  any common framing 2x4 (not included)

CLEVER Laser cut formed steel for high strength / low weight

PORTABLE Breaks down (3 nuts/bolts) for storage or transport

DURABLE Yellow zinc plating laughs at spall and weather

STABLE Wide and deep +staking holes in corners (not needed typically)
SKU: SC-BASE
Spend $99 Get Free Shipping
100% Money Back Guarantee

USE WITH  any common framing 2x4 (not included)

CLEVER Laser cut formed steel for high strength / low weight

PORTABLE Breaks down (3 nuts/bolts) for storage or transport

DURABLE Yellow zinc plating laughs at spall and weather

STABLE Wide and deep +staking holes in corners (not needed typically)
SKU: SC-BASE
🔊 Steel Challenge Videos🔊
Assembly Directions For Target Base
Assembles in minutes with just 3 nuts and bolts

Durable zinc plating resists weather and bullet spall

Breaks down easily for winter storage or transport

Formed steel construction is lightweight yet strong

Thousands in use in ranges and agencies across the country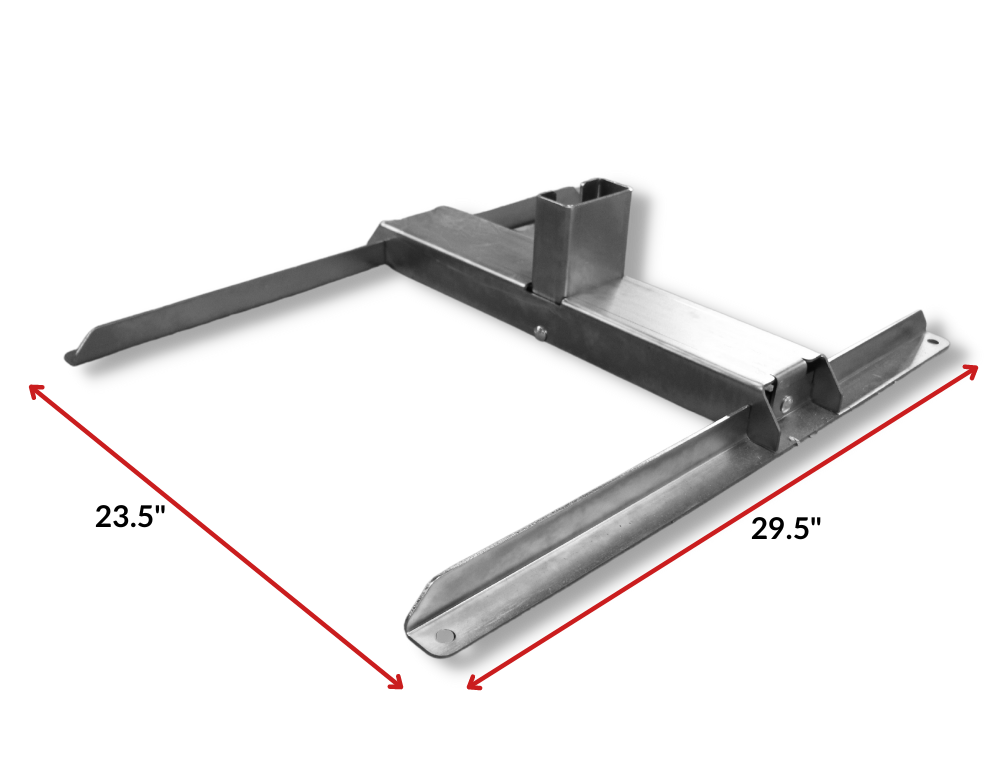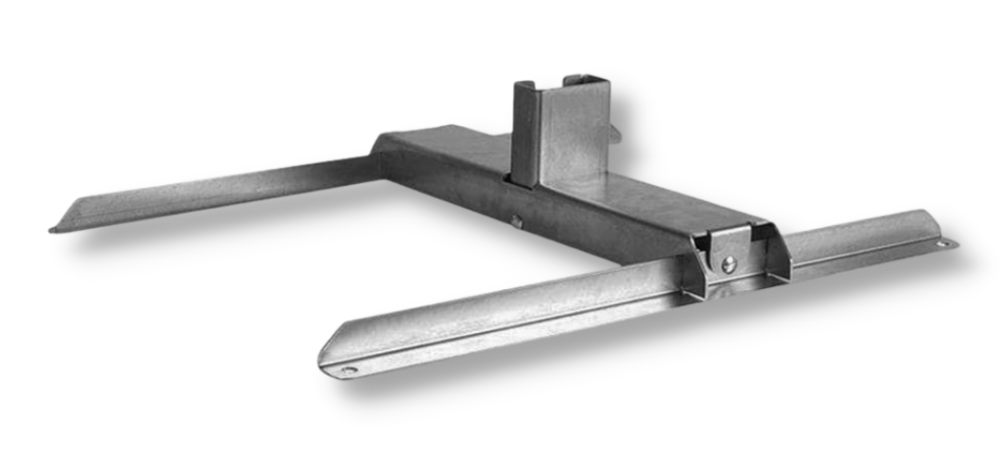 Design Of 2x4 Steel Target Base
Here at Shooting Targets 7 we have put a lot of effort into designing the best 2x4 base for you.
Zinc Plated not a powder coat finish to protect against spall

Works with the Steel Challenge steel targets

Works with our Ultra Mega steel targets

If you use the Static Cap or the Ultra Mega Mount your steel target will angle to the ground for your safety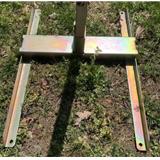 ✅ Verified Review
⭐⭐⭐⭐
Not only was this easy to put together, but it good quality and holds firm! This is a serious review, not paid for or anything at all. The best thing is, the base even holds up to the shrapnel from when the bullets hit the target and spray downward. Doesn't negatively affect the target at all. Super solid base, and the best price around. Get this base with the cap!
No, we only get great reviews for this target stand because of the careful design of all of our products.