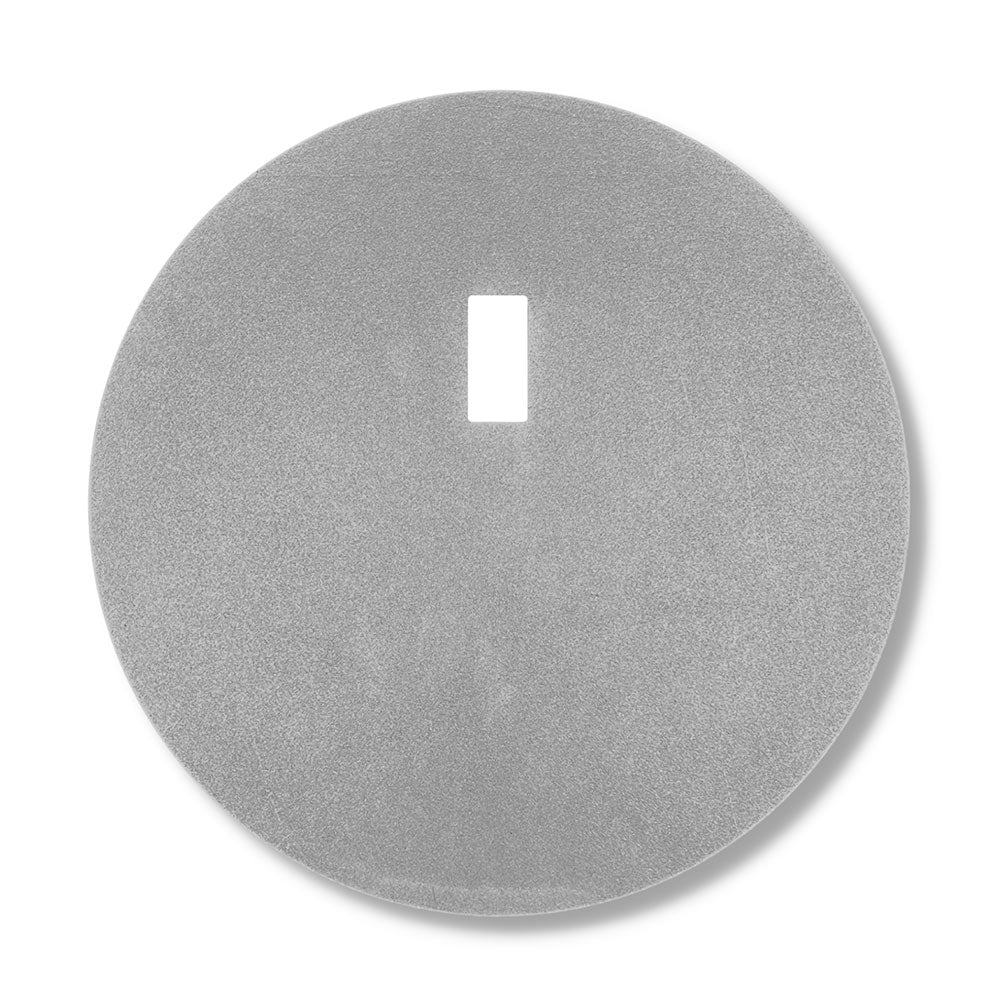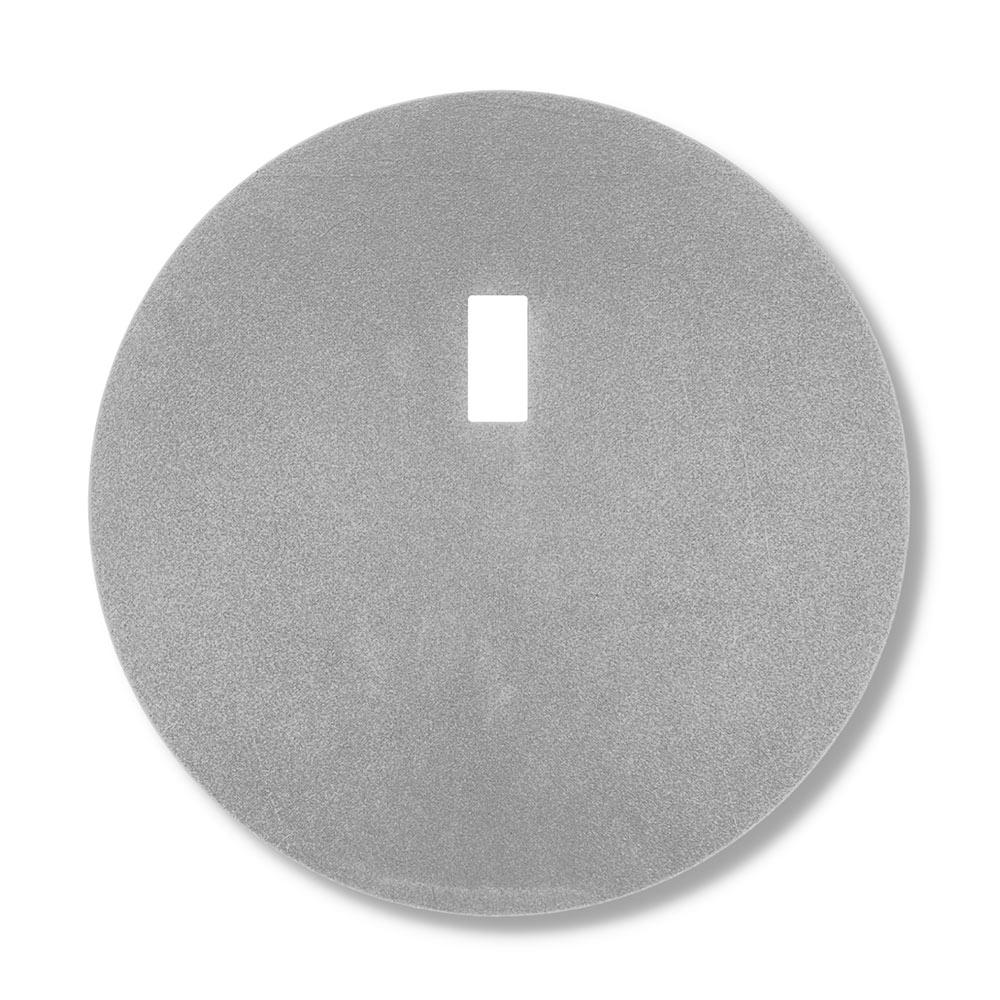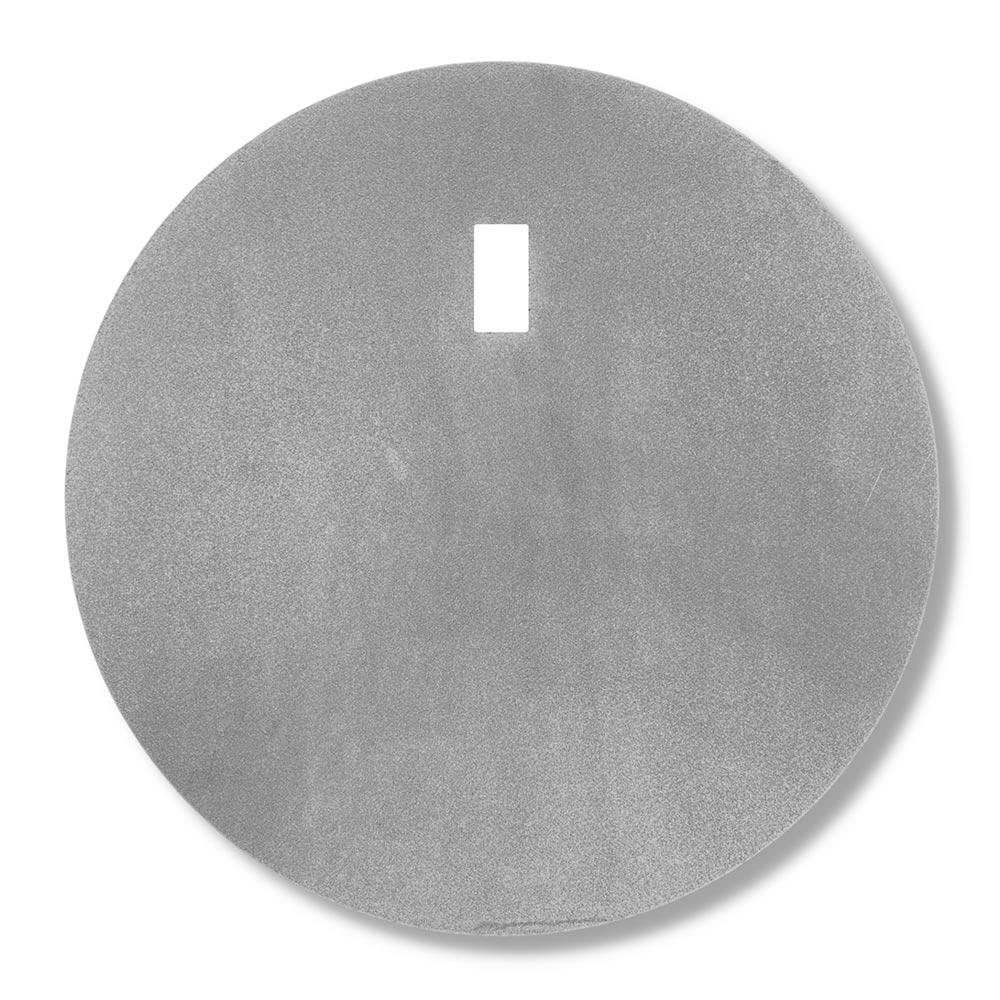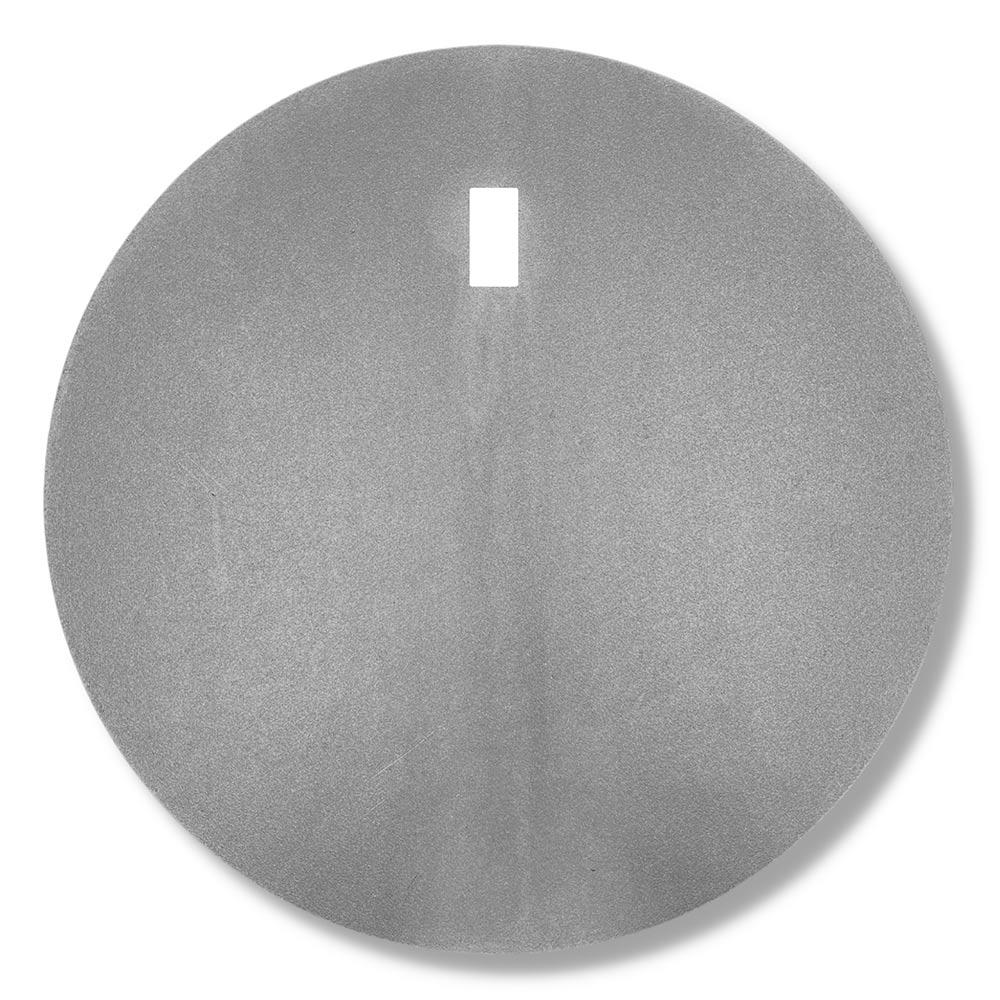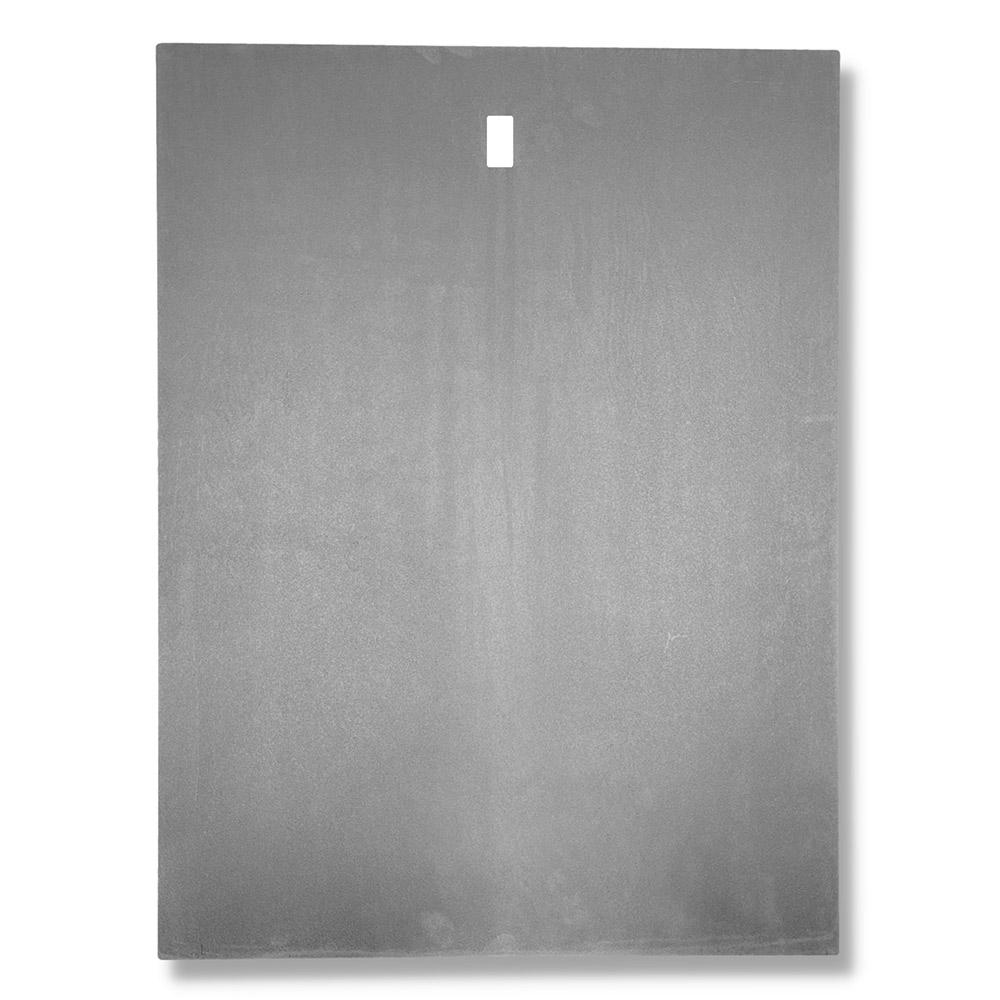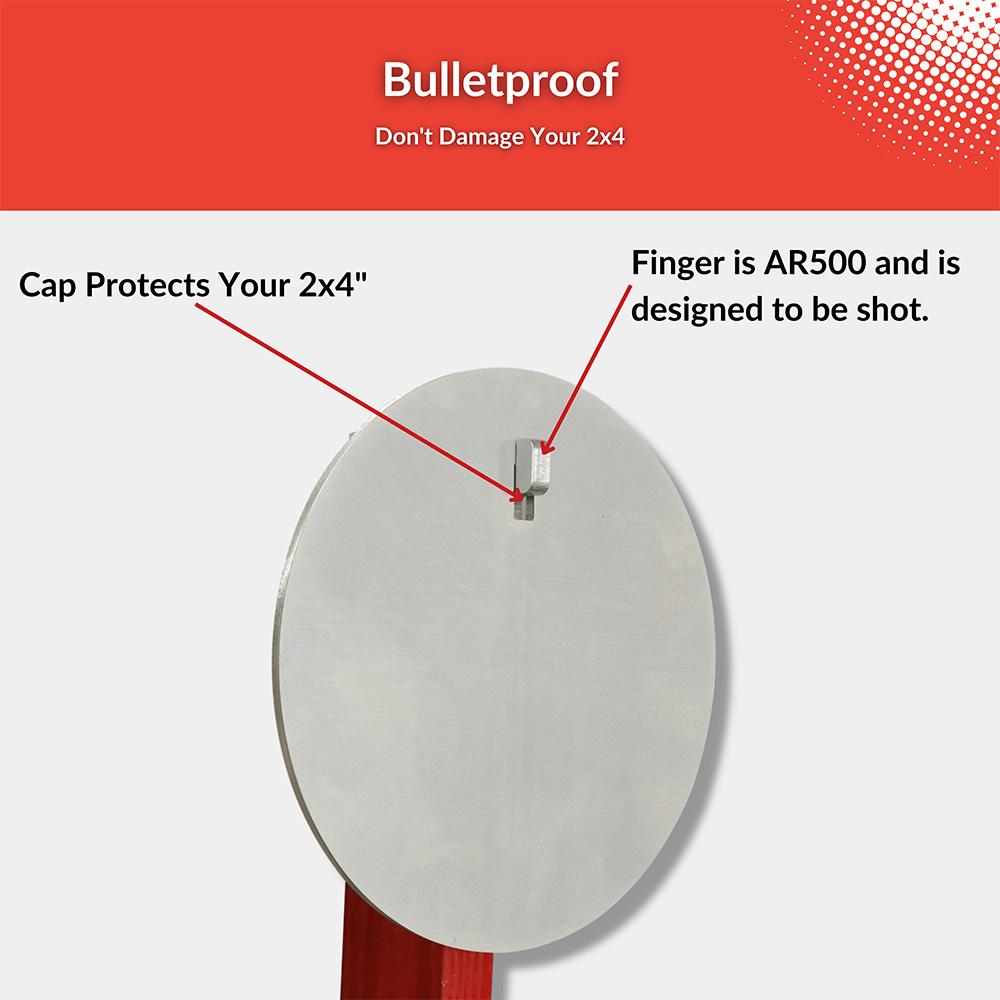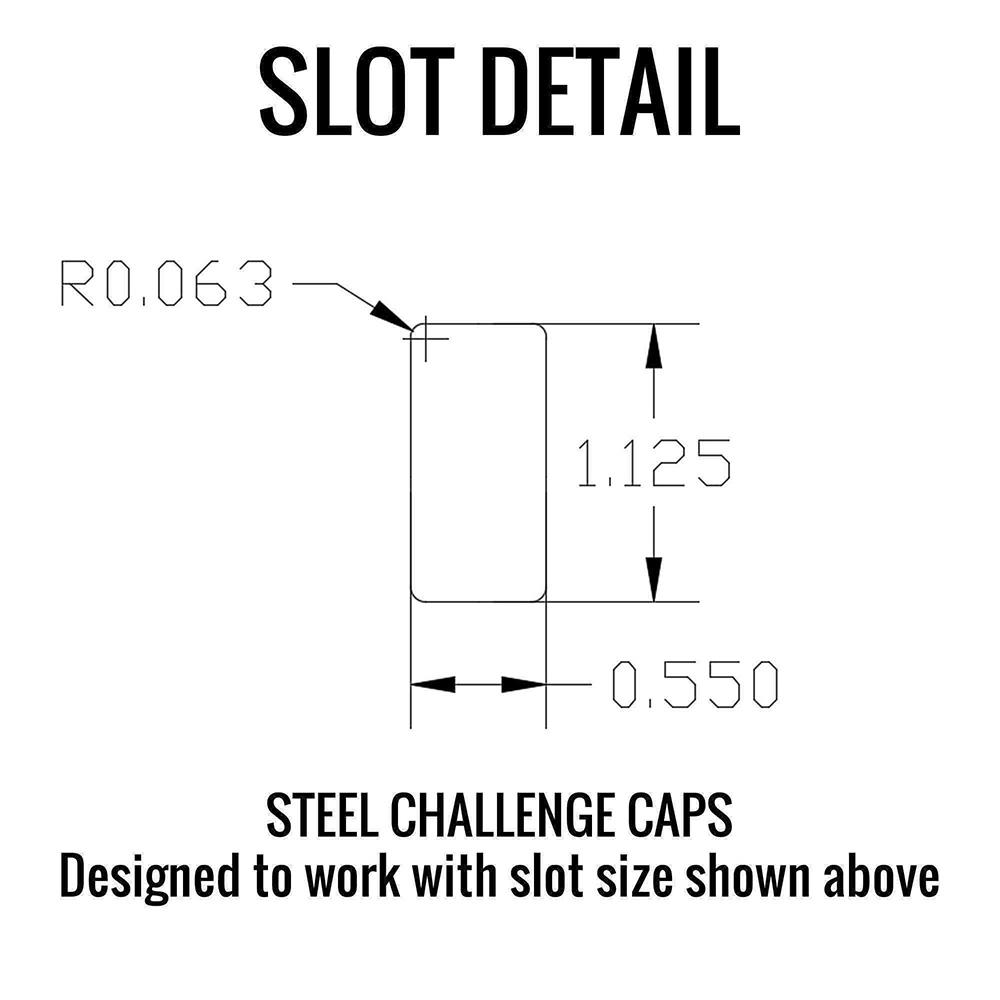 1/4" AR500 steel targets for all pistols except 44mag 

Silver zinc plated for superior weather and spall resistance

Stands lightweight yet strong from CNC formed A36

Stands easily disassembled for storage or transport

Use with our industry-standard Steel Challenge Cap Mounts
Thousands sold and in use across the country

Complete Steel Challenge Stages Available (Click Here)
SKU: SC-XX-250
Spend $99 Get Free Shipping
100% Money Back Guarantee

1/4" AR500 steel targets for all pistols except 44mag 

Silver zinc plated for superior weather and spall resistance

Stands lightweight yet strong from CNC formed A36

Stands easily disassembled for storage or transport

Use with our industry-standard Steel Challenge Cap Mounts
Thousands sold and in use across the country

Complete Steel Challenge Stages Available (Click Here)
SKU: SC-XX-250
SCSA Stage Layout & Set Up Guide
(click images to enlarge)
2x4 SCSA Base
Here at Shooting Targets 7 we have put a lot of effort into designing the best 2x4 base for you.
It is constructed out of AR500 steel to makes sure

it lasts a lifetime

Our stand breaks down super easy for

transport or storage

The yellow zinc plating isn't just for looks it will

protect your base against any spall and weather
Our Steel Challenge Targets
We take great pride in serving you with the best shooting experience we can and that starts with our plate gongs.
We zinc plate our steel challenge targets so they are protected against weather and spall.

Our steel targets are regulation sized and perfect for SCSA competitions.

We also offer a smaller 8" target plates for practice.

Shooting Tip: Keep bullet speeds under 2850fps to avoid pitting.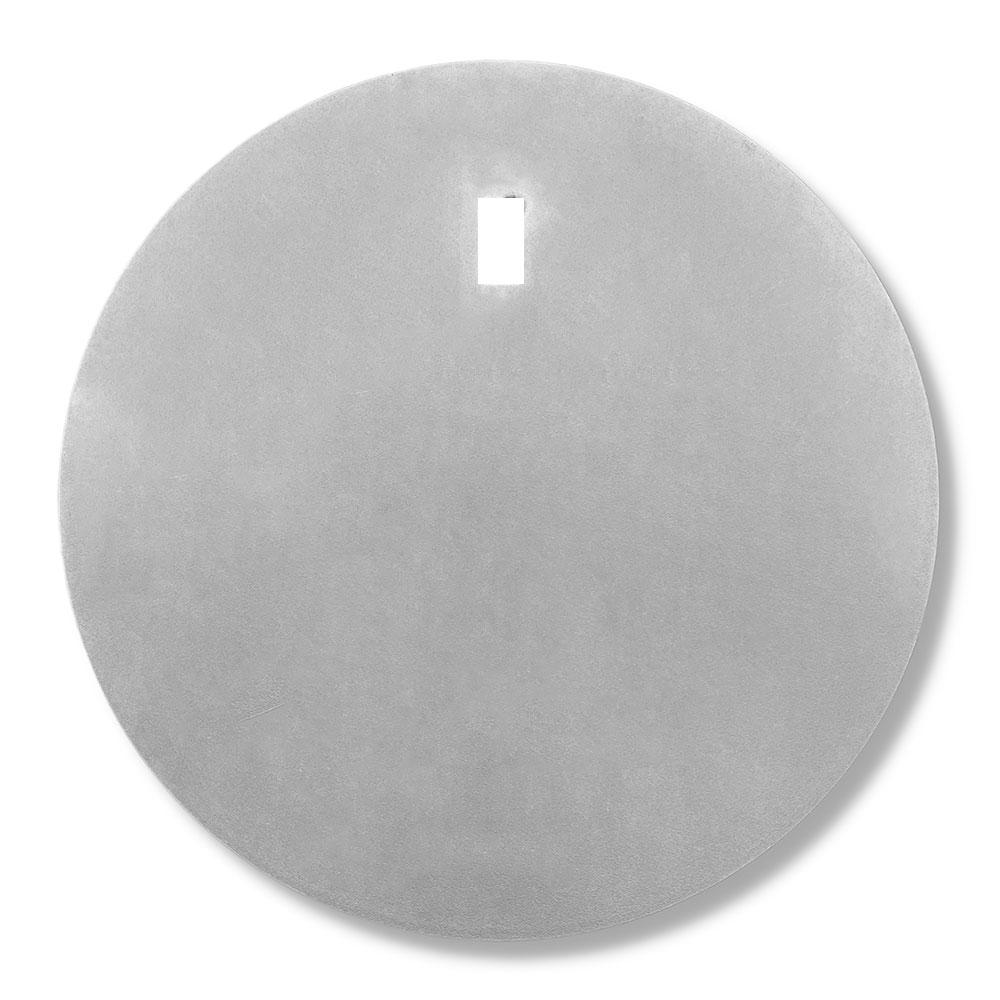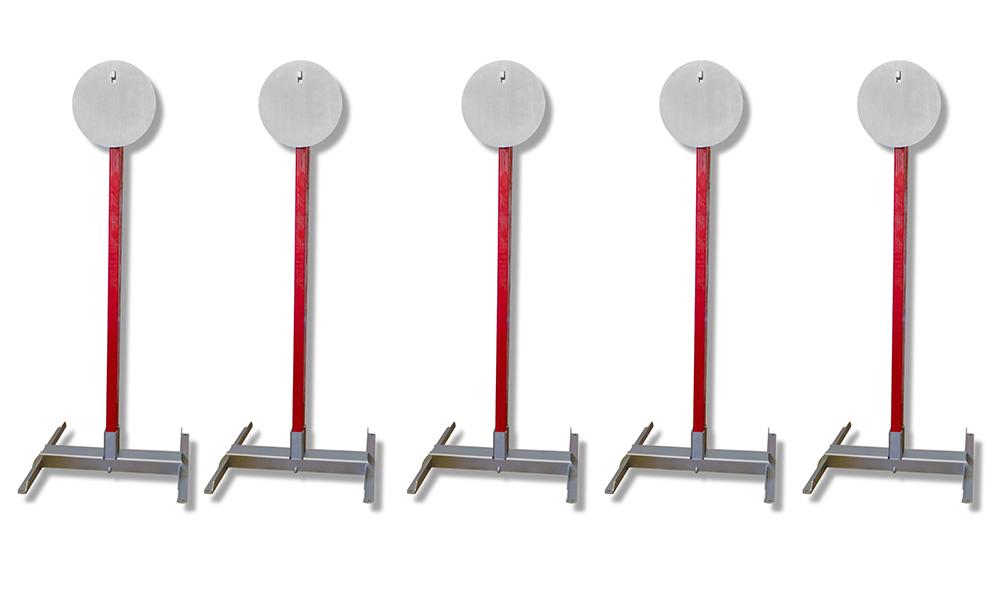 What Are The SC Stages For?
Stages are for a speed shooting competition that has 8 different stages that you have to get through each stage as fast as you can.
The stages are comprised of round targets and or a large rectangle

Competitions are held all over the country, and there are rifle classes and handgun divisions

This is a great shooting competition for people of all ages and skill levels.
Want more information on SCSA rules? Click HERE.
How The 8 Stages Are Set Up
Each stage has five targets and they are a different mix of a 10" round steel target, a 12" round steel target, and a rectangular 18"x24" steel target. Also these targets are placed in different locations varying in distance for each stage; non of the 8 stages are the same. So there is a different stage set you have to get for each stage. On each stage there is always one steel challenge target that is the stop plate and it is a different target for every stage. Click Here to see see all of the target systems.
2023 Steel Challenge Shooting Association Rules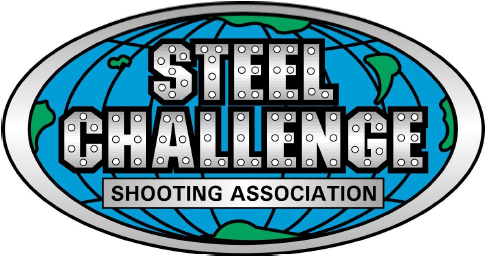 2023 Downloadable SCSA Competition Rule Book
Want to compete in SCSA competitions but don't
know the rules, stage scores, or start position?
No problem, download the rules here
for more information.
Common Questions
Q: What is the stop plate?
A: The stop plates are the steel targets that ends your run on that stage once it has been shot.
Q: I was told each shooter only has 30 seconds after the make ready command. Can I get more time?
A: No the rules are clear you have 30 seconds before you have to progress to the next stage.
Q: Do I need a shot timer for matches if I'm competing?
A: Yes all competitors need a shot timer if they are in a competition.
Q: Can competitors wear a pistol during matches when you are shooting a rifle?
A: Yes it is allowed for efficiency during your match if you are shooting in multiple events, but the pistol needs to be unloaded during you PCC matches.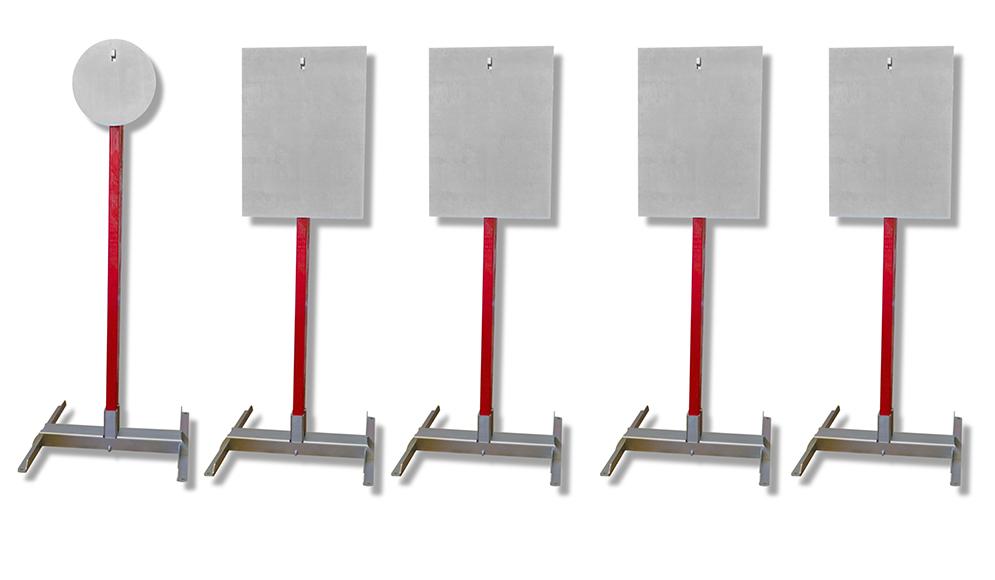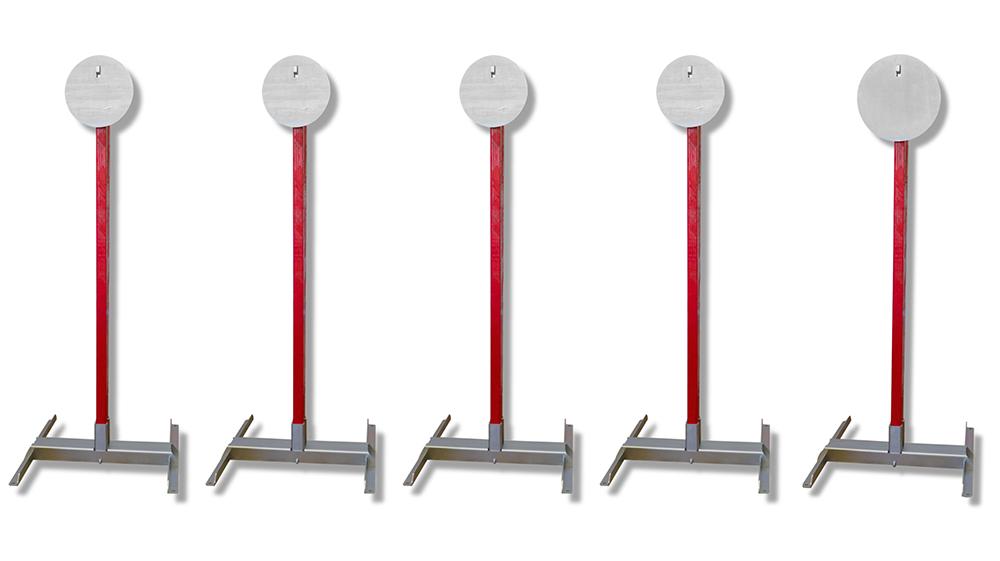 Q: How do I sign up for a match?
A: You can sign up for a match through the SCSA or USPSA site.
Q: What does it mean stages are shot in strings?
A: String means everyone in your squad will shoot the same stage before you all move on.
Q: Where can I practice for my match?
A: There are shooting clubs that you can pay to join or the better alternative is we do sell steel targets for practice.(Click here to see)
Q: How do I end my run on a stage?
A: Your run will end once you have shot the stop plate steel target.
Q: Are there teams at the events?
A: No you will compete against your competitors on your own but you do have a squad who you will shoot in strings with.
For more information please visit the USPSA site or
click here to view the rulebook