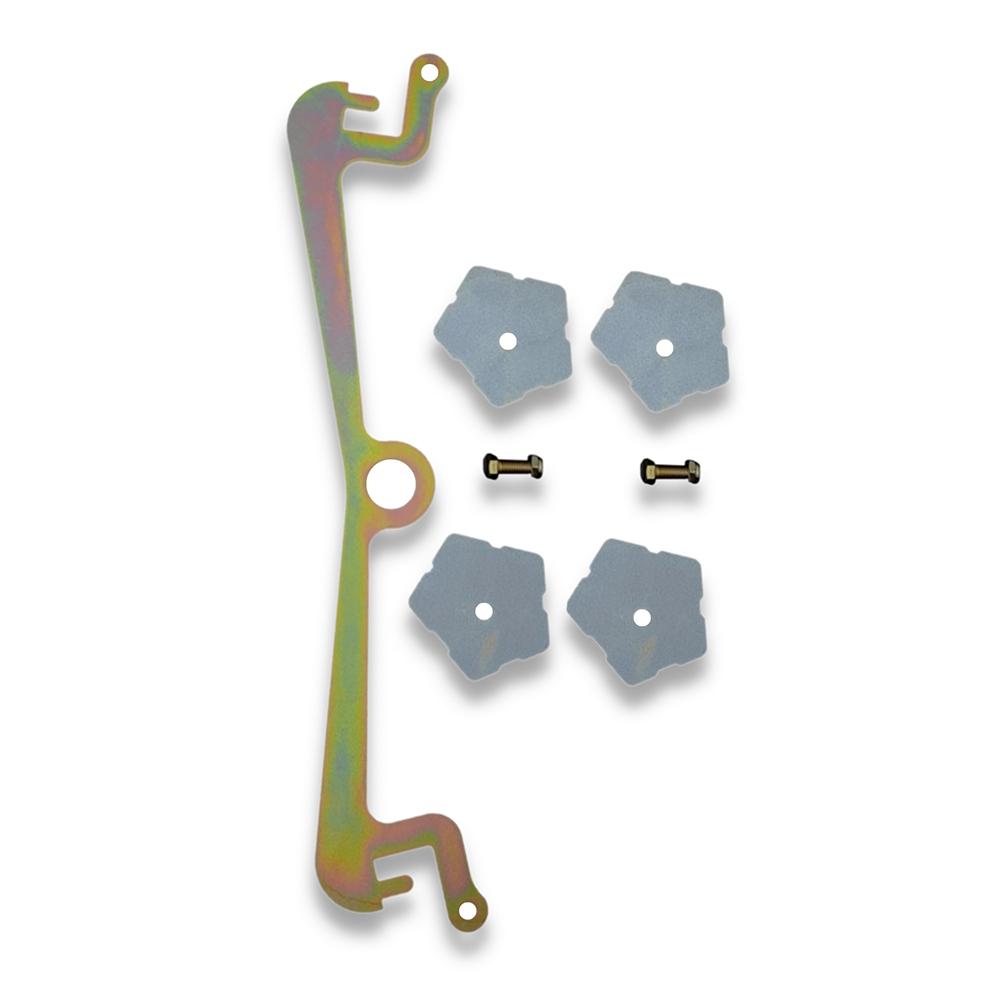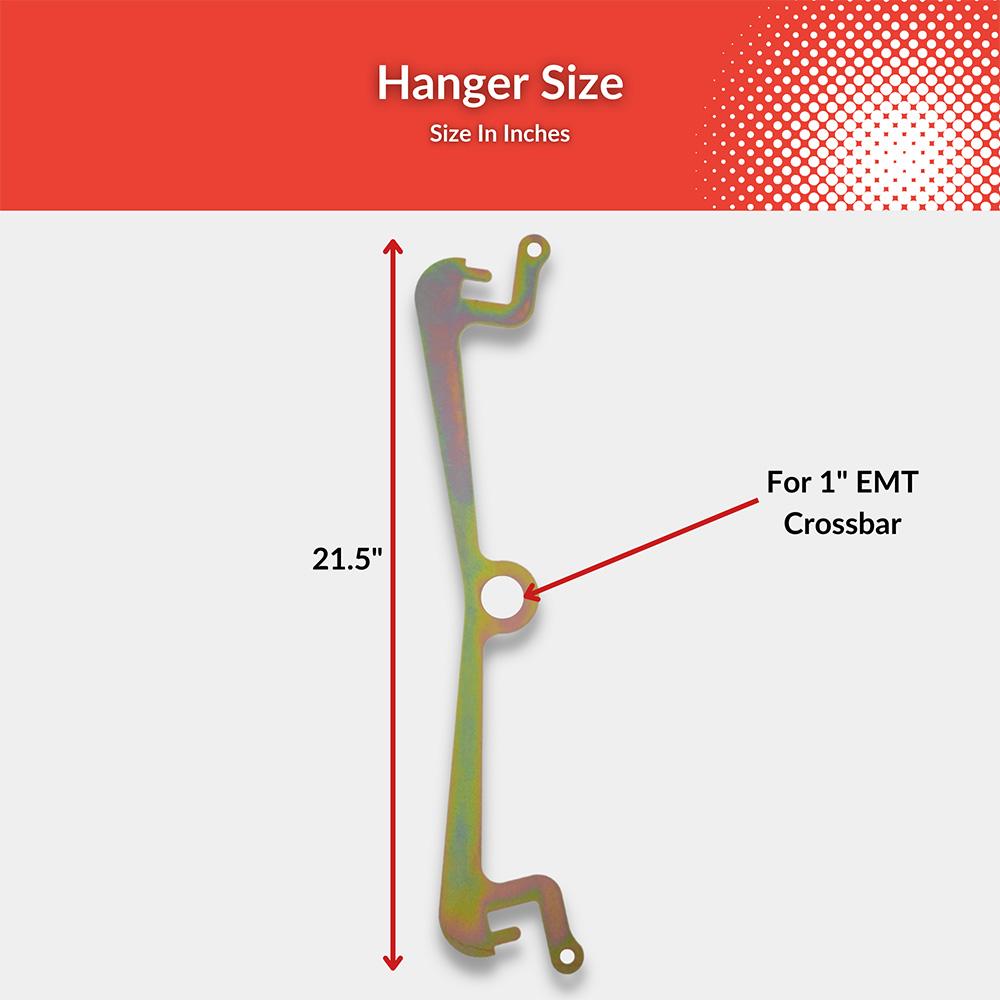 Superlock Double Ended Gong Hangers
Works ONLY with Superlock Gongs or LG Centerfire KYL Paddles
We recommend a minimum size differential of 2" for proper action
We also recommend Spring Clips to hold the hanger in place
Tough AR500 steel takes even centerfire rifle hits with ease
PRICE IS FOR 1 HANGER ONLY
Spend $99 Get Free Shipping
100% Money Back Guarantee

Works ONLY with Superlock Gongs or LG Centerfire KYL Paddles
We recommend a minimum size differential of 2" for proper action
We also recommend Spring Clips to hold the hanger in place
Tough AR500 steel takes even centerfire rifle hits with ease
PRICE IS FOR 1 HANGER ONLY
HOW TO USE SUPERLOCK TARGET HANGERS
We are using our centerfire KYL paddles in this demonstration
but they work the same for all of our superlock targets.
This patent-pending target system is unlike
anything offered elsewhere. We've solved all of the
common problems with conventional target hangers.
BULLETPROOF

No more rebuying straps or chains

SAFER

Angles target for superior target life and lead deflection

COMPACT

Place targets close together without colliding

VERSATILE

Work with all superlock target thicknesses

EFFECTIVE

Targets can't come off of hangers once installed
Double End Gong Hanger Review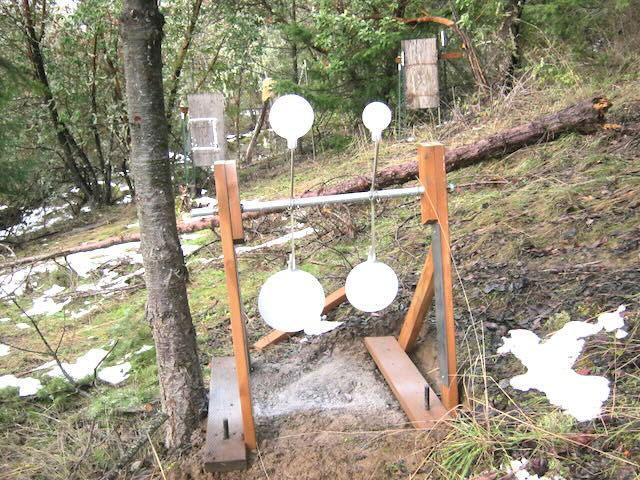 Paul B. ⭐⭐⭐⭐⭐ ✅Verified Purchase

I purchased 2 sets of these arms to hold a set of 10-inch, 8-inch, 6-inch and 4-inch round plates. Because of the mass of the plates (all 3/8") the arms don't move much from a .223, but a .308 rocks them. Hits from the .308 cause the arms to swing for about 1 second. I use these as targets from my 200 and 400 yard benches. At 400 yards it works best to have a spotter because the movement isn't large for for very long. But they certainly are great targets and test my marksmanship. They ring nicely, even when my smaller calibers don't move them a lot.