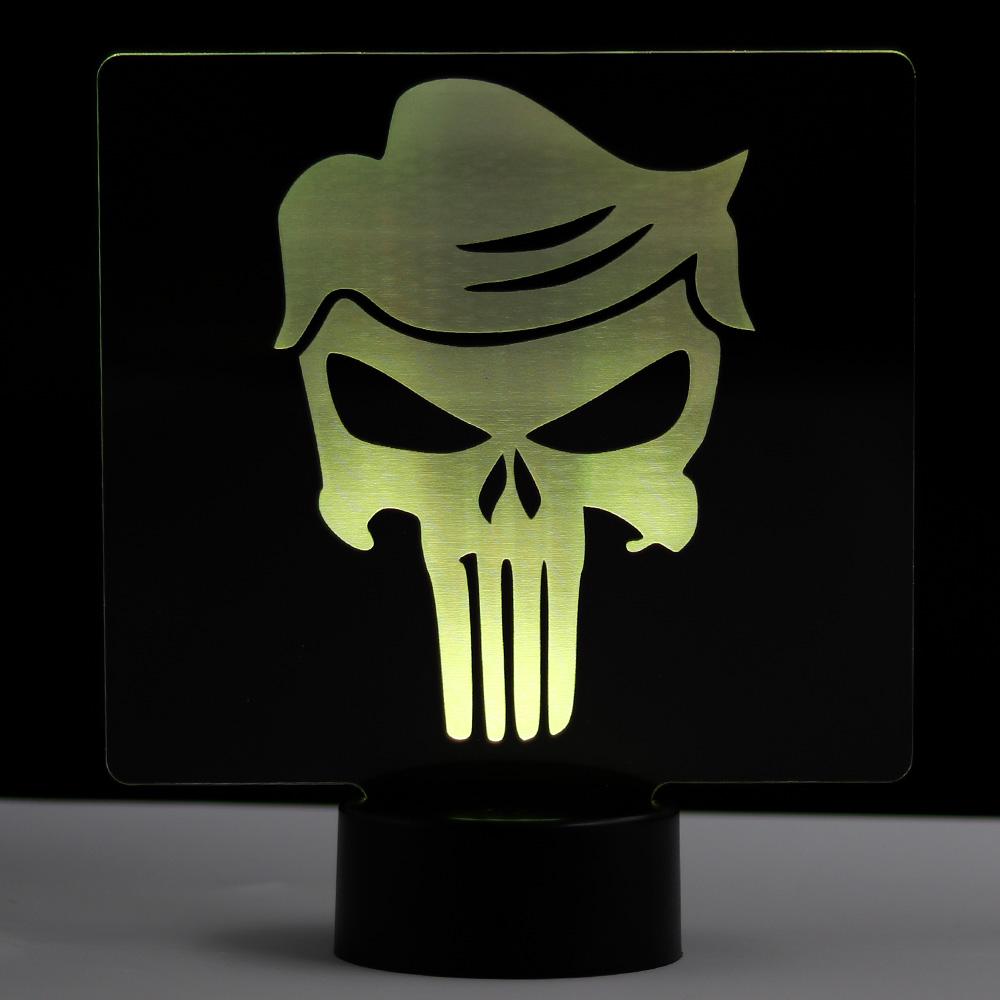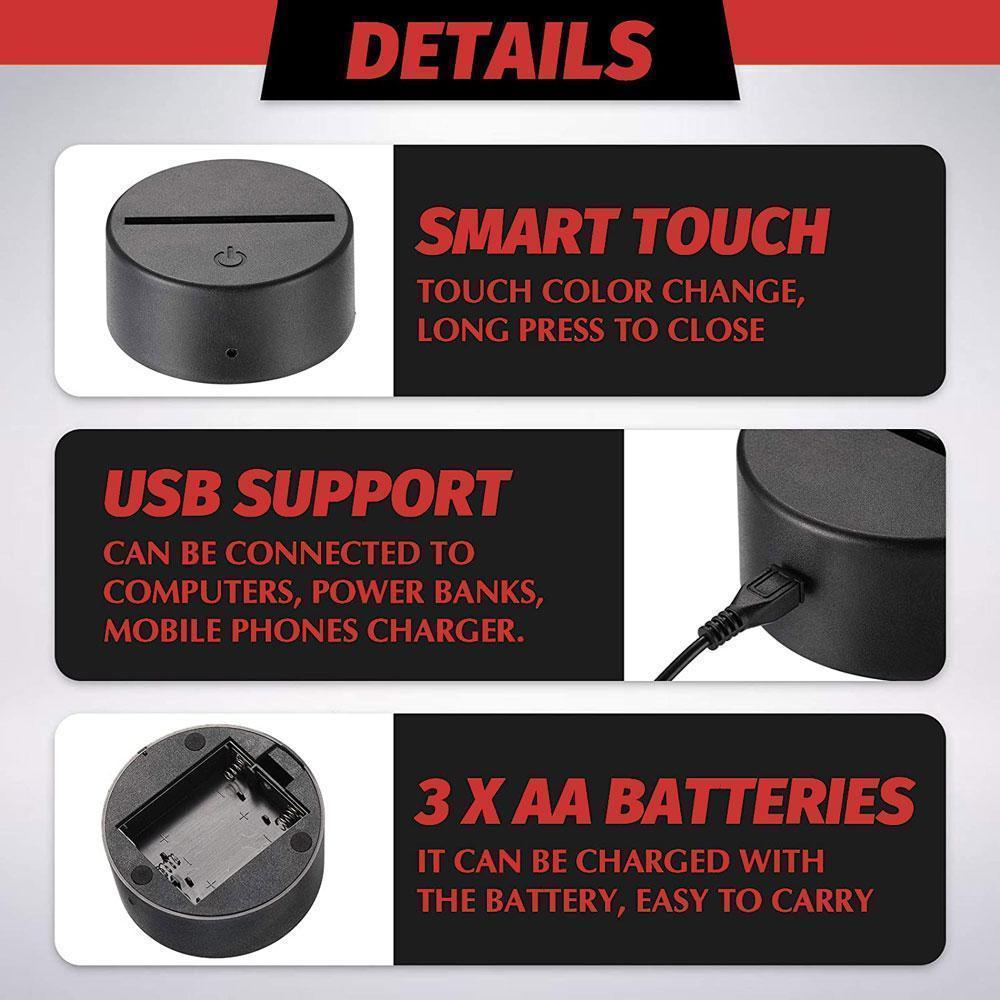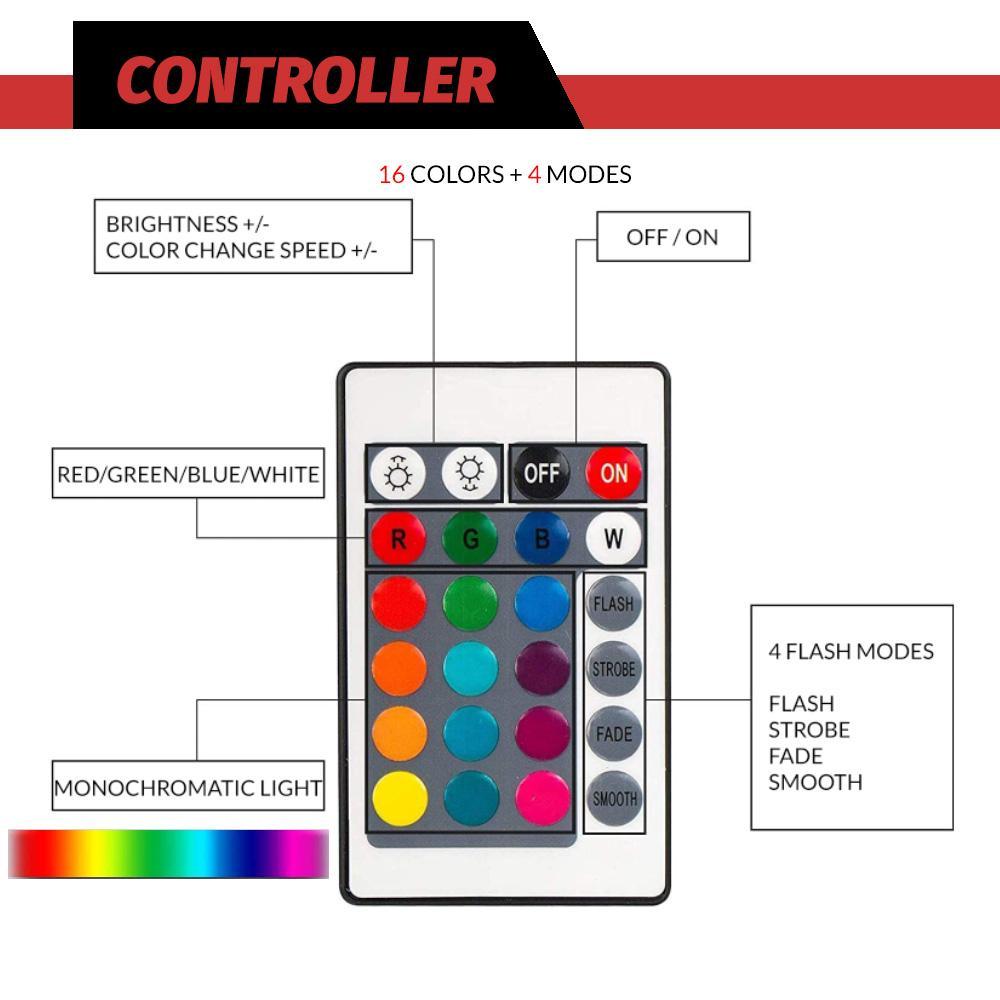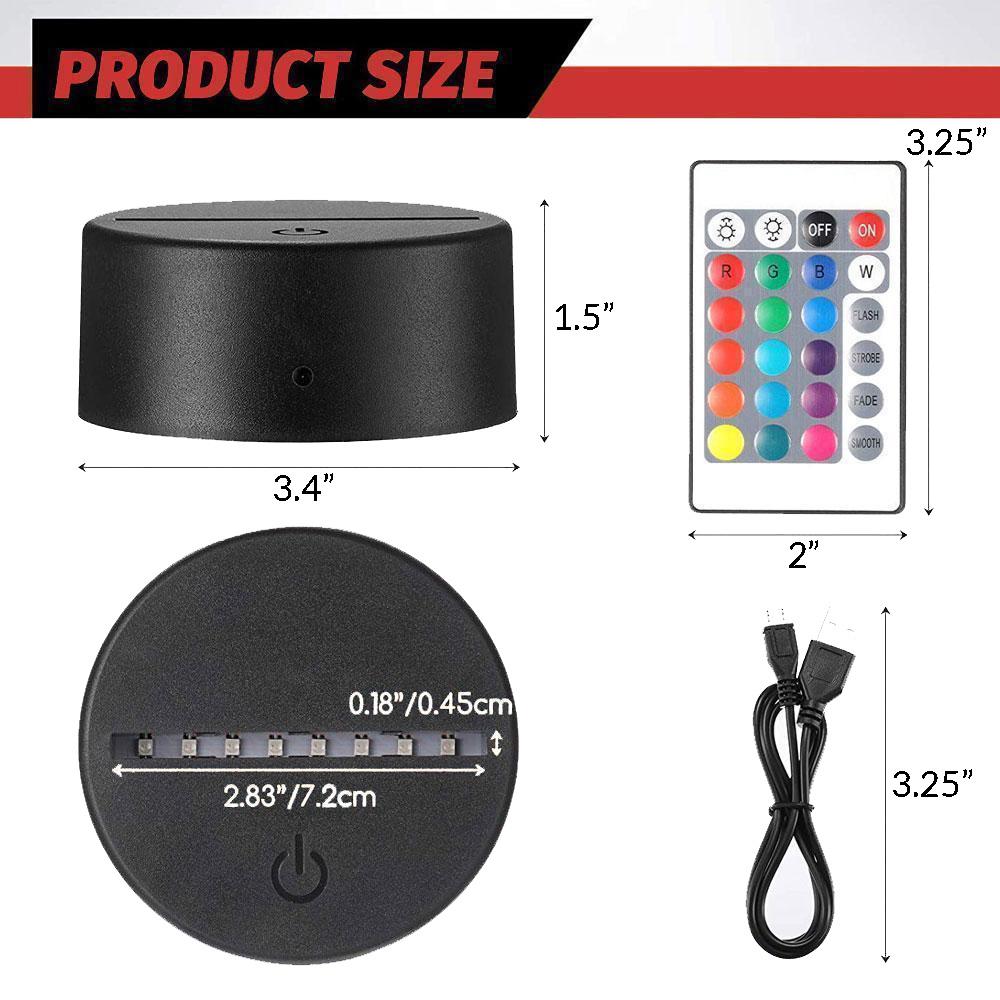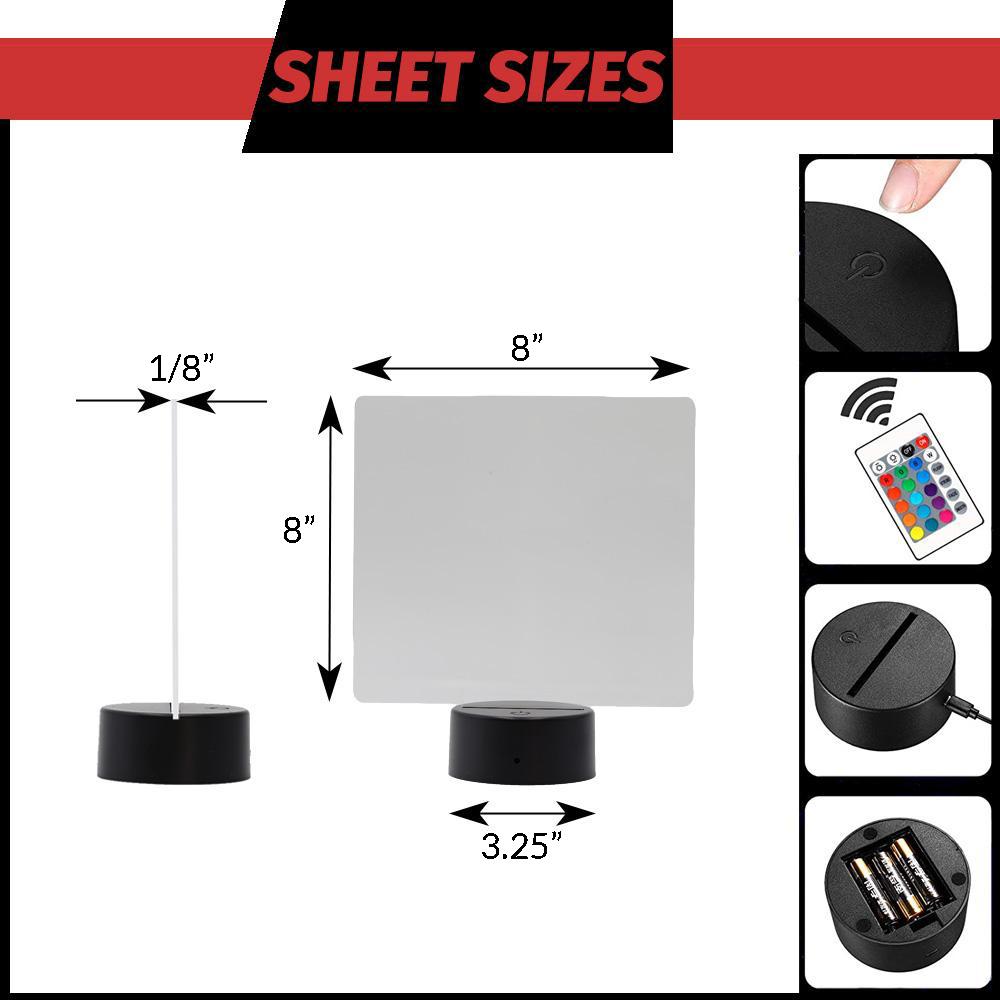 Punisher Sign
Patriotic Led Sign
📏SIZE This sign is 8"x8"x1/8" with a 3"x1.5" base📏
LET THEM KNOW Express your love of freedom with a colorful LED backlit acrylic display
MULTIFUNCTIONAL Features 16 colors and 4 display modes so you can always find a color or mode that looks great
VERSATILE Powered by 3 AA batteries (not included) or any USB port (USB cable is included
REMOTE CONTROL Includes (IR) infrared remote control which helps you switch modes easily without having to touch the lamp
QUALITY Our top-quality cast (never extruded) acrylic is sourced and etched in the USA
100% Money Back Guarantee

📏SIZE This sign is 8"x8"x1/8" with a 3"x1.5" base📏
LET THEM KNOW Express your love of freedom with a colorful LED backlit acrylic display
MULTIFUNCTIONAL Features 16 colors and 4 display modes so you can always find a color or mode that looks great
VERSATILE Powered by 3 AA batteries (not included) or any USB port (USB cable is included
REMOTE CONTROL Includes (IR) infrared remote control which helps you switch modes easily without having to touch the lamp
QUALITY Our top-quality cast (never extruded) acrylic is sourced and etched in the USA
Our Punisher Logo
We all know that Frank Castle plays the Punisher in the marvel universe, and because of his dark and tragic evolution his iconic logo is the punisher logo.
But now the punisher logo has been adopted by many patriots and police officers as a symbol of fighting for freedom and justice.
Our new logo of the punisher's skull still represents the same thing as this logo; vigilante justice. But we did add one thing. Yup you guessed it; the hair on top. This "Trump" hair was added because we believe like most of you that President Trump is fighting to keep our freedoms.
The Punisher Logo Backstory
This iconic skull logo is usually on the punishers body armor in the comic books just like Batman and the Bat Symbol, but it has more meaning than just a comic book symbol.
The logo that you see on so many t shirts and stickers did start in the marvel comics because the story told in the comics is Frank Castle returned from Vietnam and was a part of the elite military unit called the Navy Seals. But even though he was a Navy Seal he still was powerless when he had to watch his family being murdered.
So he choose the punisher skull the symbol of his crusade just like in the Amazing Spider Man he has a spider. But back to the Punisher skull; it is supposed to be symbol of the people picking up where the government left off.