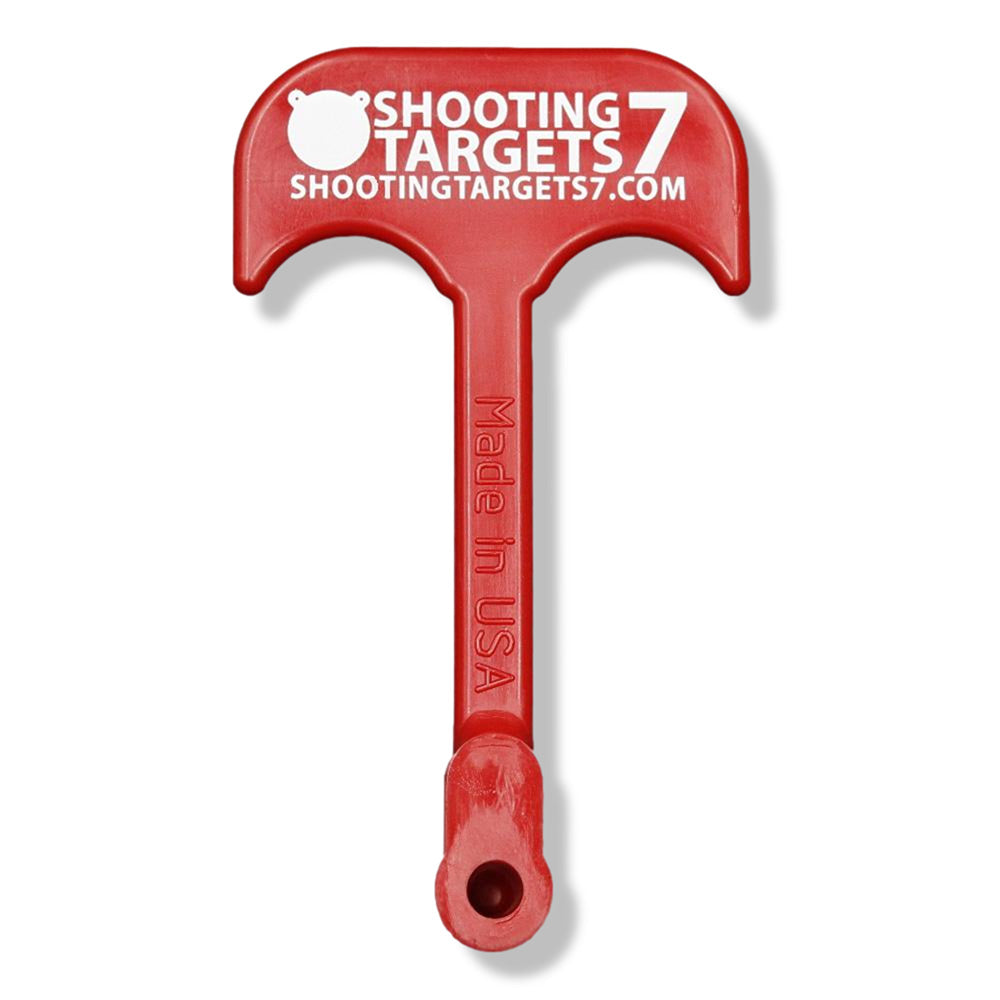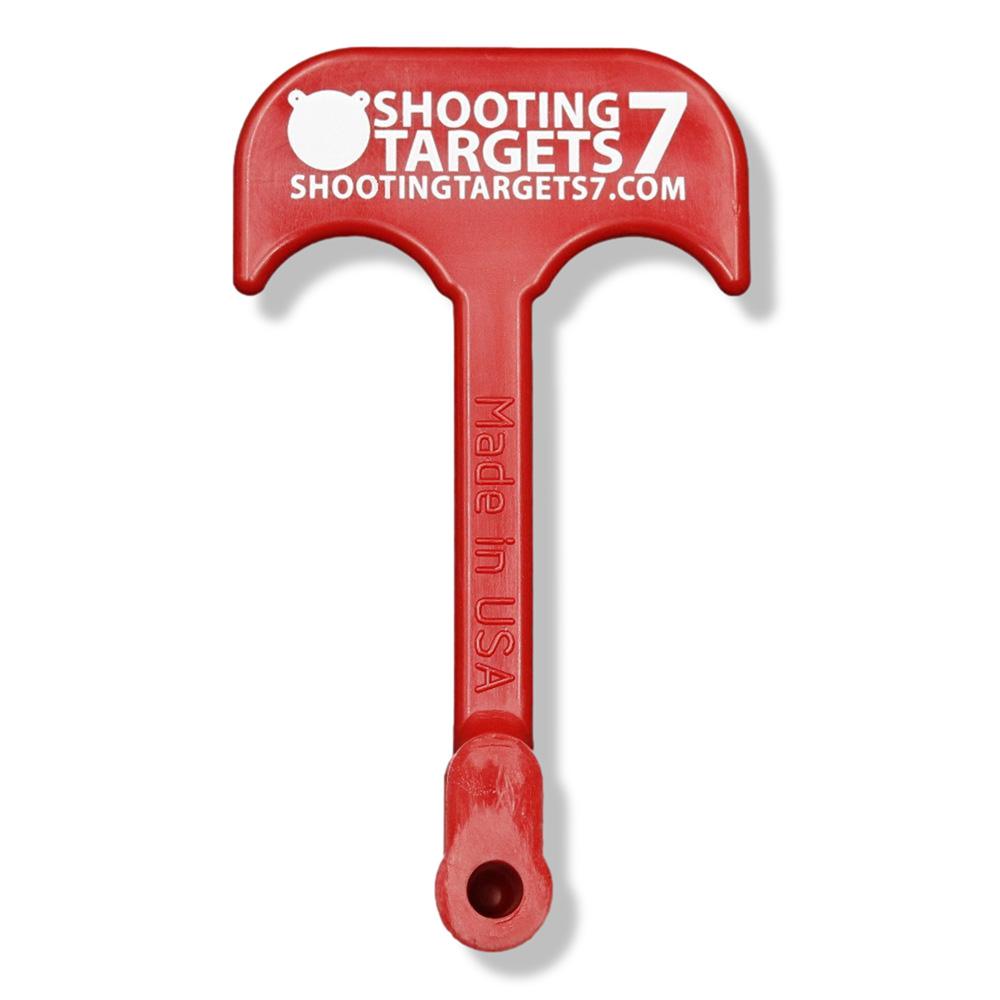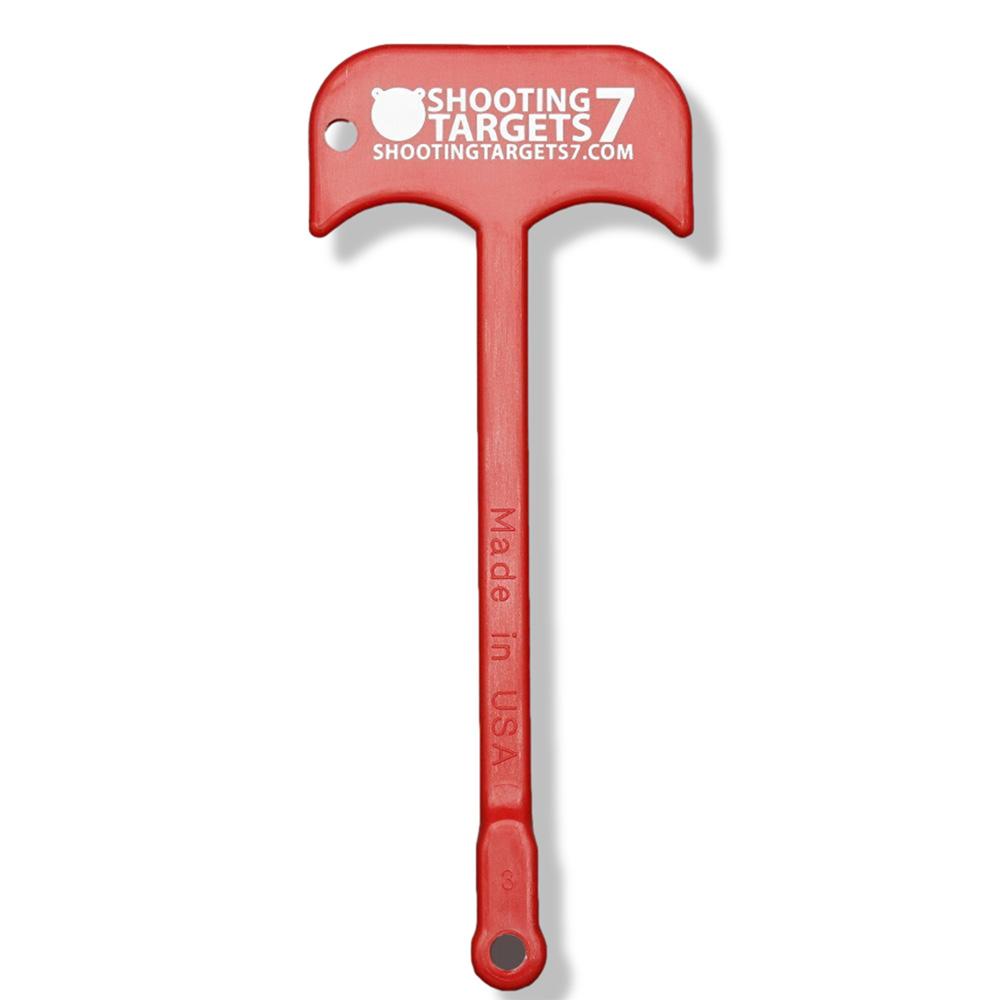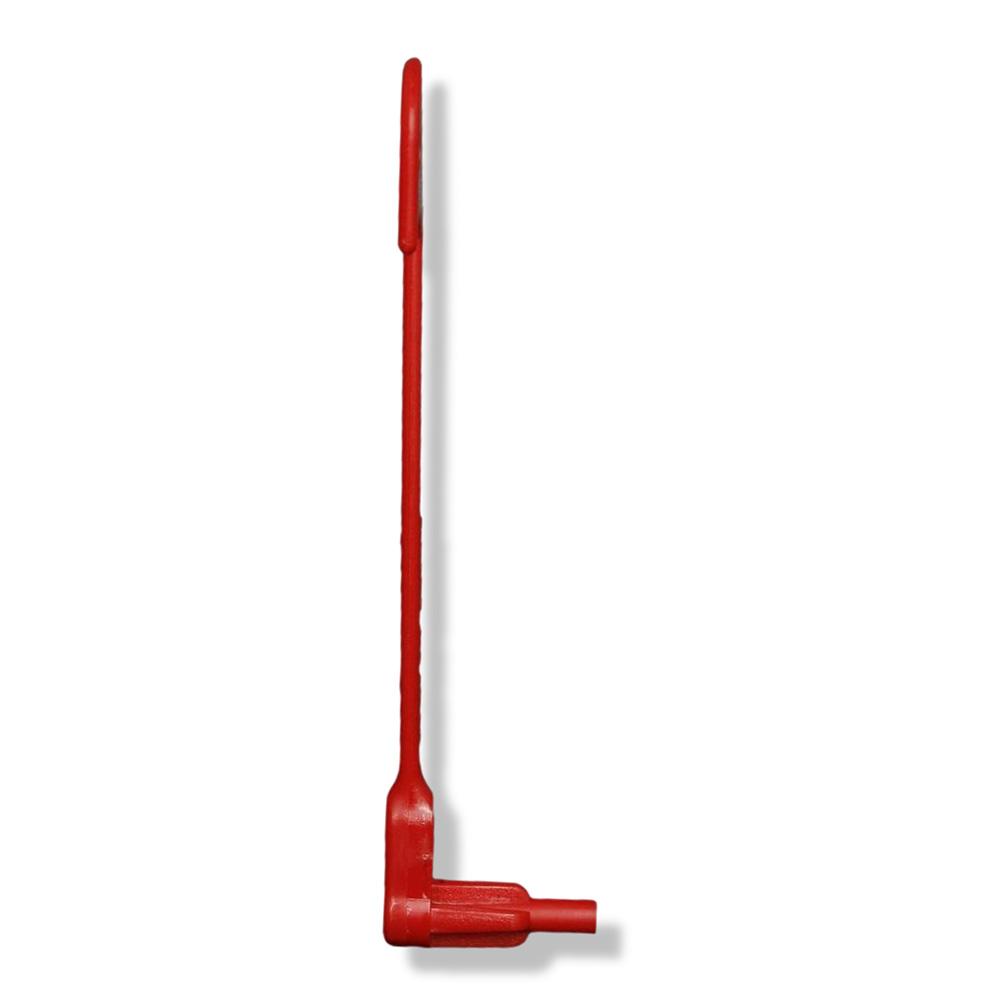 Visible from 360 degrees when a chamber flag is present

Eliminate the possibility of an accidental discharge

Chamber flags confirm guns are unloaded and safe

AR15 etc. use longer chamber safety flag

9mm etc. use short chamber safety flag
Spend $99 Get Free Shipping
100% Money Back Guarantee
Visible from 360 degrees when a chamber flag is present

Eliminate the possibility of an accidental discharge

Chamber flags confirm guns are unloaded and safe

AR15 etc. use longer chamber safety flag

9mm etc. use short chamber safety flag
Why Should I Use A Firearm Chamber Flag?
Chamber indicators are a great way to keep everyone safe when shooting. An empty chamber indicator will tell you a gun is empty. This keeps everyone safe when you are shooting at the range, because no one wants to walk down range when a loaded gun is also pointed down range.
Also using chamber flags is a safe way to handle guns if you have people switching guns because it is a fast and safe way to tell the gun has an empty chamber.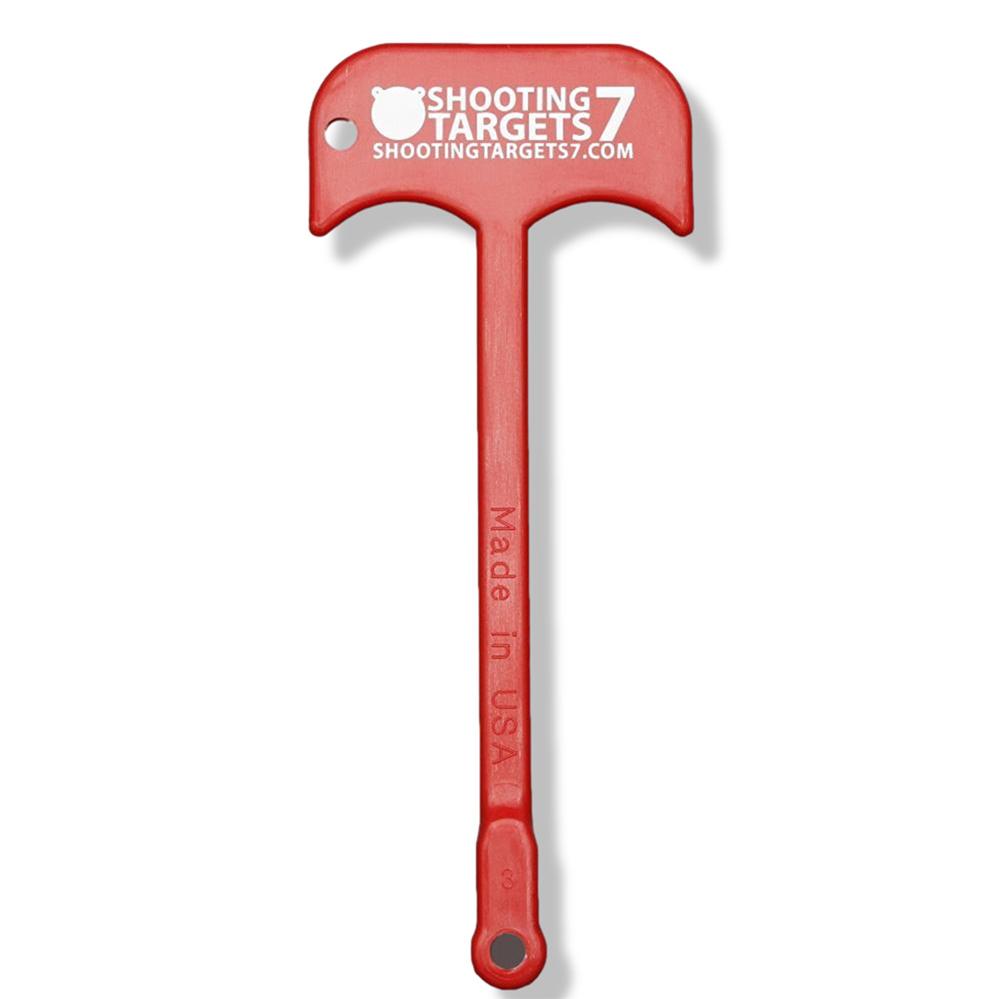 Our Firearm Chamber Flags
We always encourage the safe handling of guns. That is why we decided to sell these range flags because it will quickly show the range officer the chamber is empty.
When we looked at the other range flags we noticed that they were all flags that can be hidden behind the gun.
That is why we designed our range flags so they can be visible from 360 degrees making it much faster to see the empty chamber so you can get back to shooting as fast as possible.
Do You Offer Discounts?
Yes, we will occasionally run sales on our website and you can be notified of our sales by making an account with us. Also when you have an account with us you are able to earn rewards points to get money off your next order.
Like always we want to thank the men and women who served our country and we will give all of our veterans and service members a lifetime discount.
Will The Chamber Flag Work With My Gun?
Yes, these chamber flags are universal and as long as you are using the pistol flag with a pistol and the rifle flag with a rifle it will fit perfectly
Do You Offer Free Shipping?
Yes, well kind of if your order is over $99 you don't have to pay for your shipping. It is our way of saying thankyou for being one of our loyal customers.
We make sure our custom chamber flags are brightly colored so our open bolt indicator can easily be seen from any angle.
We decided to make our chamber flag red instead of green because even though green usually means safe or go it could blend in more making it harder to see.
It is important to remember to always be safe because you don't want to harm yourself or other shooters, and a gun is a very deadly weapon so we all need to make sure we take the propor precaution to make sure we are all staying safe.
Using chamber flags in weapons is a common practice among gun owners and shooters for a variety of reasons. Some use them as a safety measure to indicate that the weapon is unloaded and safe to handle, while others use them as a training aid to help develop proper handling techniques. But are chamber flags actually safe to use in firearms?
First and foremost, it's important to understand what a chamber flag is and how it's used. A chamber flag is a small, brightly-colored plastic or metal device that is inserted into the chamber of a firearm to indicate that it is unloaded. This can be helpful for a number of reasons, such as when a gun is being transported or stored, or when it's being handled by multiple people at a shooting range.
One of the main advantages of using a chamber flag is that it provides a clear visual indication that the firearm is unloaded. This can help prevent accidental discharges by making it immediately obvious that the gun does not have a round in the chamber. This is especially important in situations where multiple people are handling the same gun, as it can help prevent confusion or misunderstandings.
Another advantage of using chamber flags is that they can help reinforce proper handling techniques. For example, many shooting instructors will require their students to insert a chamber flag whenever they are handling a firearm, even if it is not loaded. This can help train shooters to always treat a gun as if it were loaded, even when they know it isn't. This is a crucial safety habit to develop, as it can help prevent accidents caused by complacency.
Overall, while chamber flags can be a useful tool for indicating that a firearm is unloaded, they should not be relied upon as the sole means of ensuring safety. It is always important to follow proper firearm handling procedures, including checking the chamber and magazine to ensure that the gun is unloaded before handling it.
Additionally, it is crucial to choose a high-quality chamber flag that is designed for use in your specific type of firearm, and to use it correctly to avoid any potential problems.