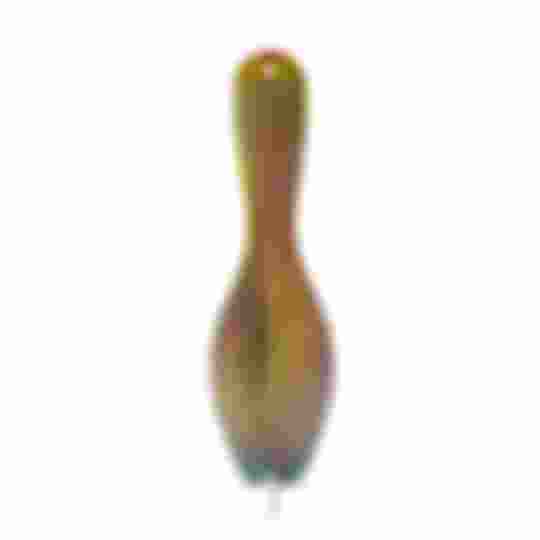 Finest genuine laser-cut USA AR500 steel
Versatile targets can be hung like a gong or used as a knock over
Ships with a carriage bolt and nut for use as a knock over
Bowling pin targets are a great addition to any shooting range



40% OFF MSRP NO CODE NEEDED


(Max 30 targets per customer strictly enforced)
(

NOT

eligible for further discounts)


ORDERS OVER $99 SHIP FREE

(lower 48)




B

LEMISH INFO:


NONE There are no blemishes on bowling pin targets
Spend $99 Get Free Shipping
100% Money Back Guarantee

Finest genuine laser-cut USA AR500 steel
Versatile targets can be hung like a gong or used as a knock over
Ships with a carriage bolt and nut for use as a knock over
Bowling pin targets are a great addition to any shooting range



40% OFF MSRP NO CODE NEEDED


(Max 30 targets per customer strictly enforced)
(

NOT

eligible for further discounts)


ORDERS OVER $99 SHIP FREE

(lower 48)




B

LEMISH INFO:


NONE There are no blemishes on bowling pin targets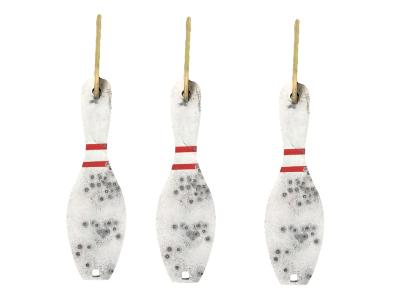 ⭐⭐⭐⭐⭐ Geoffrey S. ✅ Verified Review


Well made and definitely will stand the test of time for what I'm doing with it (.22 and pistol). This is my daughter's favorite target to shoot and it provides some variety to my target rack. Installed it with one of ST7's target hangers and it's ready to rock, literally.
Item type:
SMALL 3/8" AR500
⭐⭐⭐⭐⭐ John B. ✅ Verified Review


customer who purchased this item.Mounted these bowling pin targets, after a little paint, on a sawhorse with bolts and spring hinges to kick back up after hits. Made a nice addition to the Gongs previously ordered from Shooting Targets. Looking forward to getting some more of these.

Item type:
SMALL 1/4" AR500