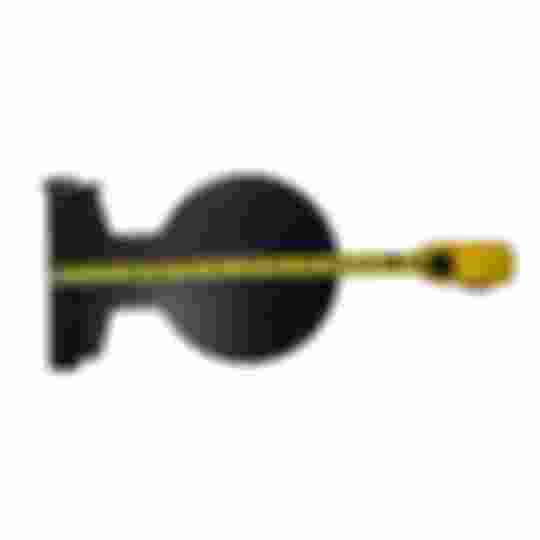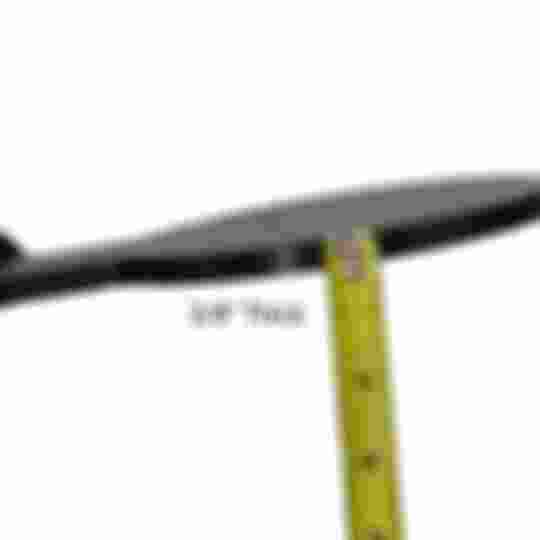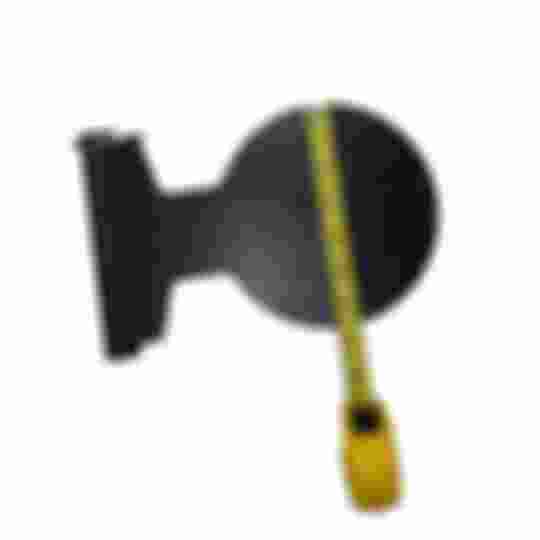 Handyman Special Custom Paddles
3/8" AR500 Steel Dueling tree paddles
3/4" ID DOM Tubing welded to base
Stainless steel cam attached to bottom of paddle
Powder coated in black as shown
6.5" Diameter paddle Weighs 5.3 lbs
See video explainer below for details
NOT ELIGIBLE FOR FURTHER DISCOUNTS

100% Money Back Guarantee
3/8" AR500 Steel Dueling tree paddles
3/4" ID DOM Tubing welded to base
Stainless steel cam attached to bottom of paddle
Powder coated in black as shown
6.5" Diameter paddle Weighs 5.3 lbs
See video explainer below for details
NOT ELIGIBLE FOR FURTHER DISCOUNTS

Quick Explainer Video
Turn on captions CC if you can't hear....
Handyman Special Offer...
Create your own plate rack or anything else you can think of.

The dueling trees these were intended for are not currently available.
We sold the last of them recently (with 1/4" paddles) and will be
redesigning them slightly so they ship more cheaply than the old design.