LIMITED SUPPLY AVAILABLE AT THIS PRICE [ WILL SELL OUT QUICKLY ]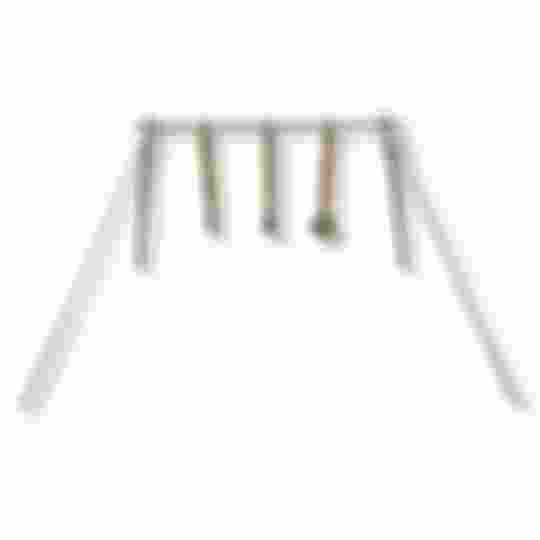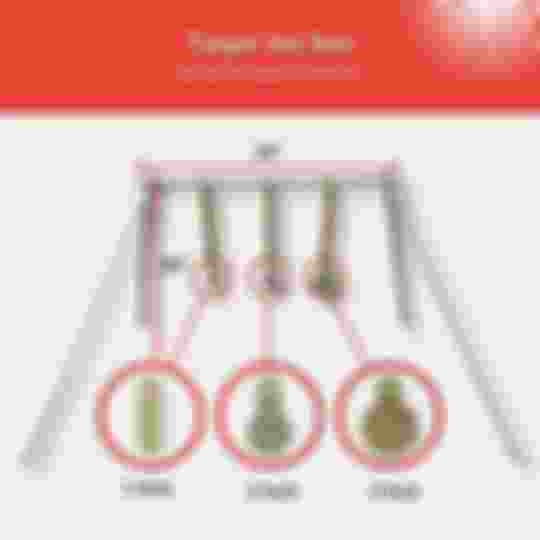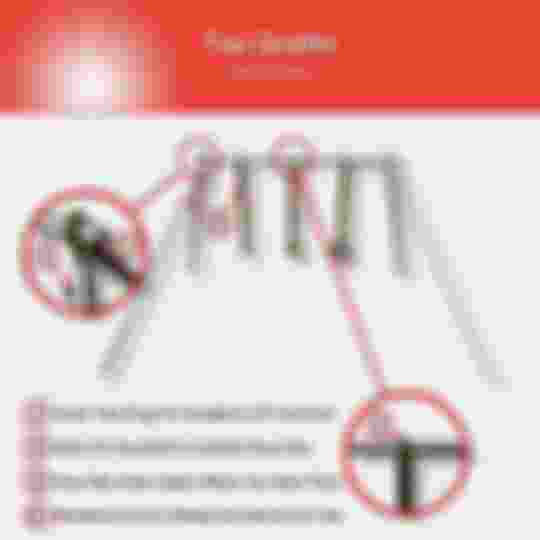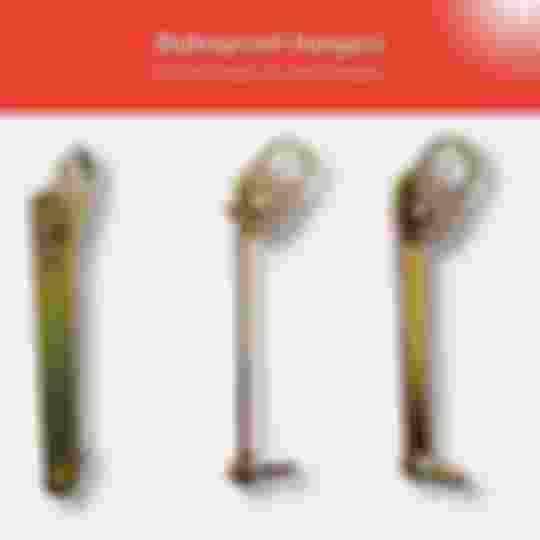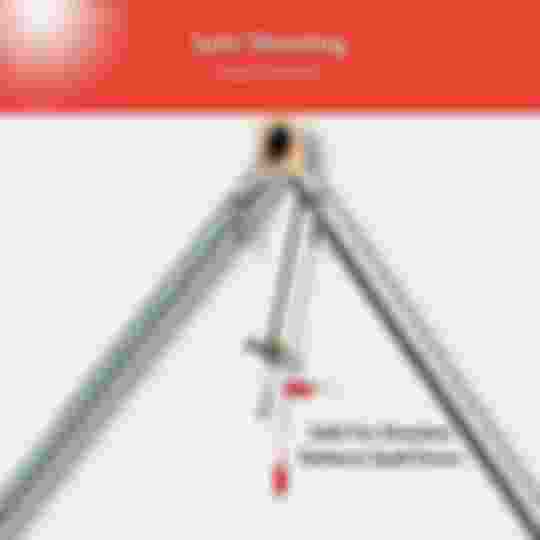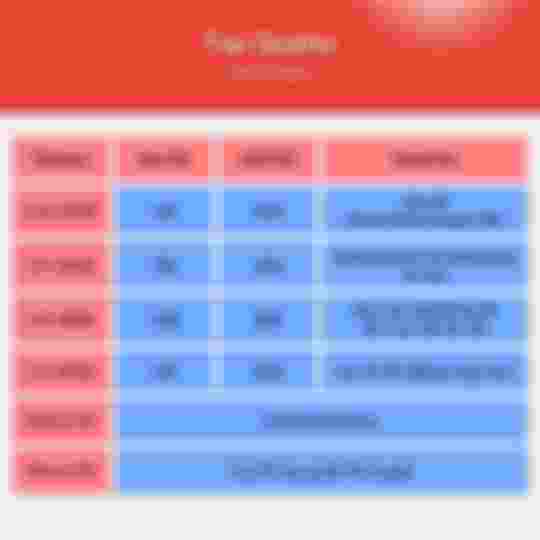 CLEARANCE 1 2 3 Mini Shooting Gallery
Complete - Includes all gong targets target stand target hangers and all target mounting hardware so you can get right to shooting as soon as you open the box
Weatherproof - Metal targets and gong hangers yellow zinc plated for superior spall and weather protection; Zinc plated hardware target stand is galvanized steel so it will never rust or corrode
Portable - Steel target stand breaks down easily for transport or storage; All open tube legs come with end plugs pre-installed so they won't pack with soil or cut your hands or vehicle in transport
Safe - Included hardbar target hangers angle targets downward to direct bullets into the ground and reduce heat in target for a safer shooting solution and longer target life
Use With - 3/16 inch AR400 gong targets for use with any ammunition with force of 300fpe (ft pounds energy) or less at the target; Keep bullet speed below 2850fps (feet per second) to avoid pitting
100% Money Back Guarantee

Complete - Includes all gong targets target stand target hangers and all target mounting hardware so you can get right to shooting as soon as you open the box
Weatherproof - Metal targets and gong hangers yellow zinc plated for superior spall and weather protection; Zinc plated hardware target stand is galvanized steel so it will never rust or corrode
Portable - Steel target stand breaks down easily for transport or storage; All open tube legs come with end plugs pre-installed so they won't pack with soil or cut your hands or vehicle in transport
Safe - Included hardbar target hangers angle targets downward to direct bullets into the ground and reduce heat in target for a safer shooting solution and longer target life
Use With - 3/16 inch AR400 gong targets for use with any ammunition with force of 300fpe (ft pounds energy) or less at the target; Keep bullet speed below 2850fps (feet per second) to avoid pitting
NOTE:
The tabs look a little different than what you see here
in the video as we continually update and improve our products.
The concept is exactly the same.
3/16" ship with 700pfe hard bar target hangers
1/4" ship with 1000fpe hard bar target hangers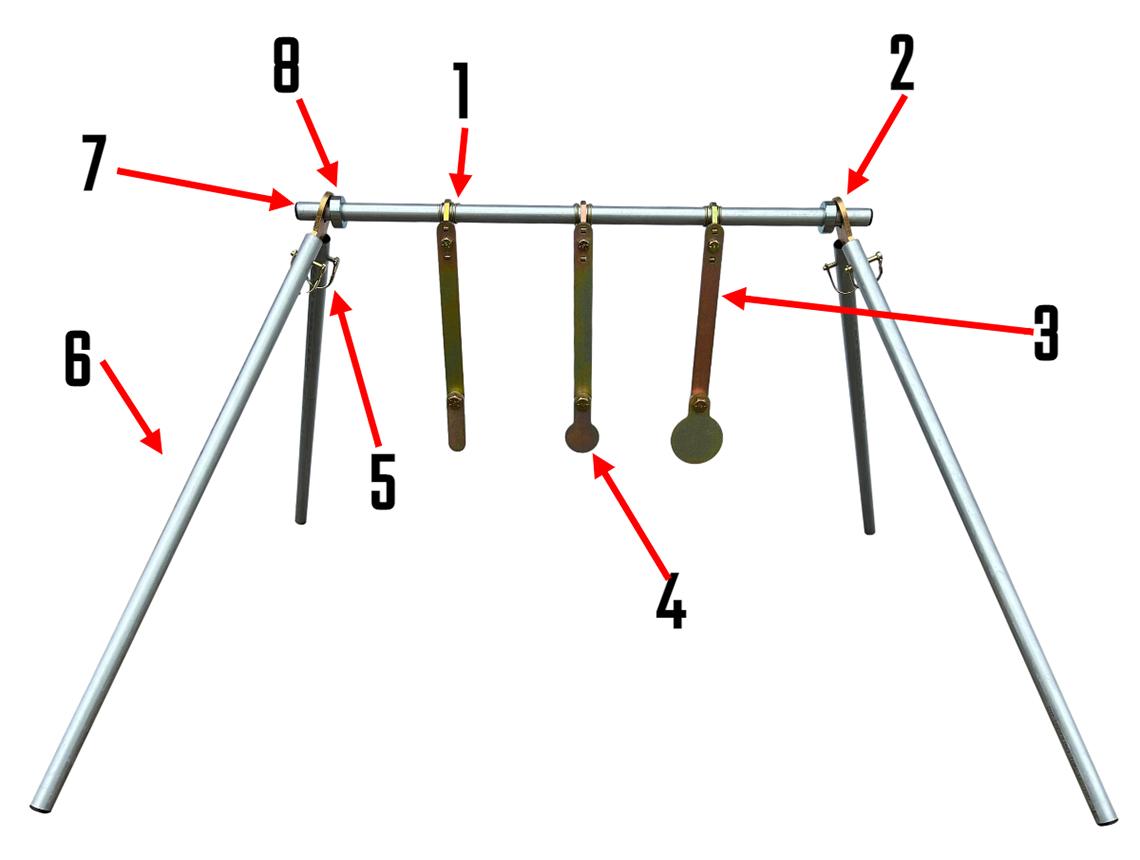 Range Ideas
If you are looking for ideas for your range some of our customs have designed some great ranges with their targets so if you look down in the reviews you might get some ideas.
What Thickness Do I Need?
We have free bullet force calculator that you can use to figure out what size steel targets you should get.
We know the correct thickness is important because if the bullet makes contact with target that's too thin it will dent it, or contact with a target to thick will not give you a good ring.
Do You Offer Discounts?
Yes, we do occasionally offer sales but the best way to get discounts is to make an account with us and you can earn PEW PEW points that you can redeem.
This is great because the more you build your range the more points you will get meaning you can get larger discounts. Thus meaning more targets for your range.
Albert M. about  1 2 3 Mini Shooting Gallery
⭐⭐⭐⭐⭐
Easy set up. Great quality. My sons love it. Will be buying more products for sure.
John D. about  1 2 3 Mini Shooting Gallery
⭐⭐⭐⭐⭐
This target package was suggested by a friend. I purchased it and set it up at the range and got all kinds of WOW's from fellow members. Super sturdy and the clangs from hits make it even more enjoyable. This is far more bang for the buck than I anticipated. I strongly recommend it for anyone.
James A. about  1 2 3 Mini Shooting Gallery
⭐⭐⭐⭐⭐
These targets were really easy to setup. They are small, so taking them out to the desert is no problem. I really enjoy the different sizes, as they work to build my precision skills. Highly recommended.
David A. about  1 2 3 Mini Shooting Gallery
⭐⭐⭐⭐
Great target set for 75-100 yd rimfire. I do wish there was a 1/2" wide paddle option to add to it so that it could be used down to 50 yds though. Great value too.