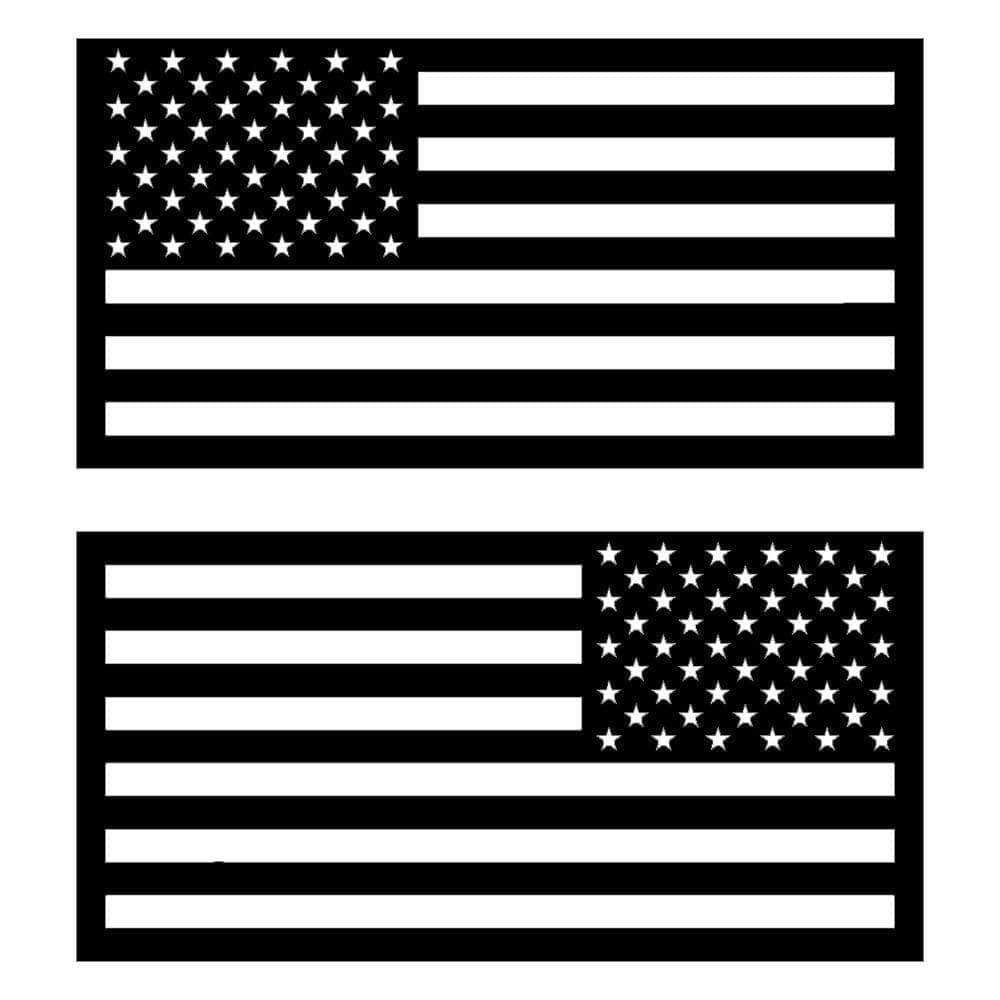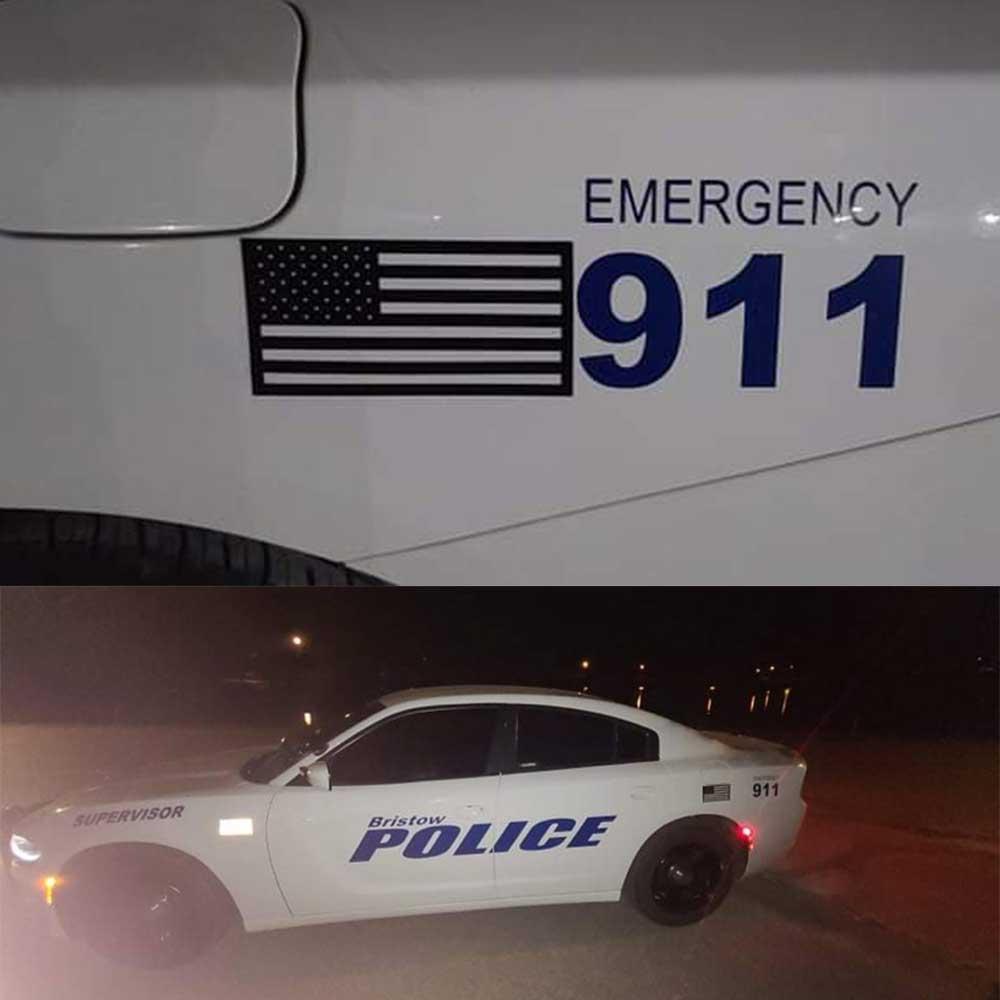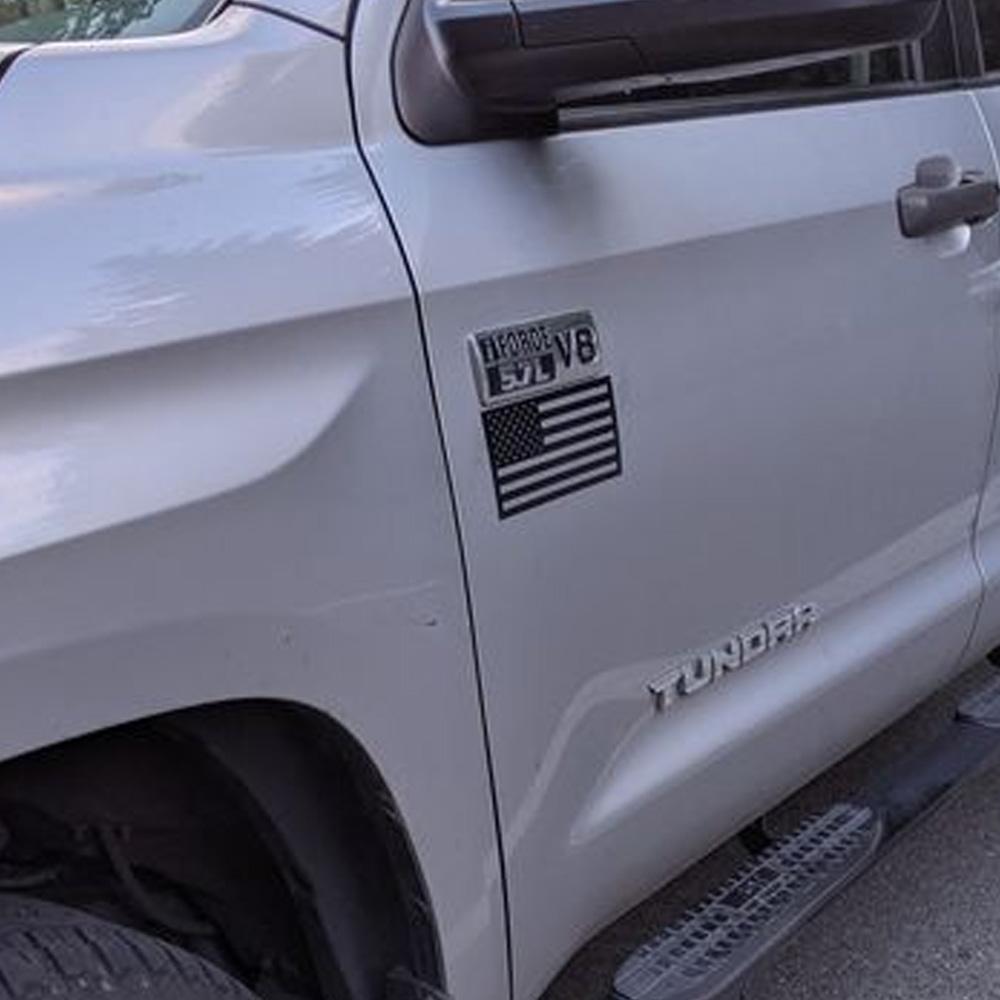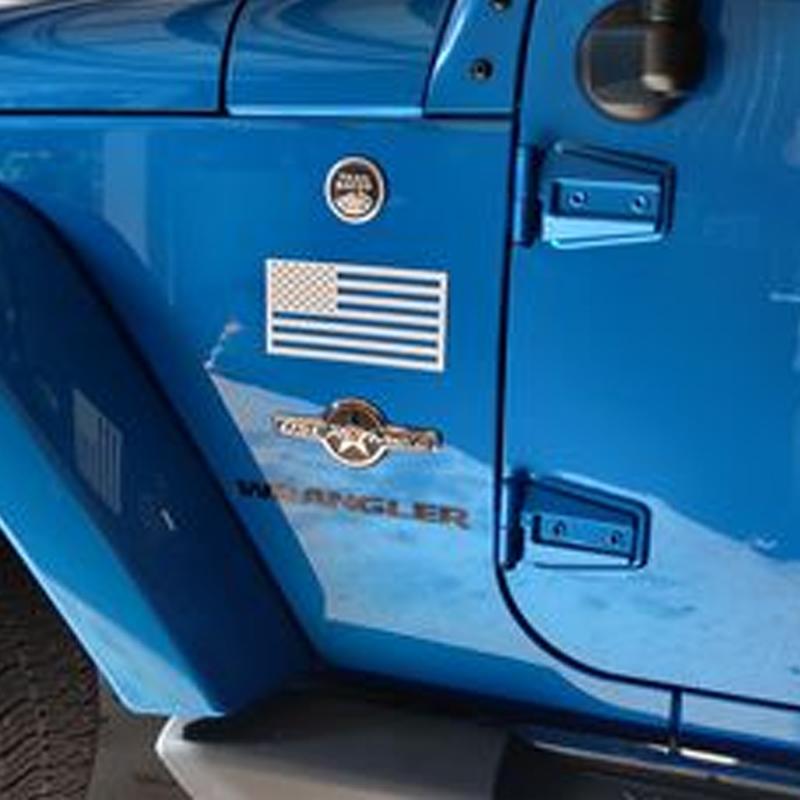 REAL

All 50 stars and all 13 stripes unlike lesser 'flags'
PROUD

Made with pride with no corners cut

AMERICAN

Veteran made in USA with USA materials

PATRIOT

Broadcast your love for your country
CNC cut from .035" thick weatherproof vinyl clad magnetic sheet
& Free Delivery in the USA
100% Money Back Guarantee
REAL

All 50 stars and all 13 stripes unlike lesser 'flags'
PROUD

Made with pride with no corners cut

AMERICAN

Veteran made in USA with USA materials

PATRIOT

Broadcast your love for your country
CNC cut from .035" thick weatherproof vinyl clad magnetic sheet
Flags are 3.7" tall and 7.4" wide.

No.

We cut all 50 stars and all 13 stripes from the magnetic sheet

so the color of your vehicle will show through.




Printed 'decal' style magnetic flags are cheap,

they look cheap too.




Hey, one of my flags is backwards why is that?

FLAG ETIQUETTE 101




A single flag should fly from the right (passenger) side of the vehicle. If two flags are displayed, it's okay to put one on each side, but they should be mounted at the same height and be hung in the same way.




The flag should be displayed with the stars in the upper left-hand corner, with an important exception. A flag displayed on the passenger side of a vehicle should show the stars at the upper right-hand corner.




Isn't that backward? It is, but the reason is that the field of stars (sometimes called the "union") should always be in the highest position of honor. On any vehicle that moves, that would be closest to the front.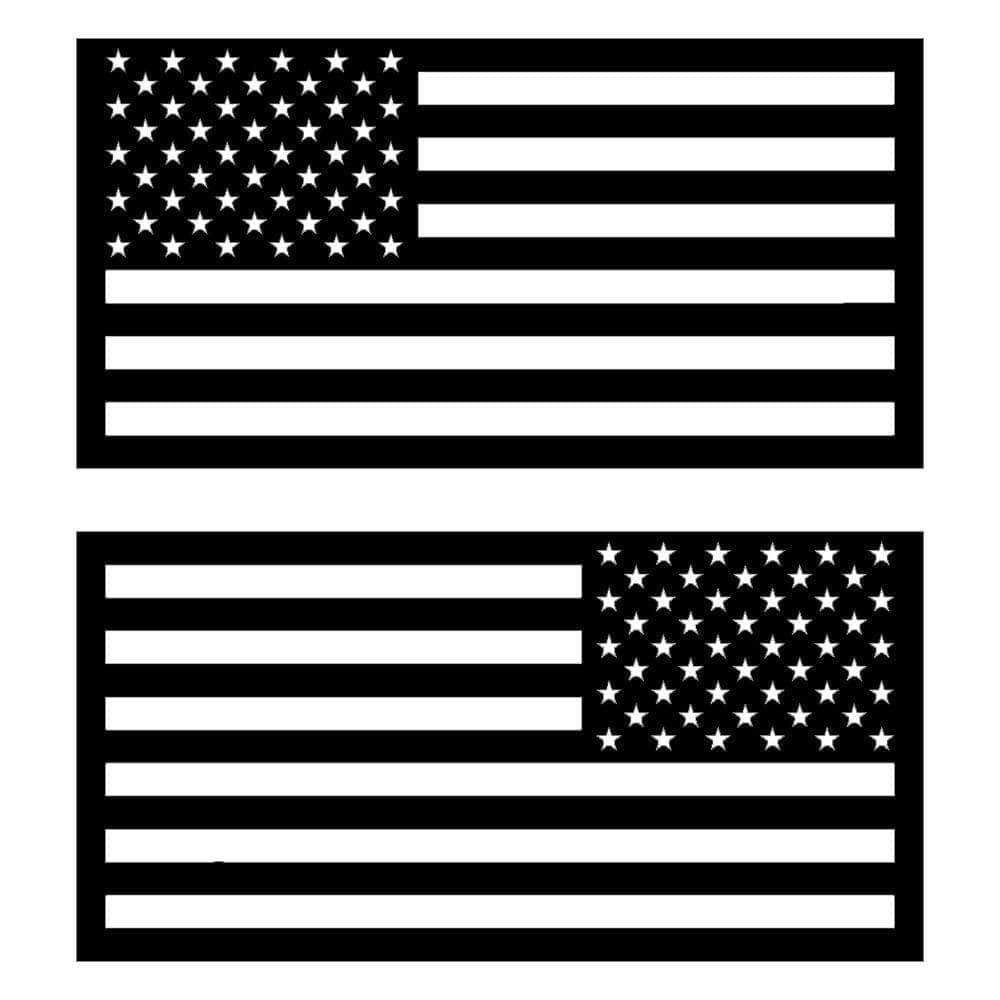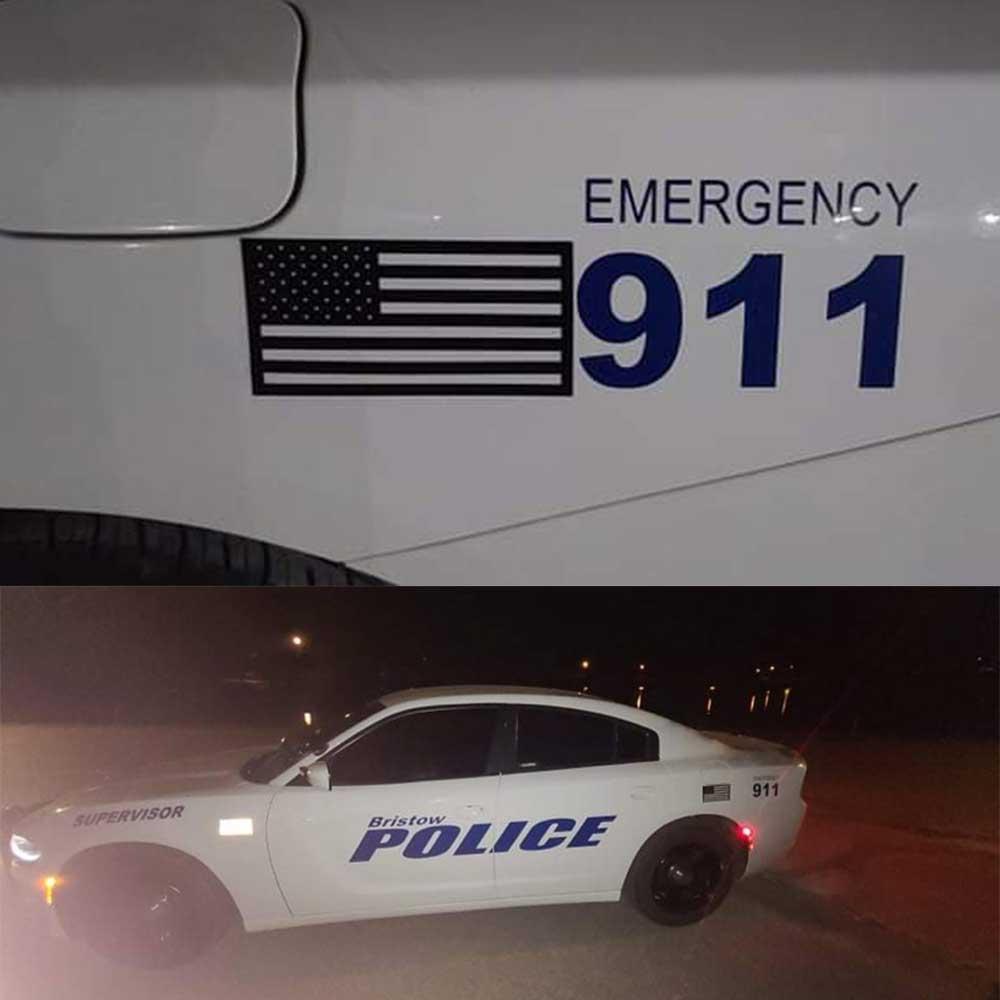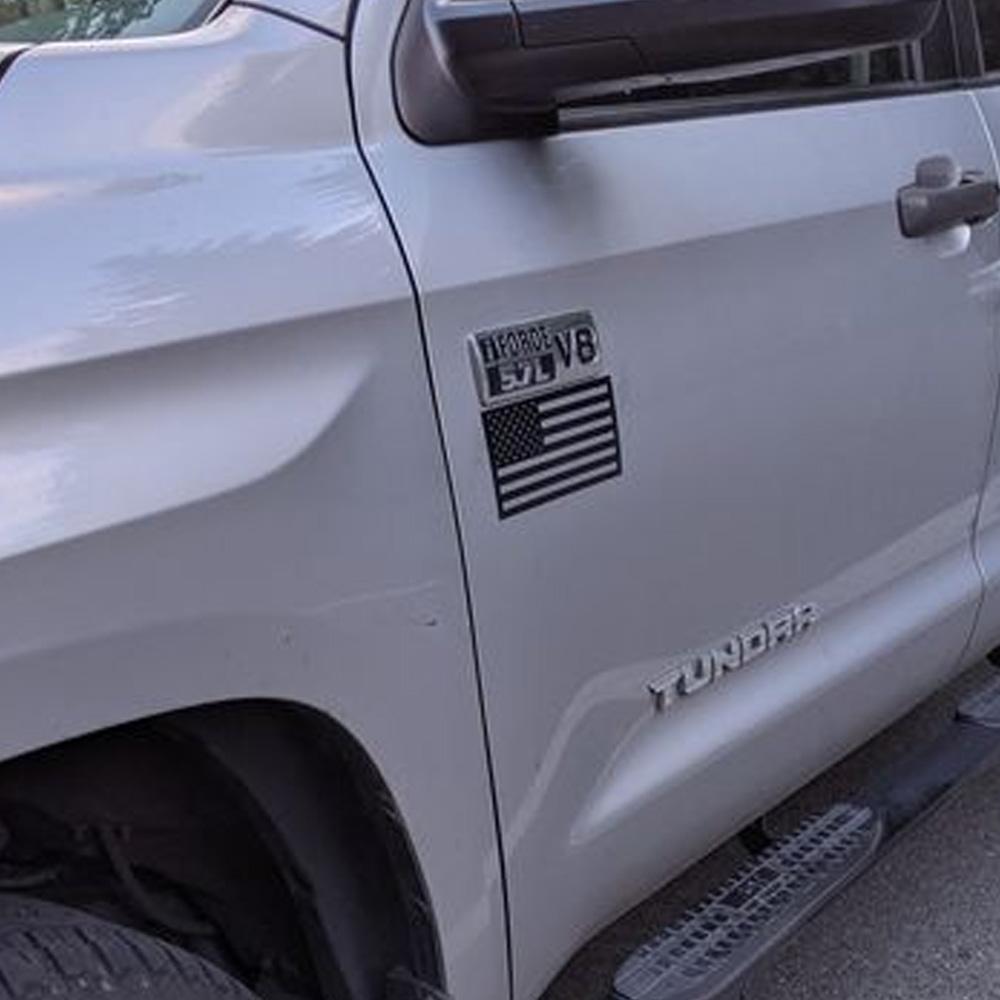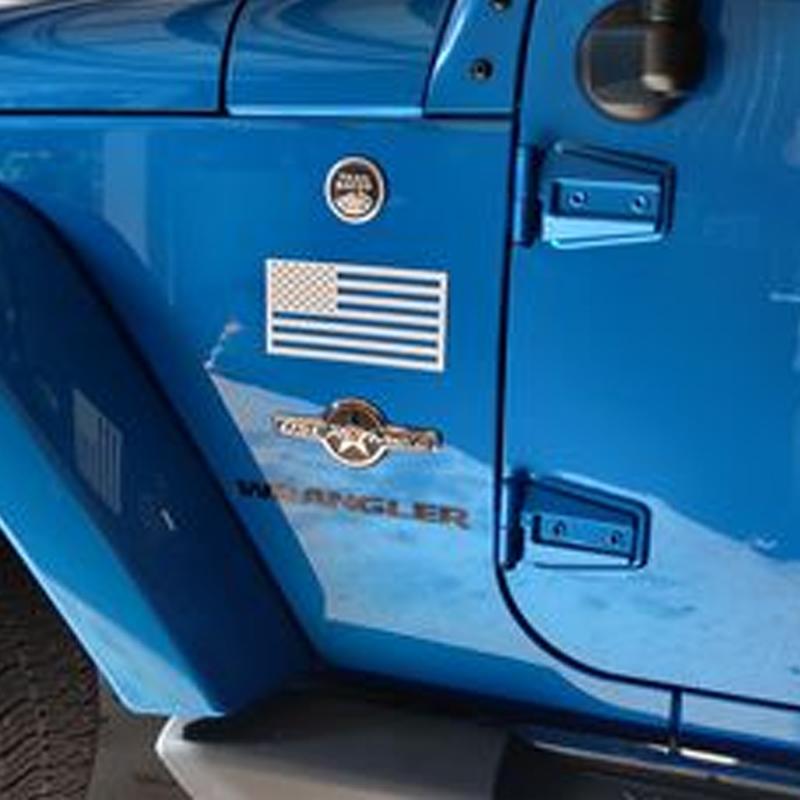 REAL

Full 50 stars and 13 stripes
PROUD

Made with pride

AMERICAN

Veteran made in the USA

PATRIOT

Broadcast your patriotism
CNC cut from .035" thick weatherproof
vinyl clad magnetic sheet
& Free Delivery in the USA